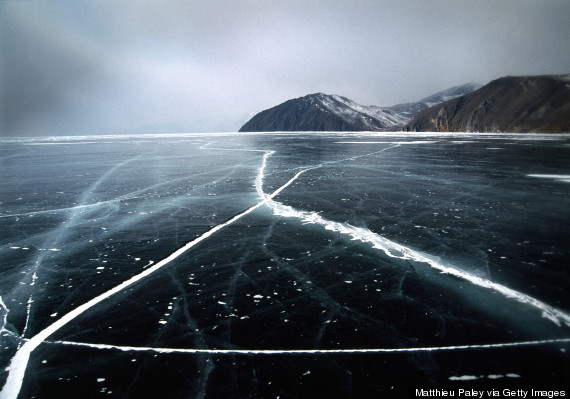 Here it is all frozen and stuff.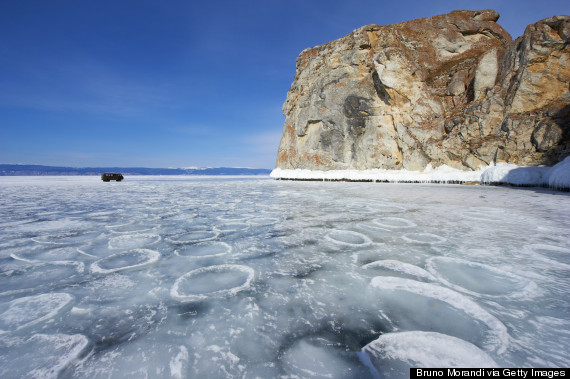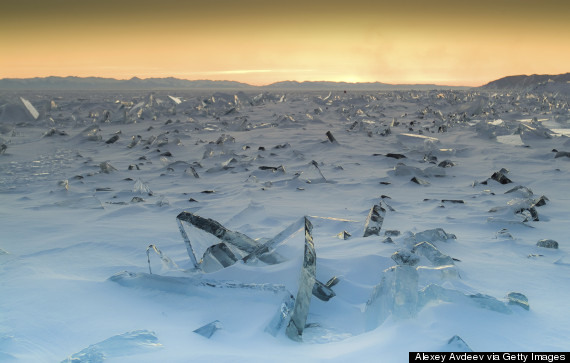 Referred to as the 'Galapagos of Russia', it's also an UNESCO World Heritage Site thanks to its plentiful and unique fauna, with some 1,340 species of animals and 570 species of plant.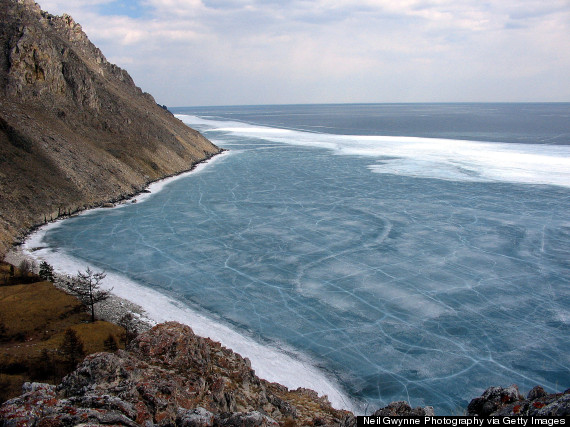 Adventuresome tourists have long visited the lake to drive across it (or walk across it) frozen and take on some more regular expeditions like kayaking, skating and biking. You can base your trip in Irkutsk, one of Siberia's largest cities, that has the usual Russian fare of pretty orthodox churches and 19th century architecture.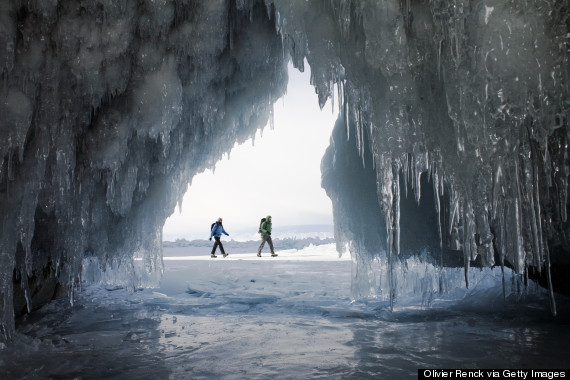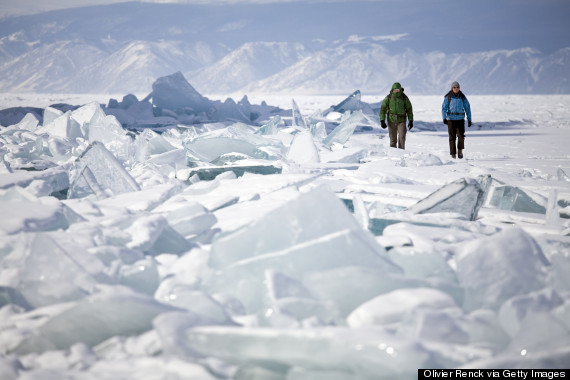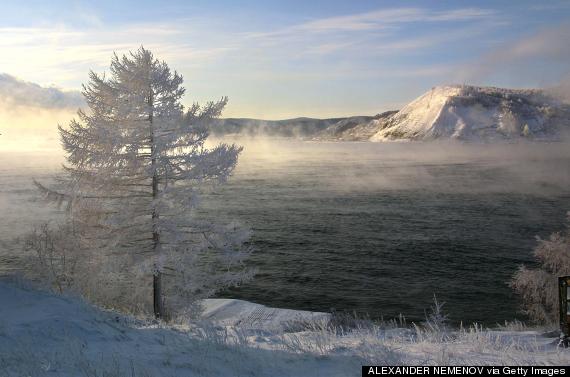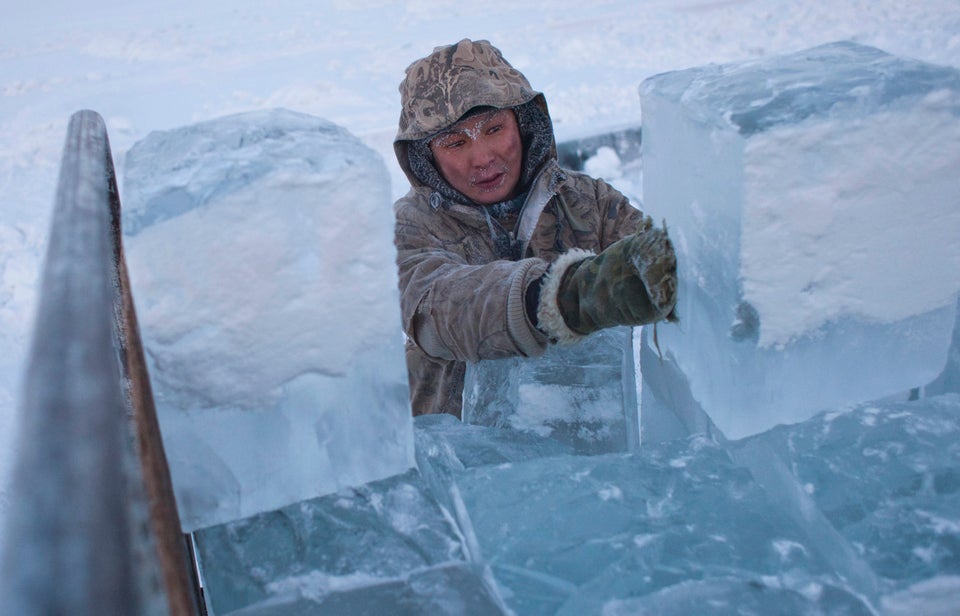 Coldest Inhabited Place On Earth