But did you know parents now have a new way to introduce Beyoncé's music to their babies? Rockabye Baby ― a company that produces lullaby versions of pop and rock songs ― announced that it will release an album of baby-friendly Beyoncé hits.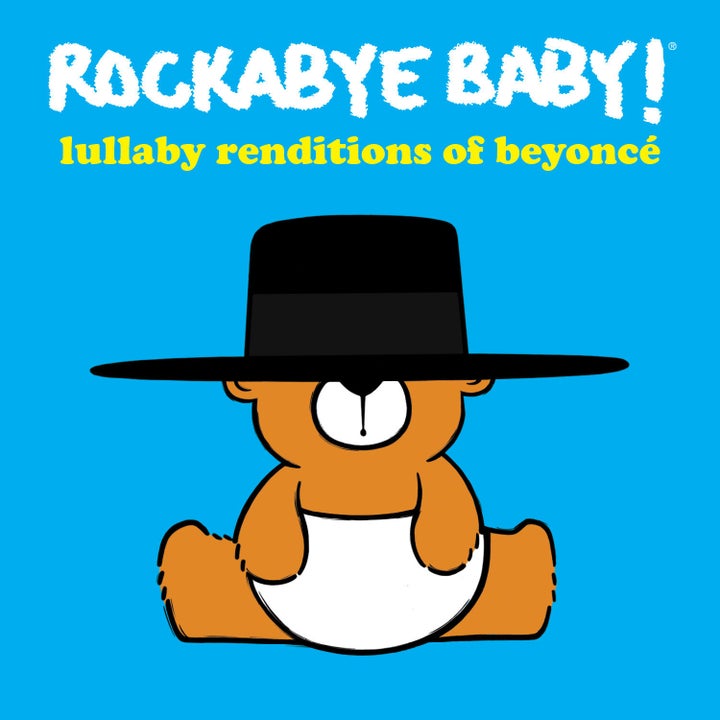 "Beyoncé is a cultural icon ― a socially conscious artist, feminist, business woman, mother and obviously so much more," Rockabye Baby co-creator and VP Lisa Roth told The Huffington Post. "Who she is makes this release special for us. The fact that our release is happening close to her pregnancy announcement is purely coincidental, but also special."
Though Rockabye Baby began as a purely rock-focused series, over time the creators have realized that "every genre has its rock stars," Roth explained. She added, "I can't think of a more relevant rock star right now than Beyoncé."
One of the icon's many hits that will appear on the album is the lullaby version of"Single Ladies," which is available for listening online ahead of its Feb. 24 release date.
"What we always hope is that our albums bring some joy and fun to the experience of parenthood, that we provide music parents recognize and love, and that they can share with their little ones," Roth explained.
"Beyoncé is a cultural touchstone for many, especially right now," she added. People care about her. With everything going on in the world, how great that her pregnancy announcement appears to be providing a little light and hope."
Parents can pre-order the 13-track album on iTunes.
Related