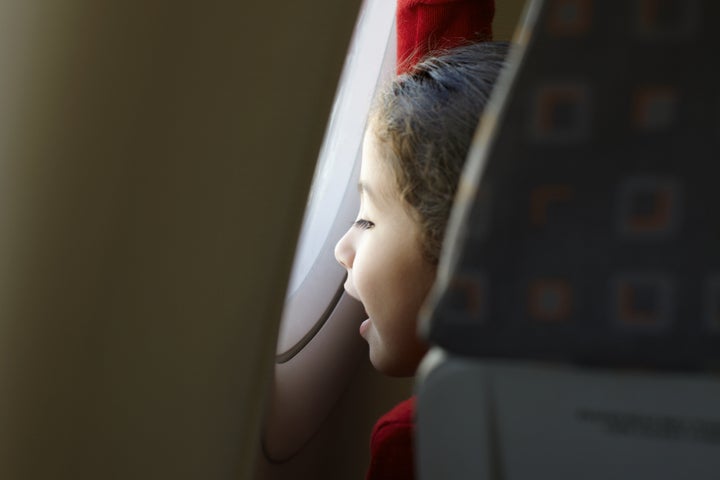 Traveling families may soon have a reason to celebrate.
According to The Washington Post, an amendment has been added to the Federal Aviation Administration reauthorization bill that would require airlines to allow parents to sit with their children at no extra cost. Sen. Michael Bennet of Colorado proposed the amendment, which would also keep the TSA from separating kids from their parents through security and allow pregnant women to pre-board their flights.
"Parents shouldn't have to pay extra to sit with their kids on a flight," Bennet said of the amendment. "Separating them is not safe and often leaves them at the mercy of other passengers who must decide whether to trade seats."
The full FAA bill that includes this amendment is still being reviewed by the Senate, according to The Washington Post. If it passes, it could be a major win for parents who have been separated from their kids on flights or have been charged extra to ensure seats next to them.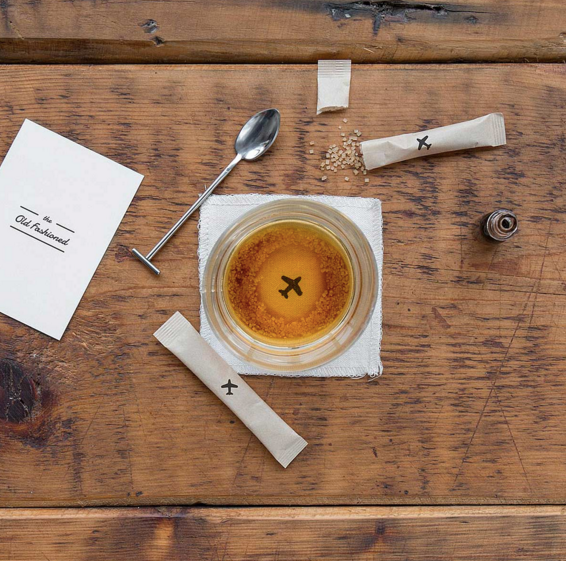 How to Make Flights More Enjoyable