Transgender model Carmen Carrera will make history this week when she becomes, according to a press release from VH1, the first transgender person to wed on reality TV.
The broadcast of the wedding will take place on Wednesday, Dec. 9, at 10 p.m. EST/PST during the season finale of "Couple's Therapy With Dr. Jenn." During the broadcast, all five couples involved in this season of "Couple's Therapy" will be a part of the festivities, opening up about what they've learned during the process and where these conversations will take their relationship.
"I was so eager for the ceremony," Carrera told People. "Honestly, knowing that I was going home a married woman gave me a sense of peace... This wedding has given us a sense of freedom to be proud of what we have and who we are. Celebrating our love and what we call our 'modern, modern family,' lets us know that we belong here and that we also have a place to raise a family of our own on our terms. We feel truly blessed."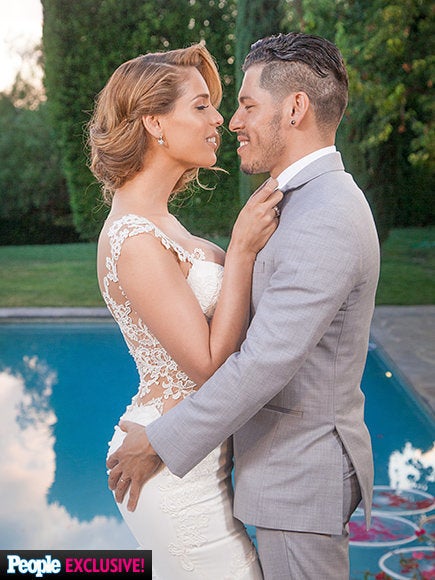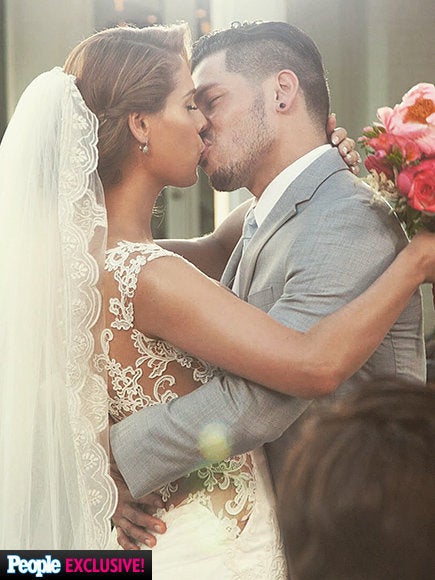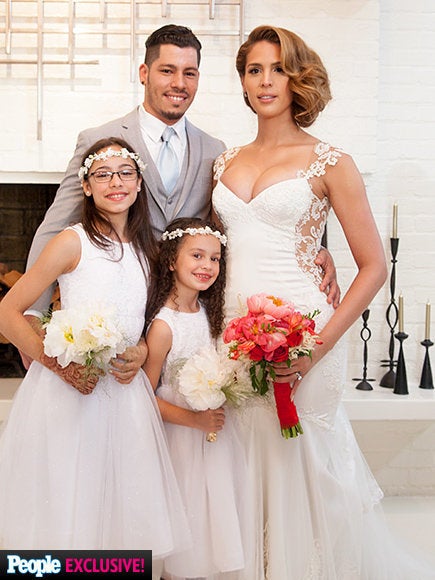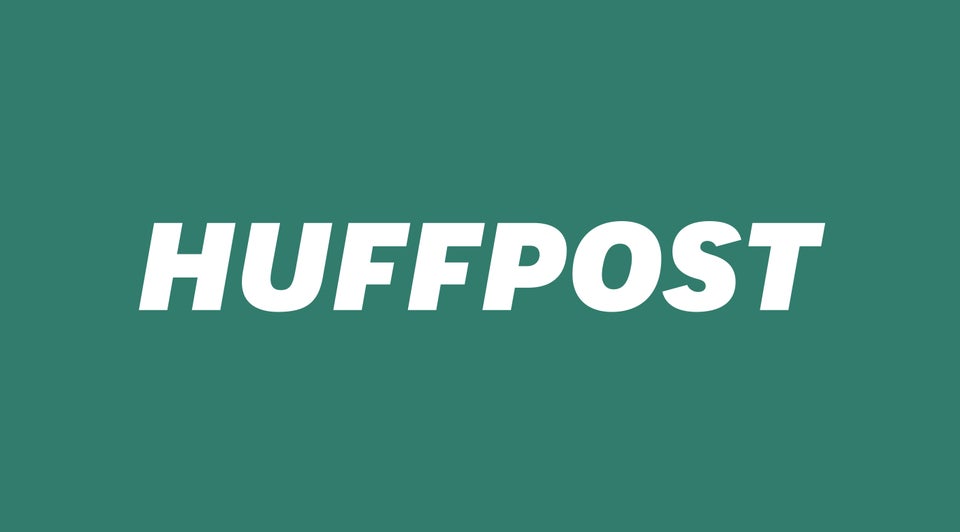 48 Transgender Pioneers
Popular in the Community