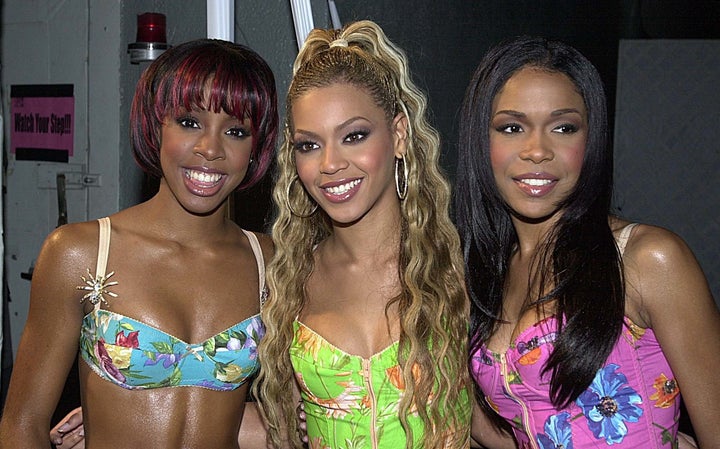 When was the exact moment Beyoncé transcended this earthly plane to become a universally recognized deity? Was it "Carmen: A Hip Hopera"? After we forgot about the "Pink Panther"? Or that time she made the world stop? Carry on.

In the episode you definitely texted your best friend about between games of Snake on your Nokia, the girl group gives the camera a tour of their Houston mansion complete with a cameo from Solange (she lives in the garage), a peek at Kelly's bedroom (VHS copies of teen '90s movies abound) and even Beyoncé's bathroom. Michelle doesn't live there, and is just along for the ride.
Can you imagine what kind of reaction a tour of Beyoncé's bathroom would elicit nowadays? Absolute mayhem.
Beyoncé, who was around 18 years old when the episode was filmed, is adorably down-to-earth in the episode, showing off her humble abode, unabashed love of Popeyes and her custom-made bedroom with a willingness to poke fun at herself and goof around.
If you need any more convincing, Bey's favorite piece of furniture in the house is an hourglass-shaped boudoir that reminds her of Christina Aguilera's song "Genie in a Bottle."
Bask in the early 2000s goodness below: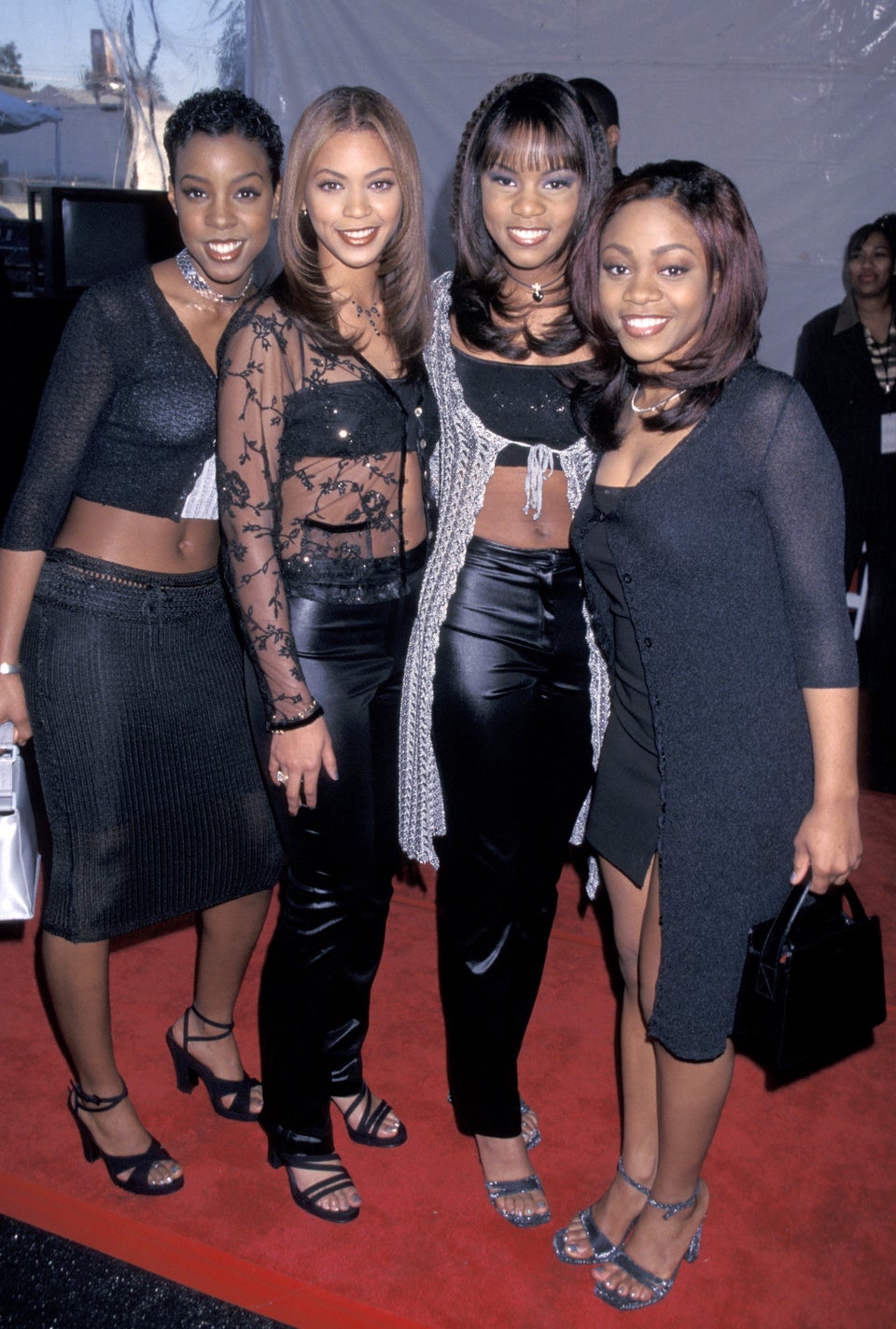 Destiny's Child: A Look Back
Popular in the Community