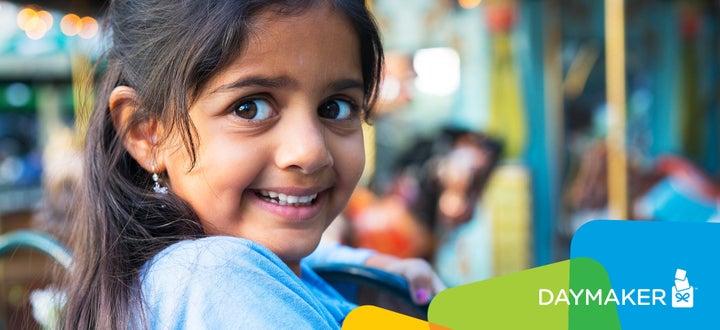 An organization appropriately called Daymaker is providing parents the opportunity to show their kids the value of giving.
Daymaker is a kid-to-kid giving platform that allows children to be a part of the monetary contribution process every step of the way. The organization has teamed up with more than 150 nonprofits ― including public housing groups and Boys and Girls Clubs of America ― to offer aid to kids. Families can read through short biographies of the children who may need a bit of help and can then buy items off their wish lists. From there, the families can track the delivery of the item from Daymaker's warehouse directly to the nonprofit.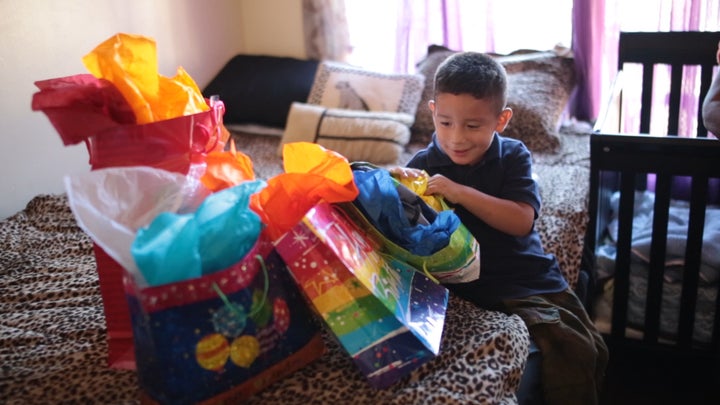 Thomas Doochin, co-founder and CEO of Daymaker, noted that this "kid-giving narrative" is one that hasn't been deeply explored. The organization launched in late 2015 as a way to instill selfless habits in children.
"We're usually making these contributions when we're 25 and 30, and by that time we've formed habits," Doochin told HuffPost. "If we could form these habits at a really young age, then when we talk about kindness and compassion, empathy and understanding ― it's starting early."
Daymaker's opportunities currently include a gift-giving initiative for the holidays (which ends later this week) and a way to give kids presents for their birthdays. The organization is doing research now so supporters can help Puerto Rico starting next year. Next summer will also bring opportunities for families to help during back-to-school season.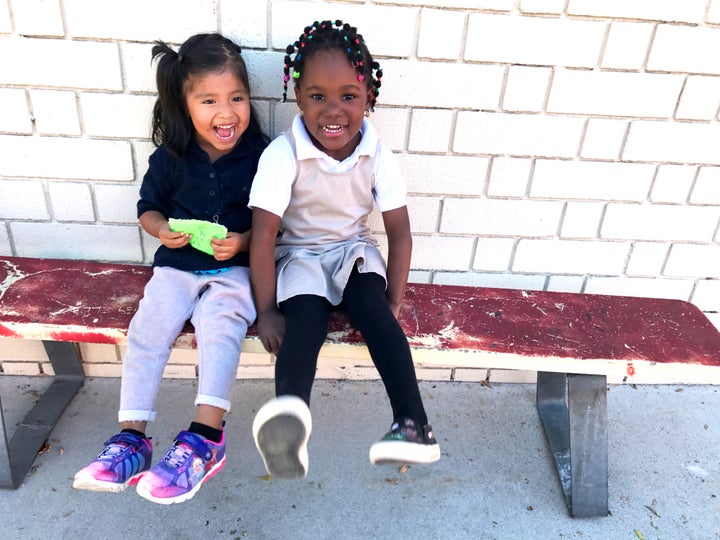 By giving kids access to helping other people their age, Doochin hopes to help bring about a generation "that doesn't 'other,' and sees people as people, people as humans."
While showing kids how simple it is to help others is an extensive part of Daymaker's mission, the organization is also focusing on giving the kids on the other side similar opportunities. Doochin told HuffPost that Daymaker has been working with professors from Harvard business schools to learn more about the "psychology of receiving" and the potentially negative effects of being on that end of the transaction. Keeping that knowledge in mind, Doochin's team is working on a way to help kids on the receiving end be able to make a difference, too.
"We want to give aid in a way that empowers people and helps them self-actualize," he said.
Doochin told HuffPost that initially he wasn't sure if the idea would take off, but the positive feedback from families about the platform has proven him wrong.
"Even I was hesitant that technology could teach compassion and generosity, but we're enabling that conversation," he said.