Out of the 53 officers in the Beckley Police Department in West Virginia, Patrolman Charlene Diggs is the only black woman ― and the first to serve in the town's history.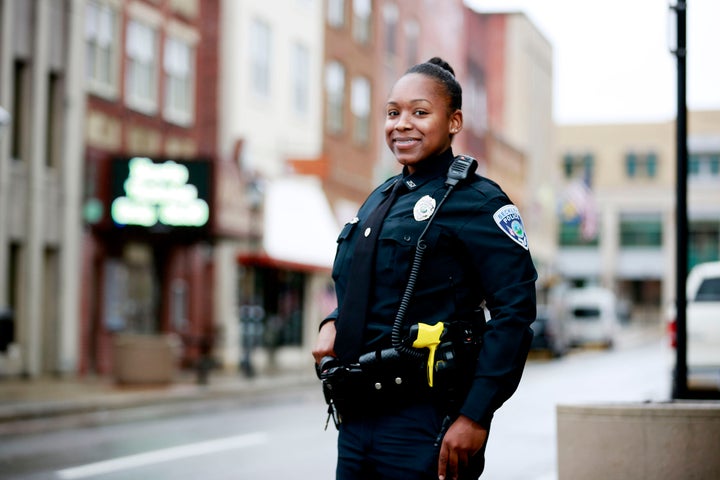 Diggs, who is 25 years old, graduated from the State Police Officer training academy in 2016. She told The Register Herald that she always wanted to work within law enforcement in an interview published online Sunday.
When Diggs set out to pursue criminal justice administration in college, she certainly didn't intend on making Beckley history.
But, as she recently told the publication, she doesn't see her role as the town's first black female police officer as anything to write home about.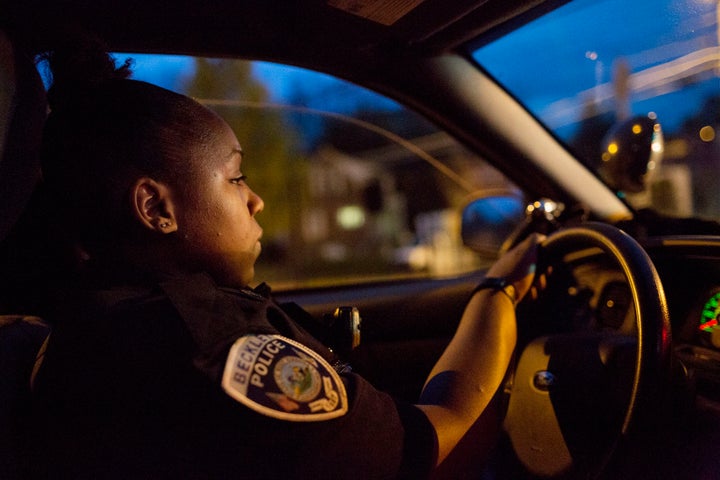 "I personally don't feel like it's a big deal," Diggs said.
"For Beckley to be so integrated and ... for there to be no other black female, ever, on the police department, I guess it is a big deal, in some aspects," she continued. "To me, it's not a big deal."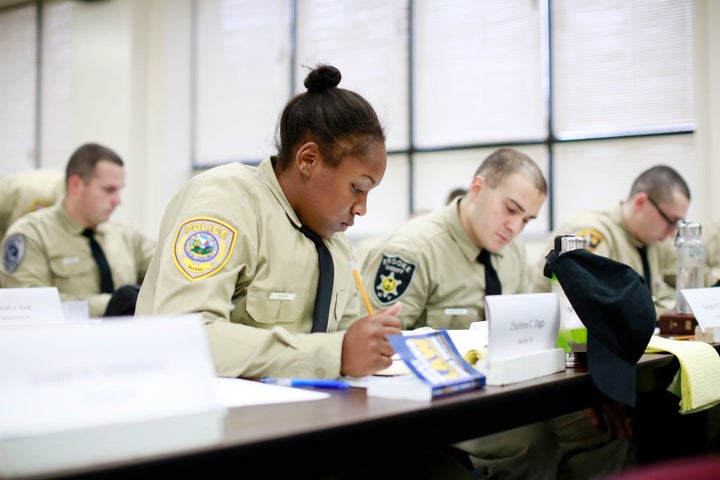 At a time when there's a growing mistrust between minority Americans and law enforcement, Diggs said she wants to help that dynamic in her new role.
"As a minority, you can't help change the system if you don't get involved in the system," Diggs told the publication last April. "That was a big aspect to me, if I want to change something, I've got to do something about it."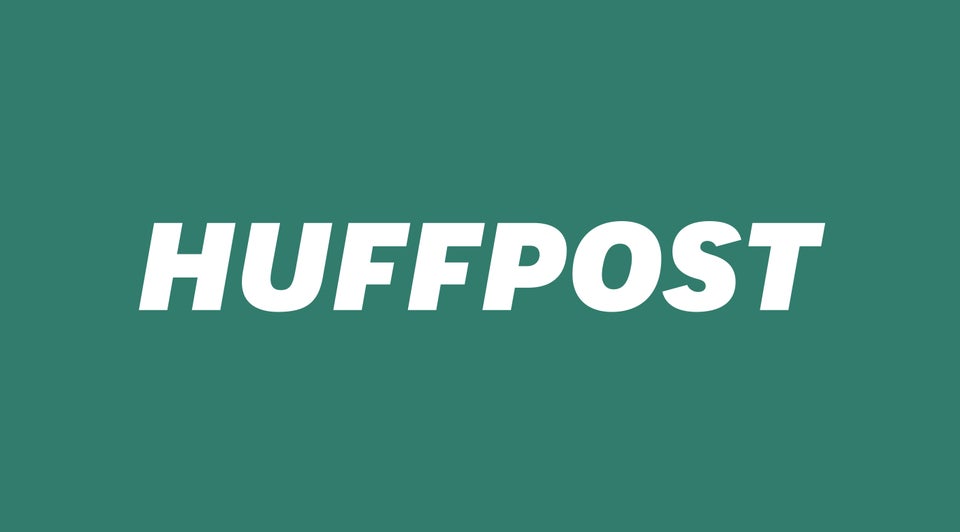 These cops were put in dangerous situations, yet no one died.