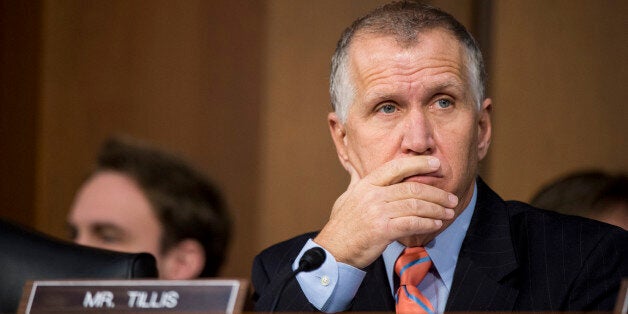 While many GOP lawmakers were busy deciding whether they think parents should vaccinate their children in the midst of a freak measles outbreak, freshman Sen. Thom Tillis (R-N.C.) has concerned himself with another case of freedom-inhibiting overreach in the liberal war on bacteria: the requirement that food industry workers wash their hands in the bathroom.
"Let an industry or business opt out as long as they indicate through proper disclosure, through advertising, through employment, literature, whatever else," Tillis told an audience at the Bipartisan Policy Center on Monday. "I don't have any problem with Starbucks if they choose to opt out of this policy as long as they post a sign that says, 'We don't require our employees to wash their hands after they use the restroom.' The market will take care of that."
Asked about his comments later by The Huffington Post, Tillis denied saying such a thing.
"I didn't say that," he said, during a hallway conversation at the Capitol on Tuesday. "I think I had a blogger follow that without a sense of humor. Obviously, I think that's important."
Since coming to Congress, Tillis says he's spent most of his time "reaching out to members of the Democratic caucus and meeting with them one on one." Let's just hope he washed his hands first.
Jen Bendery contributed reporting.
Before You Go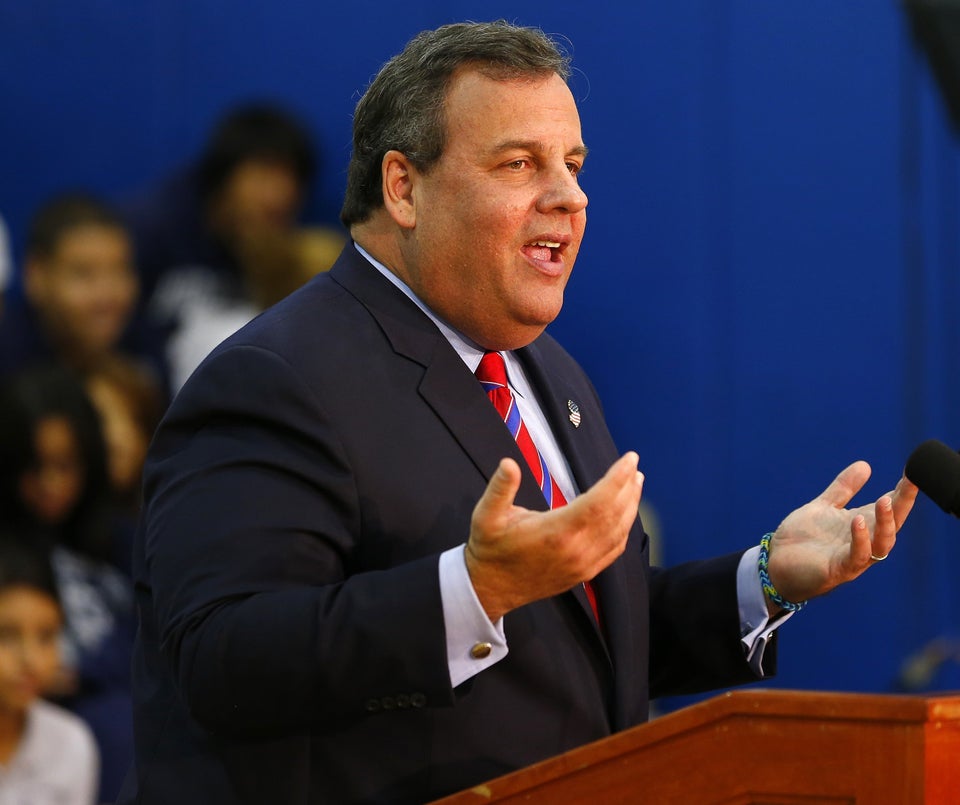 Chris Christie Is Absolutely Shocked
Popular in the Community