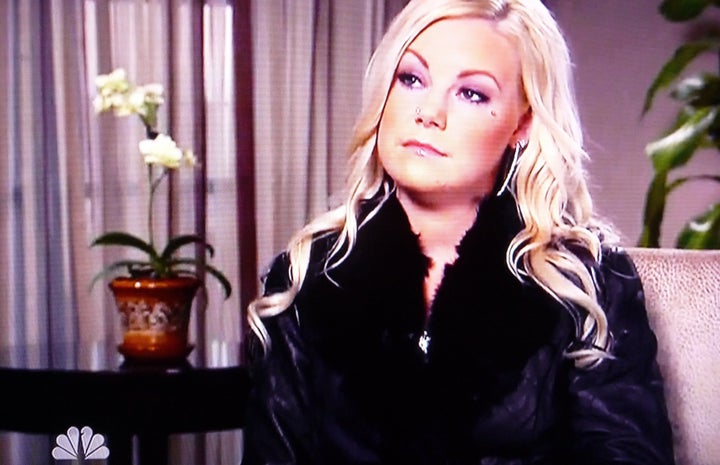 ***SCROLL DOWN FOR VIDEO***
"Dateline NBC" ran a feature on Tiger Woods tonight, focusing on his infidelity and his time in Las Vegas. The show centered on two of Woods' alleged mistresses, Rachel Uchitel and Jamie Jungers, as well as the golfer's alleged behavior in Las Vegas.
Norm Clarke, a gossip columnist at the Las Vegas Review-Journal, said that "when Tiger came to town, it was often to hook up with Michael Jordan and [NBA Hall of Famer Charles] Barkley." Together, they would be joined by a "large number of very beautiful women." Astonishingly, Woods allegedly developed a voracious gambling appetite, so much so that he reportedly had a $1-million limit. "I was hearing a lot of stories about how quickly he went from a $100 player to a $10,000 player," Clarke said.
Another source, whom "Dateline" identified as "Alissa" to protect her identity, revealed information about alleged mistress Rachel Uchitel. "I believe she felt they were both in love," she said of Uchitel's relationship with Woods.
Later in the show, "Dateline" aired an interview with Jamie Jungers, a Las Vegas woman who claims to have had a prolonged affair with Woods. She spoke with the "Today" show earlier in the day, and much of what she said on "Dateline" was similar to her earlier interview.
The alleged mistress confirmed her feelings for Woods, saying, "I was in love with him." Jungers also rejected any claims that she was involved with an escort service or prostitution. "I have nothing to do with prostitution. Never have, never will," she emphatically responded.
Jungers also provided photographs taken inside Woods' California home, but "Dateline" could not confirm their authenticity.
Asked if she owed Woods' wife an apology, Jungers declined. "No," she said, "I don't. I feel like that's his business. I was younger, and I'm not saying that what I did then was right, but I'm certainly not going to say that it was wrong."
Below, see photos of some of the people interviewed on "Dateline."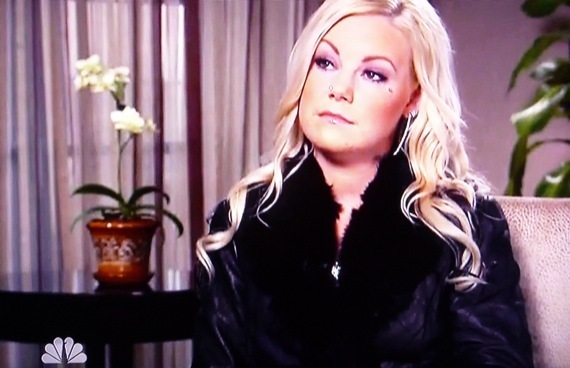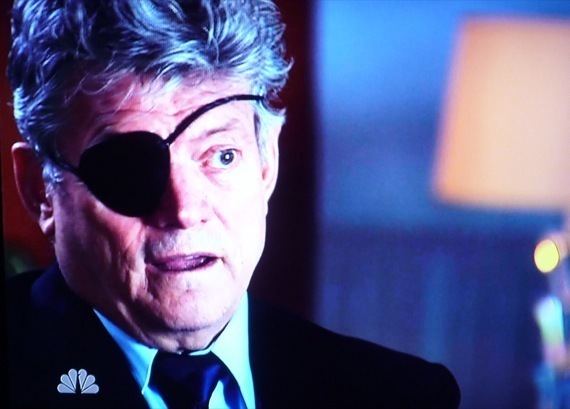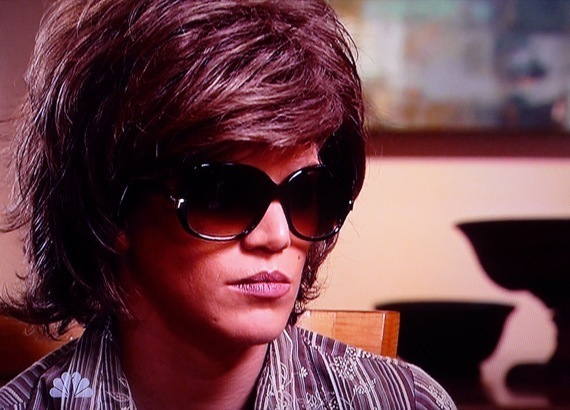 Support HuffPost
The Stakes Have Never Been Higher
Related
Popular in the Community