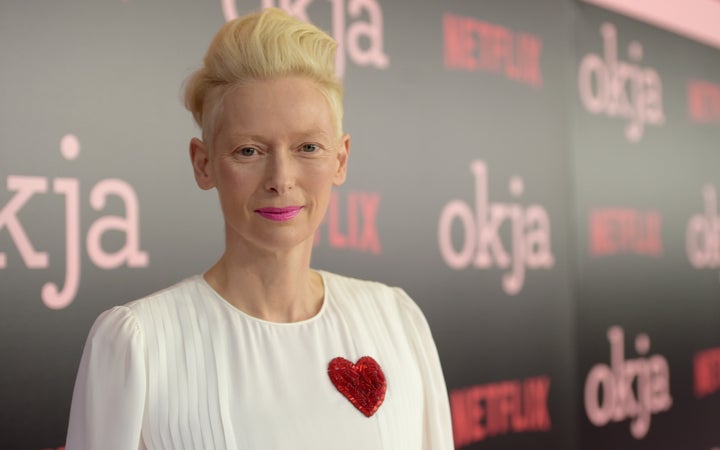 Hollywood is abuzz with the news that George and Amal Clooney welcomed their twins, Alexander and Ella, on Tuesday, and one of the actor's former co-stars had a funny take on the announcement.
Tilda Swinton told reporters at the New York premiere of her new movie, "Okja," on Thursday that the actor used to poke fun at her lack of sleep as a mom of baby twins, according to People.
"I have twins myself and [George] always used to laugh about me looking so tired when the twins were small, and now I have the last laugh," Swinton joked.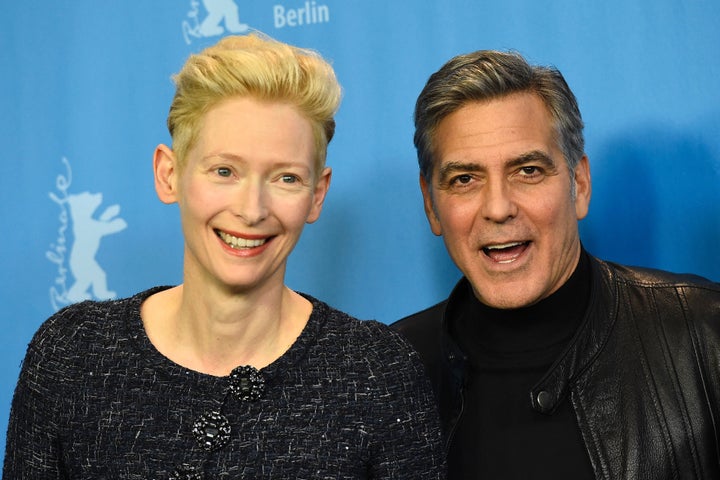 Swinton and Clooney appeared in three films together ―"Michael Clayton," "Burn After Reading" and "Hail, Caesar!" The actress has boy and girl twins, Xavier and Honor, who are now 19 years old and likely out of the late-night wake-up game.
Thus far, it seems she hasn't offered George any twin parenting advice.
Said Swinton, "I've just laughed. I've laughed at him across the airwaves."
CORRECTION: A previous version of this story stated that Swinton's twins were 9-year-old boys. In fact, they are 19-year-old boy and girl twins.