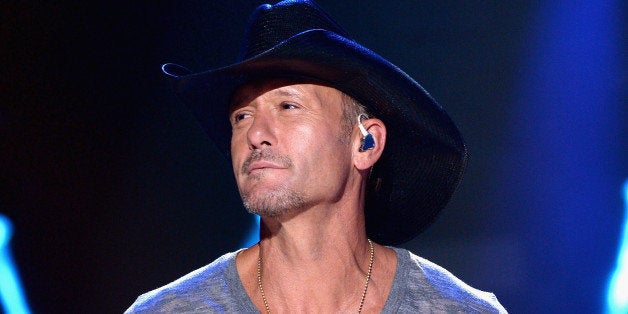 Country star Tim McGraw is done with his partying days.
The singer, 47, opens up about his past struggles with drugs and alcohol in the latest edition of Men's Health, explaining, "I partied too much. And did other things too much. Chemically. No needles or that kind of stuff, but ... use your imagination."
McGraw, who has three daughters with his wife and fellow country artist Faith Hill, says his family played a big role in his life transition.
"When your wife tells you it's gone too far, that's a big wake-up call," he tells Men's Health. "That, and realizing you're gonna lose everything you have. Not monetarily, not career-wise, but family-wise."
"I was looking at some old concert shots the other day. Man, my gut!" he laughs. "I was up there in a see-through shirt -- I thought I was lookin' good!"
The July/August issue of Men's Health hits stands June 24, and a digital version is available here.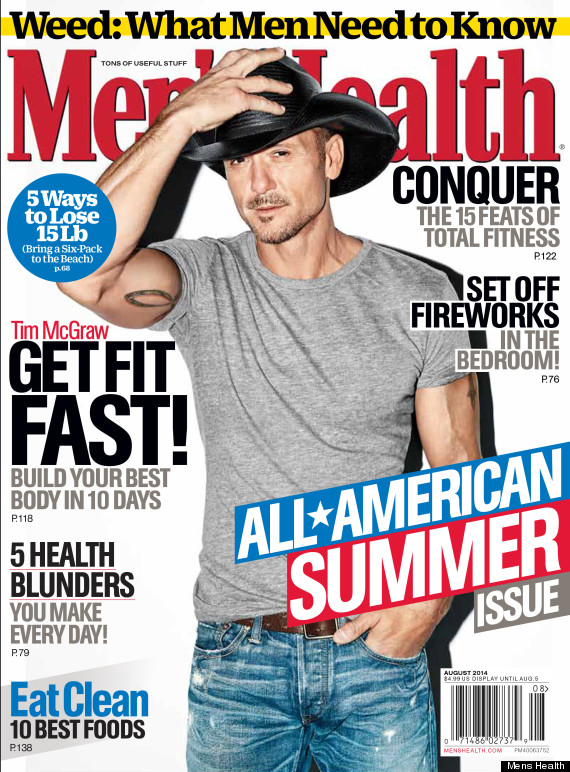 Before You Go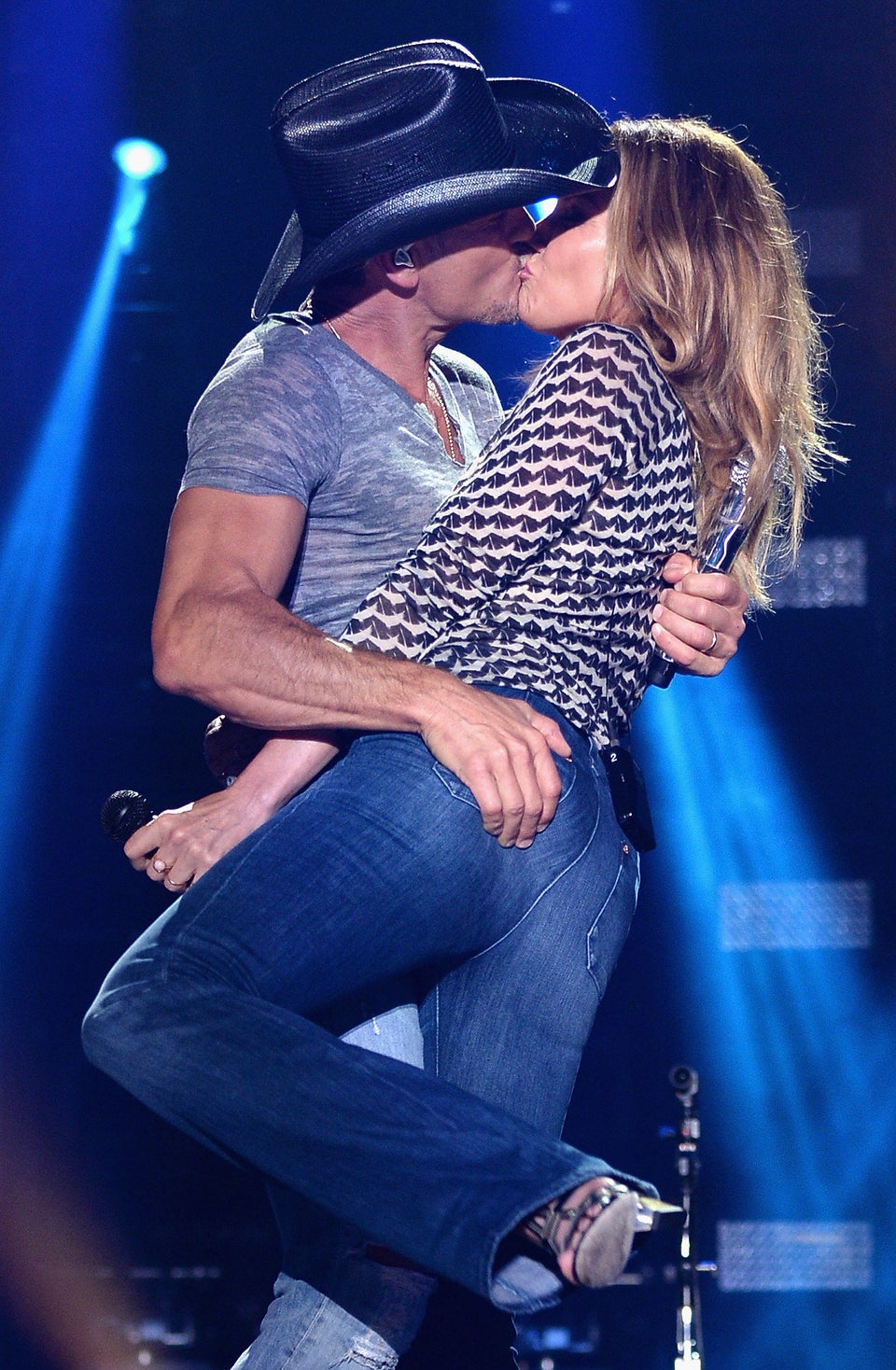 Tim McGraw & Faith Hill
Popular in the Community