Former Minnesota governor Tim Pawlenty kicked off his campaign for president on Monday.
Pawlenty officially declared his candidacy at an event in Iowa. In a web video released by the Republican hopeful previewing his official announcement on Sunday, Pawlenty declares, "I'm running for president of the United States."
In a USA Today op-ed published online on Monday, Pawlenty writes:
I'm going to try something a little unusual in politics. I'm just going to tell the truth. Washington is broken, our country is going broke, and our long-term financial outlook will make the pain of the recent recession pale in comparison.

It's long past time for America's president — and anyone who wants to be president — to be straight with the American people.
The launch of Pawlenty's 2012 campaign comes on the heels of Indiana governor Mitch Daniels signaling that he will not pursue a bid for the White House in the next election cycle. HuffPost's Jon Ward reported on possible implications of the development on Sunday:
...it initiates a shift of GOP money and operatives toward either Minnesota Gov. Tim Pawlenty or former Ambassador to China Jon Huntsman, the current front-running alternatives to former Massachusetts Gov. Mitt Romney. Pawlenty advisers said they anticipated recruiting big money funders who might otherwise have supported Daniels.
If he wins Iowa, as he says he must, Pawlenty could emerge as the chief rival to former Massachusetts Gov. Mitt Romney, who lost the GOP nomination in 2008 and ranks higher in polls this year.
If Pawlenty falls short, however, he'll have to reevaluate the viability of his bid for the Republican nomination, despite the two years' groundwork he's laid in his neighboring state.
"In Iowa, he is all in. All his cards are right out on the table," said Bob Haus, a veteran Iowa GOP strategist who managed Fred Thompson's 2008 caucus campaign and is uncommitted for 2012. "Pawlenty is trying to set himself as the main challenger to Mitt Romney."
Pawlenty's visit Monday will be his 14th to Iowa since the 2008 election, more than any candidate except former Pennsylvania Sen. Rick Santorum.
The former governor said during an appearance on NBC's "Today" show on Monday morning, "Our finances are out of control." He said he balanced the budget regularly as Minnesota's chief executive and charged that President Barack Obama "doesn't have the courage to look people in the eye and tell them what we have to do" to control government spending.
Asked if he is capable of exciting voters as he competes for the GOP nomination, Pawlenty replied, "I'm not running for entertainer in chief."
Pawlenty also made appearances on ABC's "Good Morning America" and CBS' "The Early Show" on Monday morning. Below, clips of what the presidential hopeful had to say on each program as well as the campaign video previewing his official announcement released on Sunday.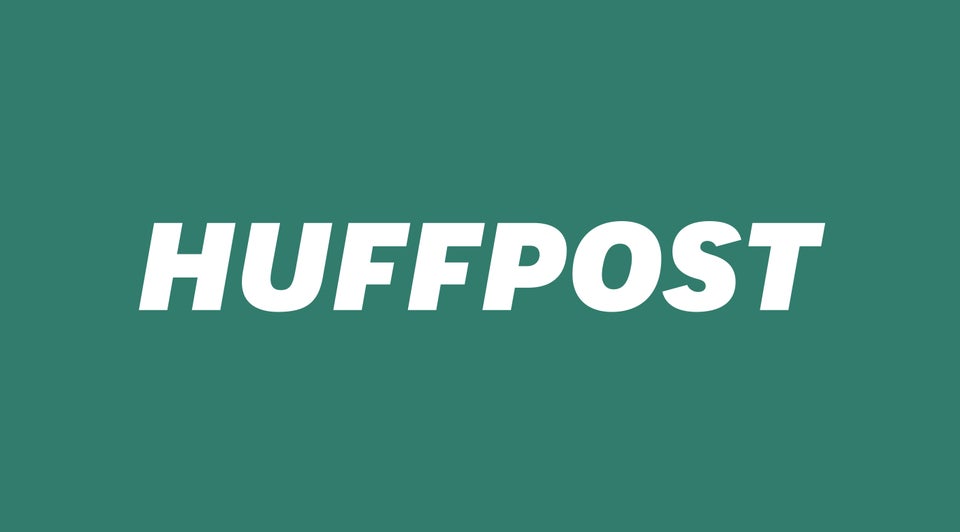 Popular in the Community