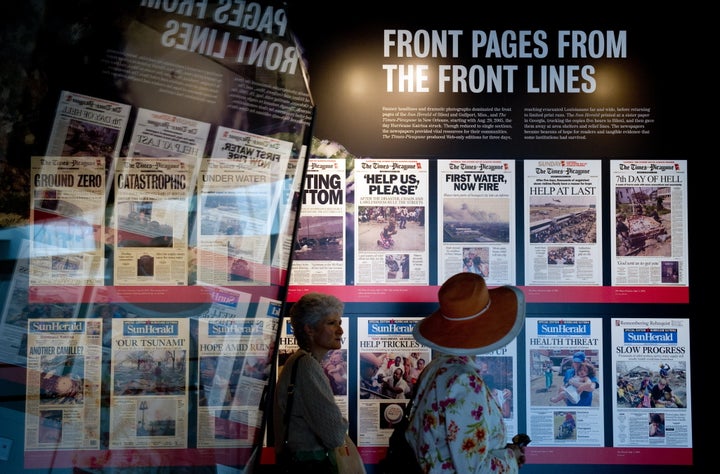 Black journalists are being hit particularly hard by the recent round of cuts at the New Orleans Times-Picayune and its sister papers in Alabama.
The brutal cuts at the papers, all of which are owned by Advance Publications, sent shudders throughout the media world. The titles will also cease daily publication in the fall.
But African-Americans at the Times-Picayune were disproportionately let go by management, a study by Poynter's Steve Myers found on Wednesday:
The Times-Picayune reported that 84 of 173 people in the newsroom were laid off, a loss of 48.5 percent. According to a list I assembled (based on conversations with multiple people in the newsroom) 14 of 26 African-Americans in the newsroom lost their jobs -- a 53.8 percent cut. That includes editors, reporters and administrative personnel.
New Orleans is a majority-black city.
The cuts at the Alabama papers, including the Birmingham News, also found many black journalists being let go. Richard Prince, who covers media diversity issues, spoke to reporters at the News last week:
"I'm the only black business writer," Roy Williams of the Birmingham (Ala.) News told Journal-isms by telephone on Wednesday, as he ticked off the losses, including his own job. "The only two black editors. All five black zone reporters. All three black copy editors. The only black editorial writer, who has been here 30 years. It hit us really hard."
"The lack of diversity that will be suffered in these newsrooms is unacceptable, and will result in more losses for these companies as consumers will go elsewhere to find news that is truly representative of their community," president Gregory Lee said. "This digital strategy will have severe impact on access for poor and minority readers in the communities they serve."
Related
Before You Go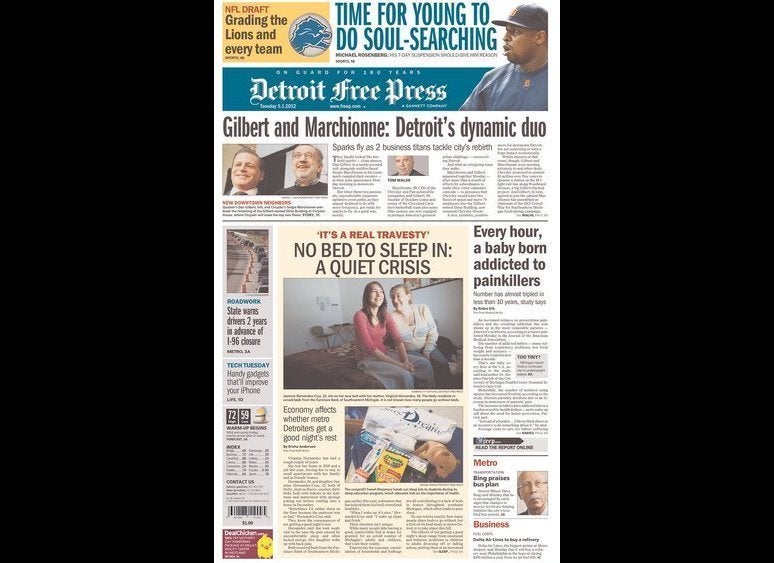 2012 Newspaper Circulation Numbers
Popular in the Community