Representatives for the "Queen of Rock 'n' Roll" told The Daily Mail on Thursday that Turner died from natural causes. The singer had written about her medical struggles, including cancer, high blood pressure and a kidney transplant, and her publicist previously said she died after a long but unspecified illness.
"My kidneys are victims of my not realising that my high blood pressure should have been treated with conventional medicine," Turner wrote in March. "I have put myself in great danger by refusing to face the reality that I need daily, lifelong therapy with medication."
"For far too long I believed that my body was an untouchable and indestructible bastion," she continued.
Turner was diagnosed with intestinal cancer in 2016, which she discussed in her memoir, "My Love Story." While doctors caught the disease early and removed her malignant tumors, surgery delayed her kidney transplant for a year, according to Today.
"It is with great sadness that we announce the passing of Tina Turner," read a statement Thursday on her Instagram. "With her music and her boundless passion for life, she enchanted millions of fans around the world and inspired the stars of tomorrow."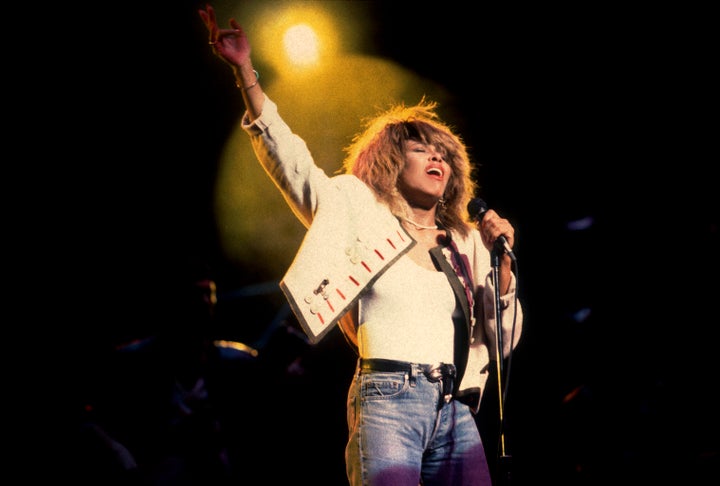 "I've been on such a wild roller-coaster ride during the four years since my wedding that even I have difficulty keeping my medical catastrophes straight," Turner wrote in her memoir. "High blood pressure. Stroke. Intestinal cancer. No! No! Wrong order. Stroke."
Turner previously said that she wasn't scared of death, but was rather "curious" and "excited" to discover what lies beyond.
Before You Go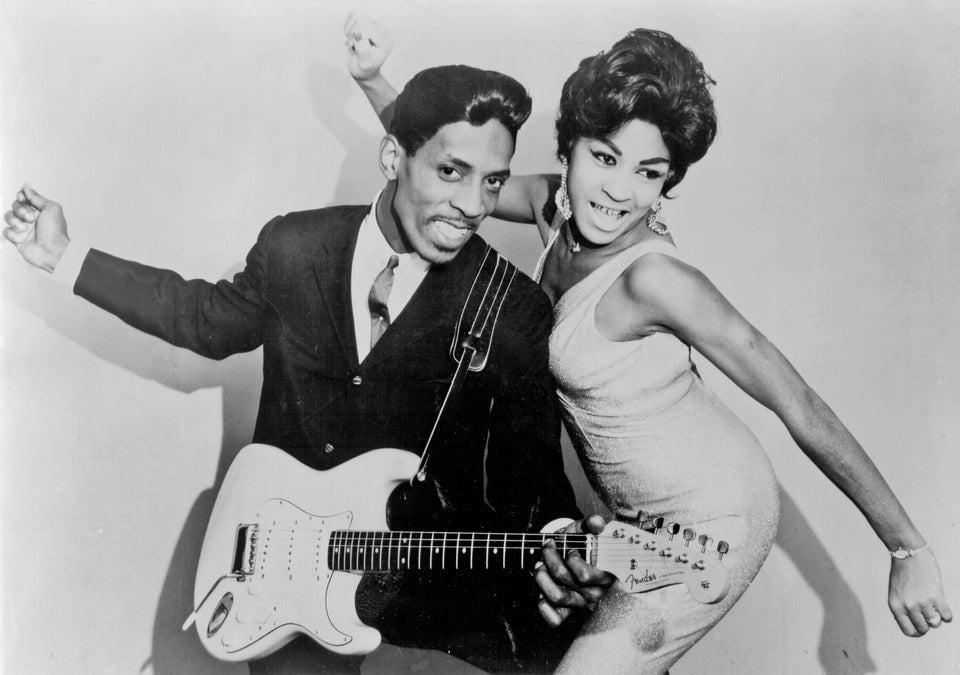 Tina Turner's Style Evolution
Popular in the Community