They're small, well-designed homes that can cost up to $20,000. But unlike the tiny homes we know and love, these structures aren't for adults taken with the less-is-more, mortgage-free lifestyle. These houses are built entirely for children.
Lilliput Play Homes creates luxurious little houses built to fit in a backyard. The designs range from (relatively) modest cottages to minute mansions. The homes can come complete with wraparound porches, turrets, skylights, cedar shingles and other features you'd normally find in adult houses. Certain designs are pre-wired for electricity, blurring the lines between "play house" and "tiny house" a bit more.
Here's a closer look at some of the models:
The "Princess Cottage"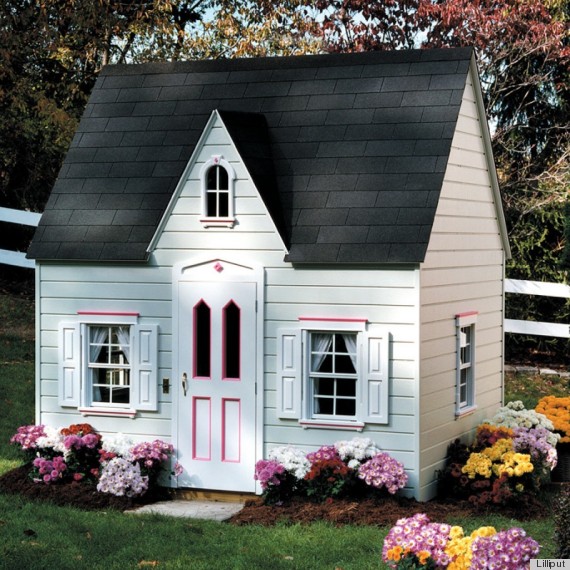 A custom California mini-home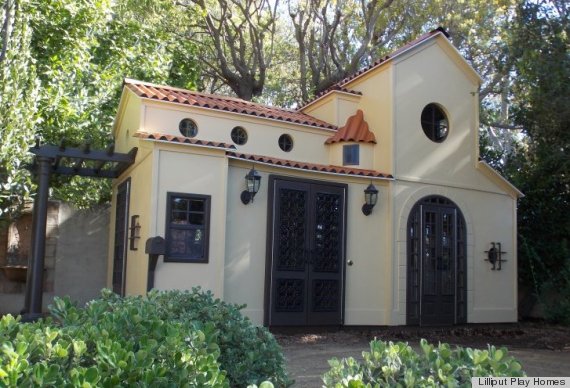 Just for comparison's sake, here's a tour of a few tiny homes meant for adults:

Despite the absurdity of a kids' toy that could conceivably be mistaken for an adult's (tiny) home, there is a part of us that has a twinge of envy over these luxurious play houses. It's the same part of us that gets nostalgic over American Girl dolls and deluxe Power Wheels sets. Our inner 10-year-old is jealous.
Before You Go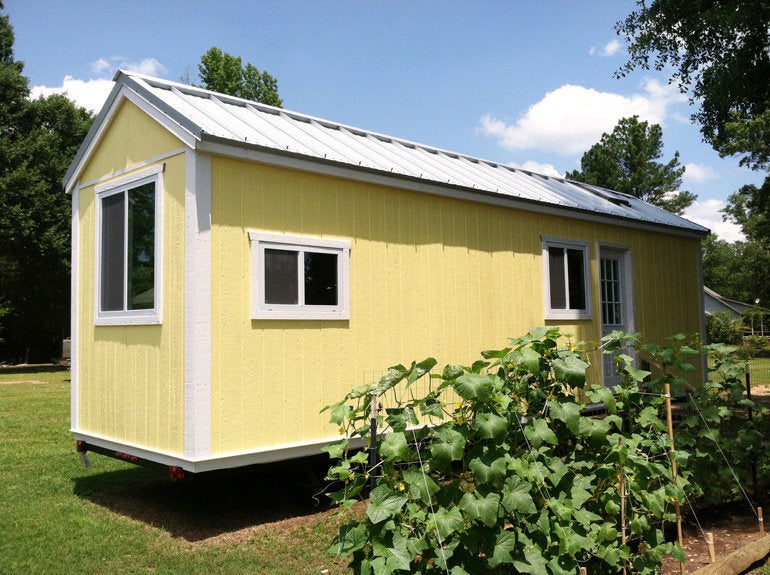 20 Of The Tiniest Homes In The World