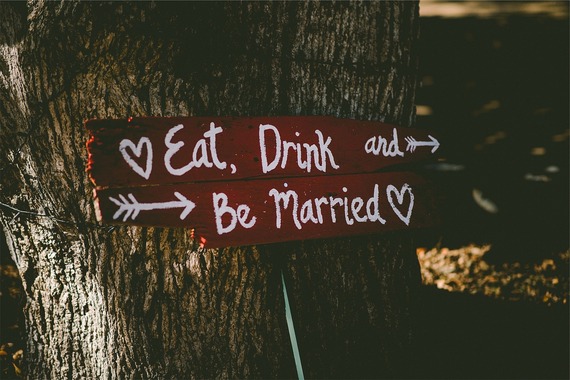 Wedding season is in full swing, which means many couples are buckling down to finalize arrangements for their big day. From picking a venue to coordinating transportation, there are many details that go into making your wedding picture perfect.
In the U.S., the average wedding costs $26,444 -- and expenses can add up quickly (e.g. flowers, food and drinks). If you're planning a wedding, why risk losing your investments should the unexpected occur?
One of the easiest ways you can ensure peace of mind as a bride or groom is by investing in wedding insurance.
Below are a few tips to help you prevent financial losses associated with a vendor cancellation or other unforeseen incidents -- as well as specific questions about coverage options to consider prior to purchasing wedding insurance.
What Does Wedding Insurance Cover?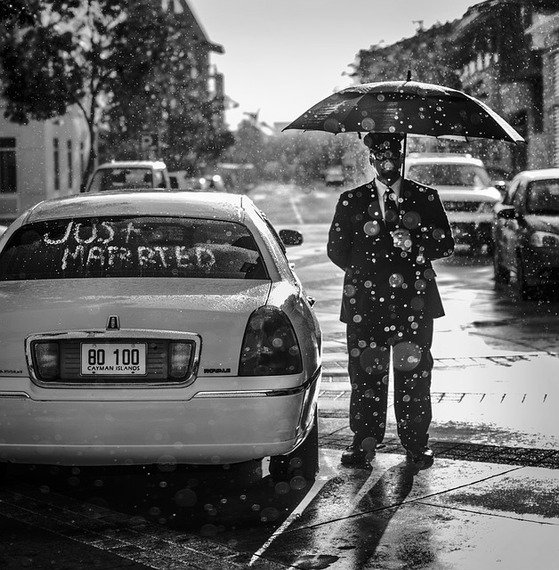 While you can't predict or prevent certain circumstances -- such as severe weather or an injury -- you can prepare how you will protect your financial investments.
For example, in 2015, a young couple from Kansas City faced the cancellation of their photographer, makeup artist and the officiant, due to a severe storm surrounding their destination wedding in Charleston, South Carolina. While major vendor cancellations or businesses closing their doors can cause your plans to change, wedding insurance will help soften the blow by protecting your deposits.
Wedding insurance provides extra protection in the event of an unpredictable event, such as:
Damage or cancellation at your location (if your vendor does not already have coverage of its own)
Weather conditions
Vendor no-show
Sickness or severe injury
Military or job related
Other assets, such as deposits, cakes, and transportation due to cancellation*
Policies may not offer coverage for specific activities, such as fireworks, mechanical amusement devices, and flammable sky lanterns.
* Coverage may not be included in all policies.

Questions to Ask Prior to Purchasing Wedding Insurance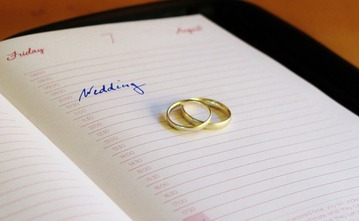 Before you purchase wedding insurance, you should evaluate your specific needs. A few questions to ask yourself, your future spouse and your insurance provider prior to making a purchase, include:
How much will my wedding cost? And, what are the most valuable or at-risk purchases I should consider insuring?
Does my ceremony and/or reception vendor carry its own insurance? If so, how much of that coverage would apply to us?
Will the wedding insurance coverage include host liquor liability?
How far in advance should I purchase wedding insurance?
How much wedding insurance do I actually need? And, how much will it cost?
How do I file a claim, should an incident occur before or at my wedding?
Coverage options may vary by level, depending on the quality and value of your assets. Carefully evaluate what is unique to your wedding to determine the best options for you and your soon-to-be spouse.
Although wedding insurance can decrease your potential for loss, it's not an end-all be-all solution. Wedding insurance will not cover every detail of your wedding, so it's critical to understand what is and is not included before purchasing your policy.
Photography and videography
Gifts
Bride, groom and wedding party attire replacement or repair
Honeymoon
Wedding and engagement rings theft or damage
Your wedding is a special day that you and your spouse will cherish forever. Eliminate any unnecessary worries as you begin the next chapter of your life. Provide yourself with the protection you deserve, to ensure all aspects of your wedding are protected.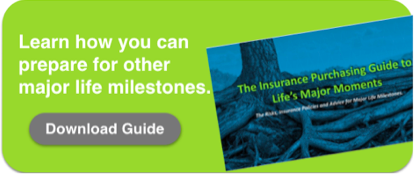 Click here to download the FREE guide