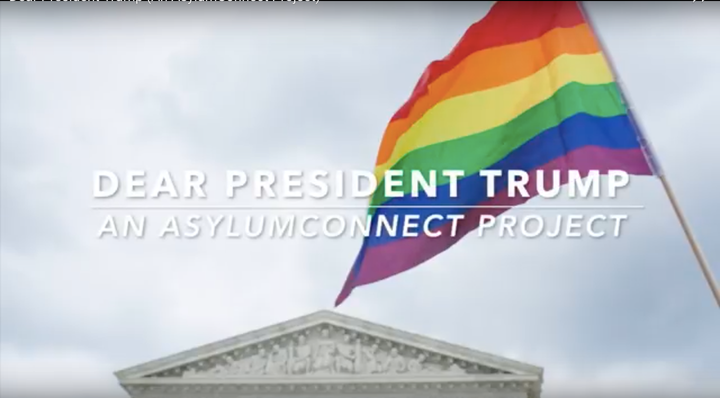 "There may be times when we are powerless to prevent injustice, but there must never be a time when we fail to protest." - Elie Wiesel
"It takes no compromise to give people their rights. It takes no money to respect the individual. It takes no political deal to give people freedom. It takes no survey to remove repression." - Harvey Milk
"The worst thing that can happen in a democracy - as well as in an individual's life - is to become cynical about the future and lose hope: that is the end, and we cannot let that happen." - Hillary Clinton
Video produced by: Favio Tello, AsylumConnect Director of Marketing and Publicity.
The election of Donald J. Trump as the 45th President of the United States left many afraid for their futures. It has been about 75 days since President Trump took office. In this short time frame, we have already witnessed the appointment of the most bigoted cabinet in history, sweeping executive orders violating our fundamental principles of equality and freedom, and an unprecedented number of lawsuits.
It is tempting to relinquish hope in these moments. But we must resist. We must resist the urge to stay silent and to settle for anything less than full equality and justice for all.
In this charged sociopolitical context, it is now more important than ever to stand up for marginalized populations. LGBTQ asylum seekers and refugees deserve happiness, freedom and safety.
Together, we can be heard.
Popular in the Community