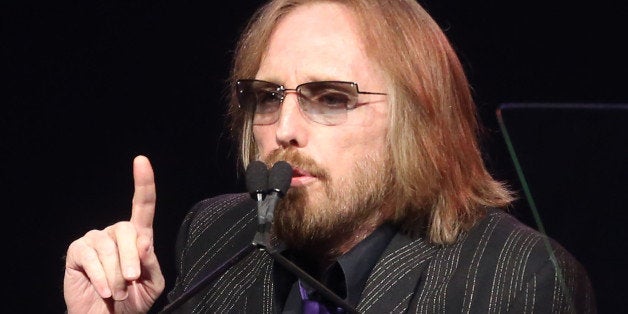 Rocker Tom Petty has taken on a weighty and controversial topic in the bonus track to his new album, "Hypnotic Eye," and it's not bound to win him any friends at the Vatican.
The song -- "Playing Dumb" -- addresses the victims of the Catholic Church's sex abuses over the last several decades and will appear as a bonus track on the new album's vinyl release.
"I'm fine with whatever religion you want to have… [But] if I was in a club, and I found out that there had been generations of people abusing children, and then that club was covering that up, I would quit the club. And I wouldn't give them any more money."
Billboard quoted several lines from the song that illustrate a sense of distrust toward the church: "For every confession that wasn't on the level/For every man of God that lives with hidden devils."
Although "Playing Dumb" may be one of the first songs explicitly written about the Catholic Church's sex abuses, Petty isn't the first mainstream artist to publicly condemn the church its response to the allegations. In 1992 singer Sinéad O'Connor unexpectedly ripped up a photograph of Pope John Paul II on the set of Saturday Night Live to protest sex abuse in the church.
In an interview with Salon ten years after the incident O'Connor expressed a desire to "be honest" about the Catholic Church, even if that honesty landed her in trouble. "You can't let fear stop you," she said. "That's one of the things you learn from people like Jesus, or the Martin Luther Kings or any of those people. You can't let fear stop you from being honest."
Before You Go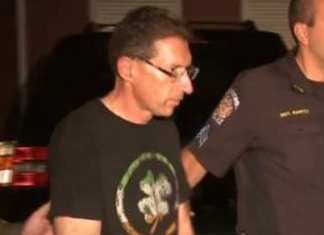 Priests And Sexual Abuse
Popular in the Community