 Democrat and businessman Tom Wolf, who is running for governor in Pennsylvania, admitted that parts of his "Fresh Start" policy plan aren't exactly fresh.
Wolf acknowledged Thursday that parts of his plan were lifted verbatim from papers published by Johnson Controls, an international energy equipment distributor that holds contracts with Pennsylvania's state government.
"I have directed the staff to make sure nothing like this ever happens again and have asked for a new process to be put in place to ensure it does not," Wolf said in a statement.
"It was important to us to give credit where credit was due," the statement continued. "The language that has been pointed out should never have appeared in the manner in which it did. We are putting processes in place to make sure this does not happen again. This was a mistake and we regret it."
One of Wolf's primary opponents, Rep. Allyson Schwartz (D-Pa.), had pointed out the plagiarized sections of Wolf's plan in a press release just hours before.
"Tom Wolf claims to be a different type of candidate," Schwartz spokesman Mark Bergman said in the release. "He says he will take us in a new direction with a 'Fresh Start' policy, yet the words aren't even his own."
Wolf will face Schwartz, state Treasurer Rob McCord and Katie McGinty, who led the state's Department of Environmental Protection, in the May 20 gubernatorial primary in the hopes of moving on to challenge Pennsylvania Gov. Tom Corbett (R).
Before You Go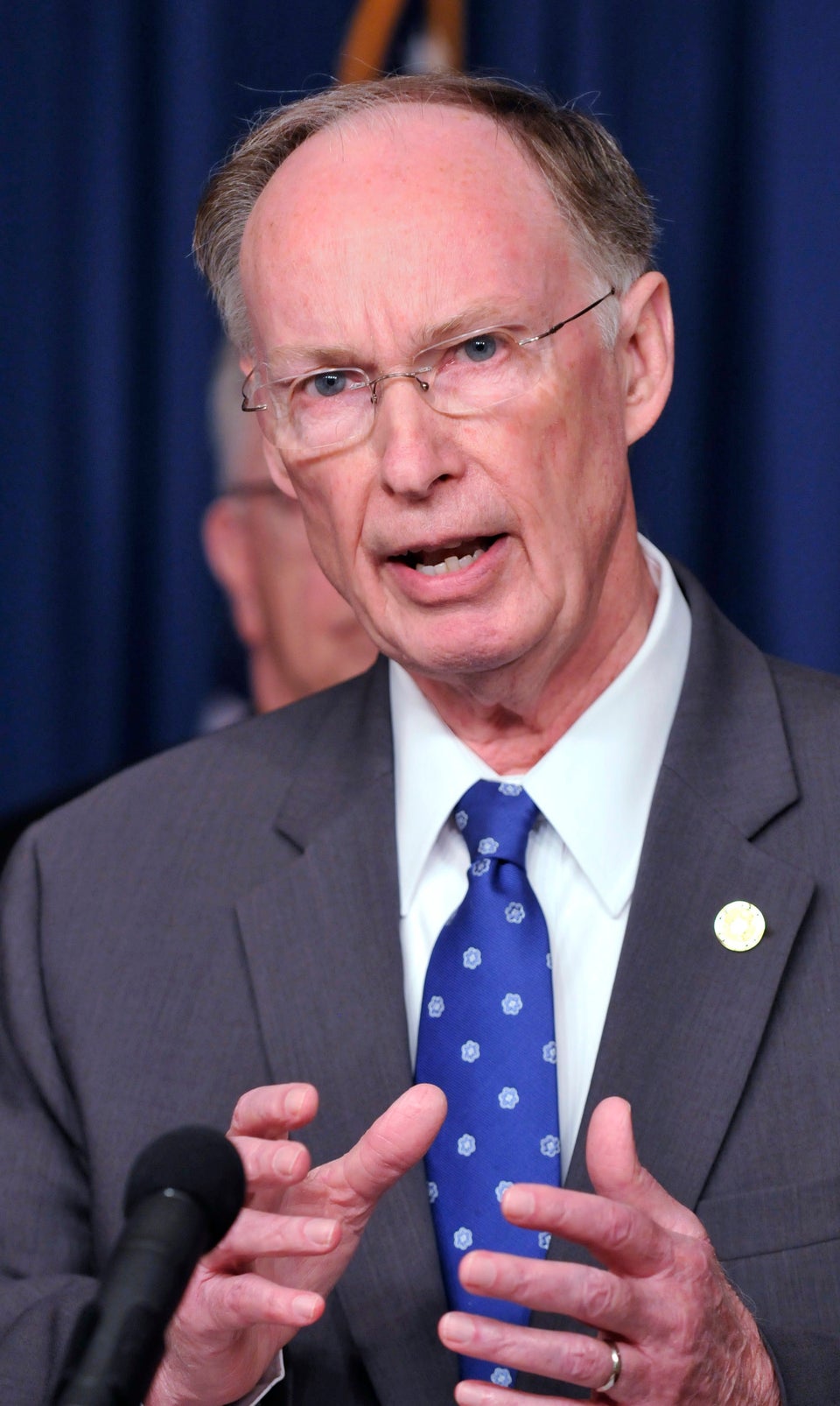 United States Governors
Popular in the Community