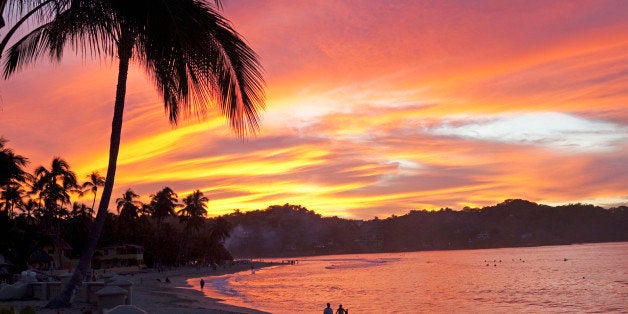 Many different countries make their own version of ceviche, but they all start with the same basic ingredients. For Cinco de Mayo or something cool on a hot day, my simple and fresh recipe's sure to satisfy.
Tommy's Sunset Ceviche
Watch this fun two minute video for my personal ceviche story and you'll quickly learn how to make a crowd-pleasing dish.
Please like, comment and share.
Ingredients
Raw Shrimp (Fresh or Frozen)
Lime
Tomato
Red Bell Pepper
Celery
Red Onion
Jalepeno
Cilantro
Avocado
Hot Sauce
Cider Vinegar
Garlic
S&P
Cold Mexican Beer