This is it. Look no further -- you've found the definitive list for colleges with the most hipster culture in America! Only a few lists remaining in the 2013 Unigo College Rankings, we'll be back on Monday with the next installment...
Top 10 Colleges Whose Students Knew About This List Before You Did
<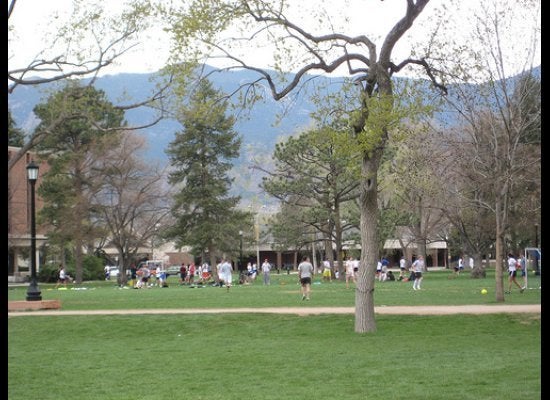 Top 10 Most Hipster Colleges
Want to learn more about these schools? Click on the link in the slide to visit their profiles where you can talk to current students about what life is really like on campus!
Related
Popular in the Community