Microsoft's Bing just unveiled the top ten search terms for 2010.
In first place was Kim Kardashian, who won handily by 20 percent over her next closest competitor, Sandra Bullock. The top search of 2009, Michael Jackson, fell to 11th this year. The economy also seemed to weigh heavily for Bing users, with "free" coming in at number 10, and "Wal-Mart" at number 8.
The only term to make the list of most popular searches two years in a row was reality TV star Kate Gosselin, who actually moved up in popularity from number 8 to number 6.
Scroll down to see the top 10 most popular Bing searches of 2010.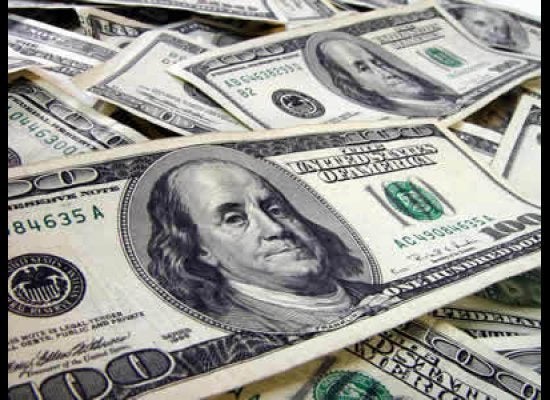 Top 10 Bing Searches
Popular in the Community