West Virginia University has been dethroned, and the University of Iowa has taken the top seat as the most hard-partying college in the country in the latest Princeton Review rankings.
Iowa's new honor was announced Monday by the college admissions consulting company, in conjunction with the release its latest book, "Best 378 Colleges: 2014 Edition." Last year's champion of partying, WVU, dropped to fourth place after a proactive effort by the school to tone down its wild image. Iowa took the No. 1 spot after placing second in the 2012-13 rankings.
University of Iowa spokesman Tom Moore said that despite the ranking, surveys of Iowa students indicate alcohol consumption is down over the past four years, and the proportion of students engaging in high-risk drinking is at its lowest level in 20 years, according to the National College Health Assessment survey.
"We are continuing to work to change the culture on our campus by educating students to only consume alcohol in a legal, safe and responsible manner, and those efforts are achieving results," Moore said in a statement.
Syracuse University took the top slot for partying among private colleges, although the bulk of Princeton Review's list consists of public universities.
The rankings were based on surveys of 126,000 students, an average of 333 per campus, conducted during the 2012-13 and/or the previous two school years. The survey asked students 80 questions about academics, administration, the student body and the general lifestyle around campus.
Check out the top 10 party schools in the slideshow below: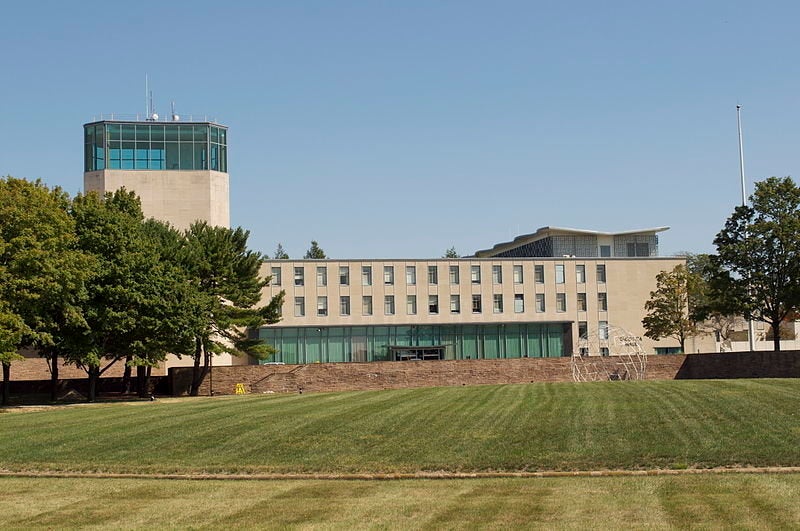 The Top Party Schools 2014: Princeton Review
Related
Popular in the Community