It's not every day a perfect ad campaign comes along, but this one, recently released by Torrid, comes pretty close.
Starring a mix of actresses, models and even customers, the new denim campaign features 11 diverse women, each wearing one of the brand's range of denim cuts and each looking downright gorgeous.The brand is known for selling affordable, fashionable clothing from size 10-30.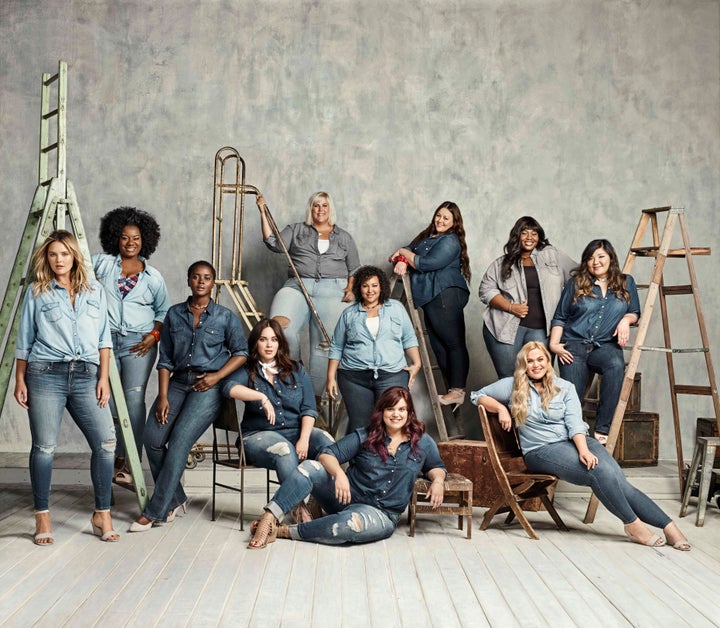 Among the women included in the ad are models Philomena Kwao and Georgina Burke and "Orange Is The New Black" star Adrienne C. Moore, who told The Huffington Post what she loved most about the experience.
"Meeting all these ladies following their dreams and passions, it was really empowering to hear all their different stories. From a fashion standpoint, it looked amazing. It was so interesting to see the array of denim and styles accentuating everyone's beautiful curves. We had a blast," she said.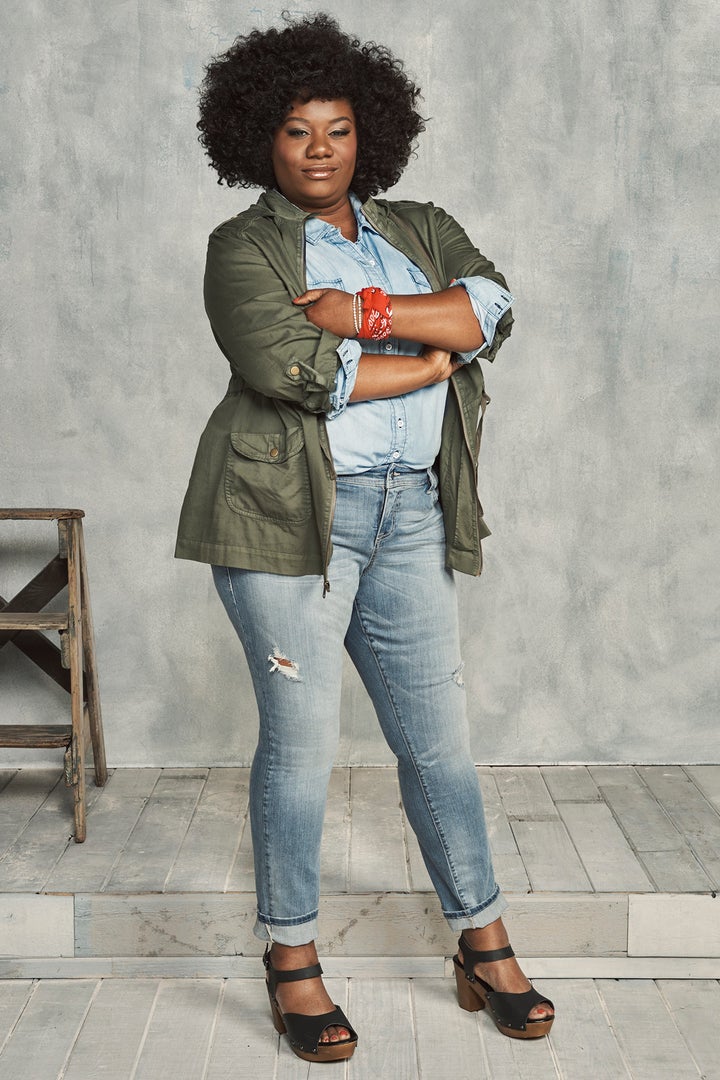 Burke, who became the brand's first face in 2014 and Kwao, who last year starred alongside Ashley Graham and Nicola Griffin in Sports Illustrated's iconic Swimsuitsforall ad, have each posed for the brand before. But Kwao explained to HuffPost that this time, the experience was just as much about the people as it was the clothing.
"It is an incredible thing to be a part of an inspiring group of women, all of us different sizes, ages and races come together. We all looked amazing," she said, adding, "It was like we were all old friends, united in the belief that every woman, regardless of size, age, race or sexuality should have access to affordable clothing that makes them feel beautiful and allows them to express themselves."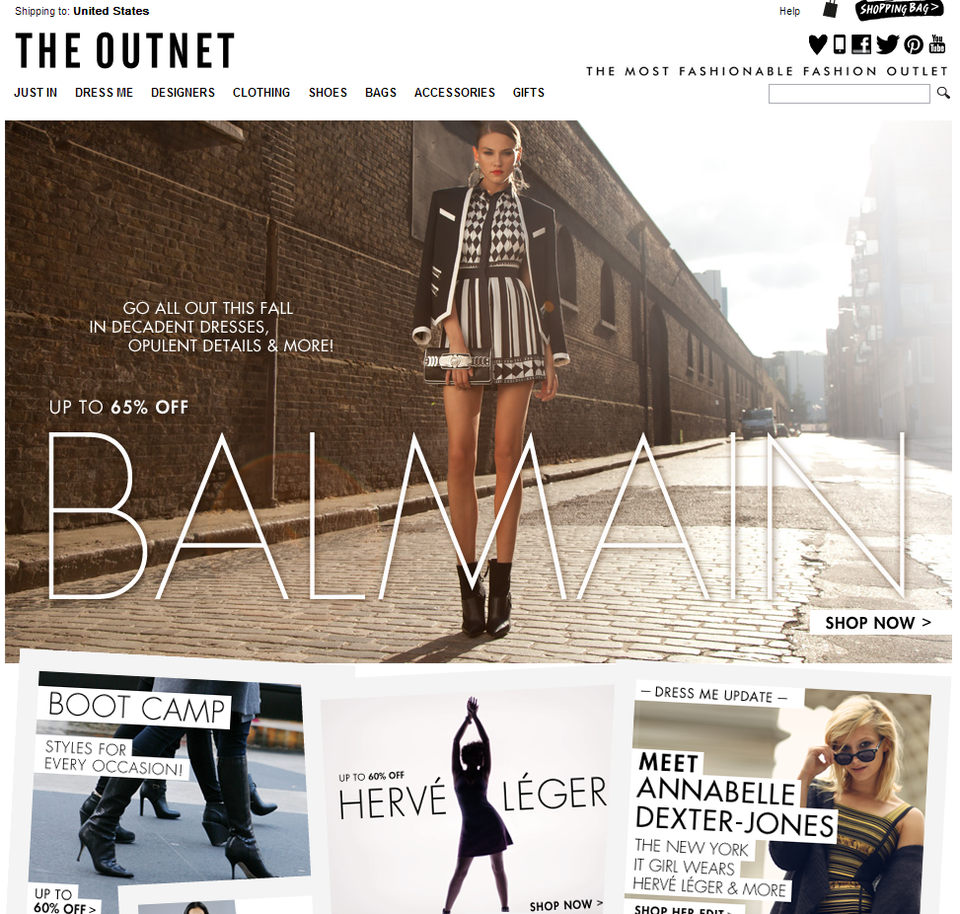 Our Favorite Online Shopping Sites