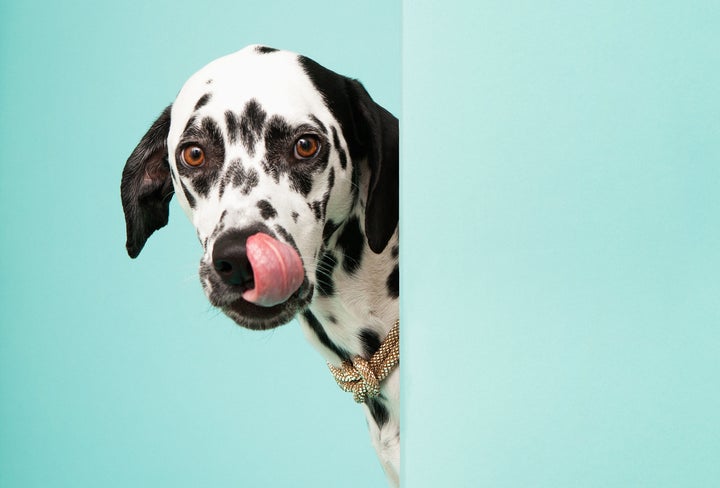 Dog lovers nationwide were sharing a sad story last week.
Pharmacists are instructed to alert people using the medication about its toxicity to dogs, but even if dog owners know, there is very little room for error. Even the briefest contact with the cream can cause severe problems, despite immediate medical attention. In one instance, a dog was found playing with the medication after having punctured a hole in the tube. The owner removed the medicine, but the pet died approximately 12 hours later following health complications. A second case detailed in the briefing showed that a dog found his owner's tube of Fluorourcil and ingested it. The owner rushed his pet to the veterinarian for treatment, but the animal became even more sick in the following three days, until he was ultimately euthanized.
Unfortunately, medication isn't the only danger to your dog. While it's easy to leave items haphazardly around your home ― especially if you're rushing out the door ― you should take extra precaution with certain things.
Take a look below at some of the most toxic items that could harm your pet:
Chocolate, Coffee and Caffeine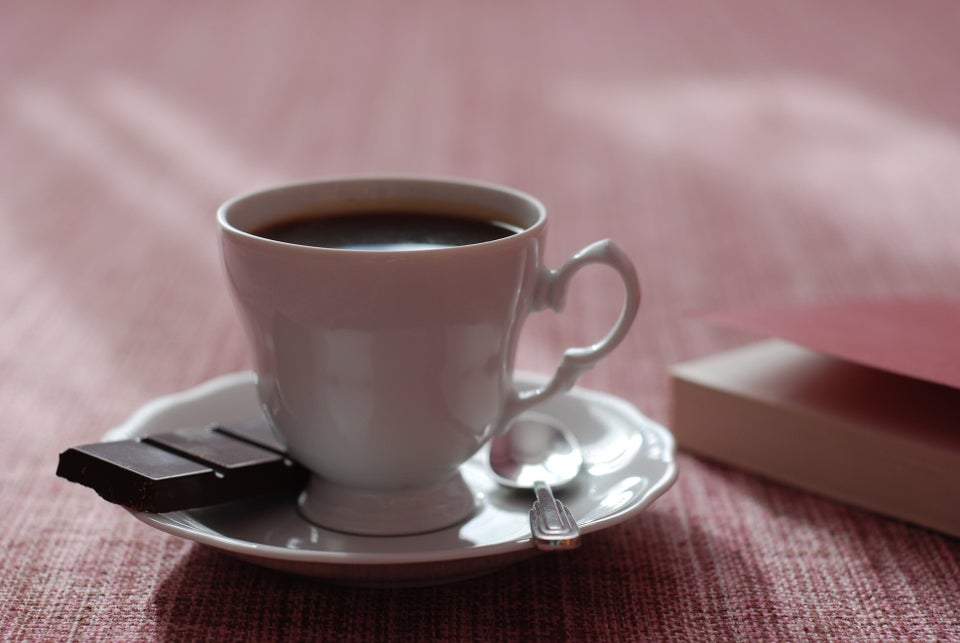 Art Flow via Getty Images
Macadamia Nuts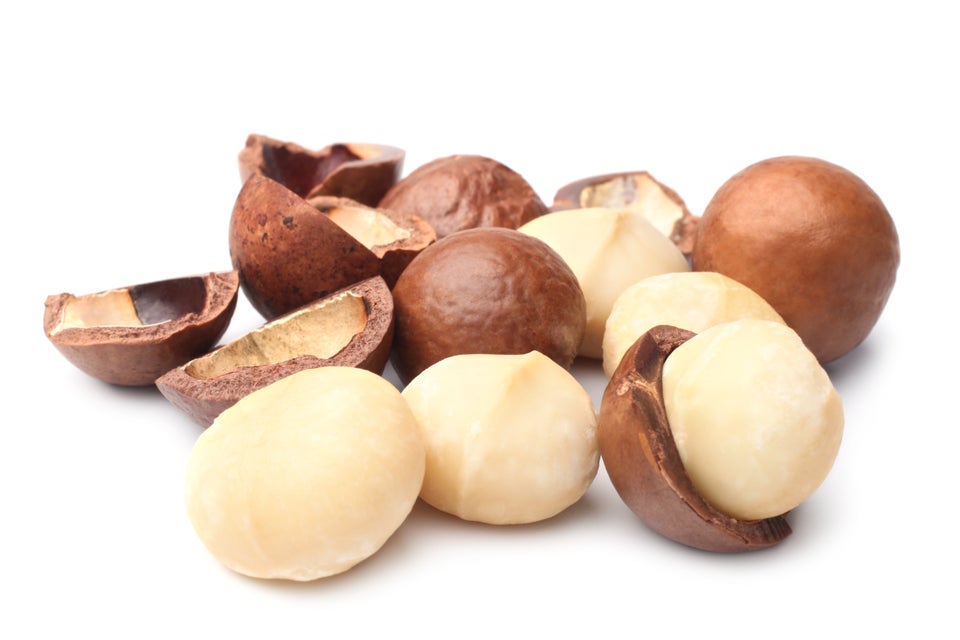 popovaphoto via Getty Images
Grapes, Raisins and Currants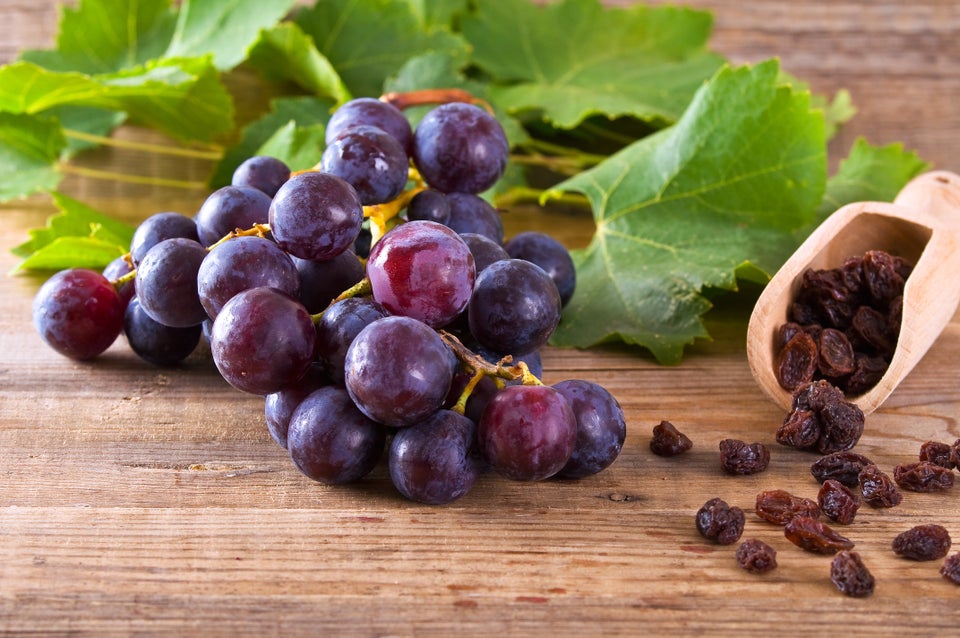 milla1974 via Getty Images
Onion, Garlic and Chives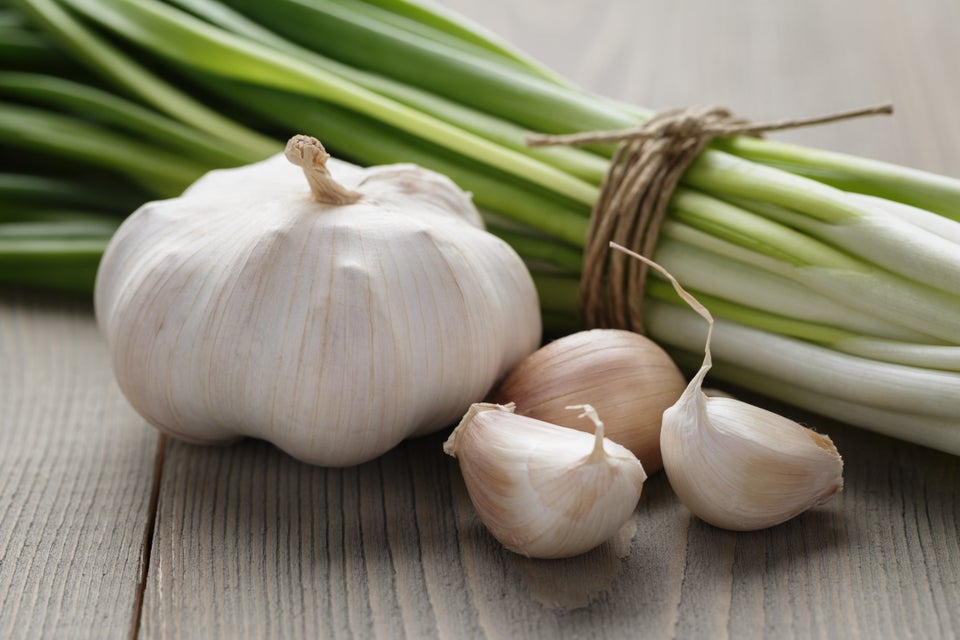 GooDween123 via Getty Images
Alcohol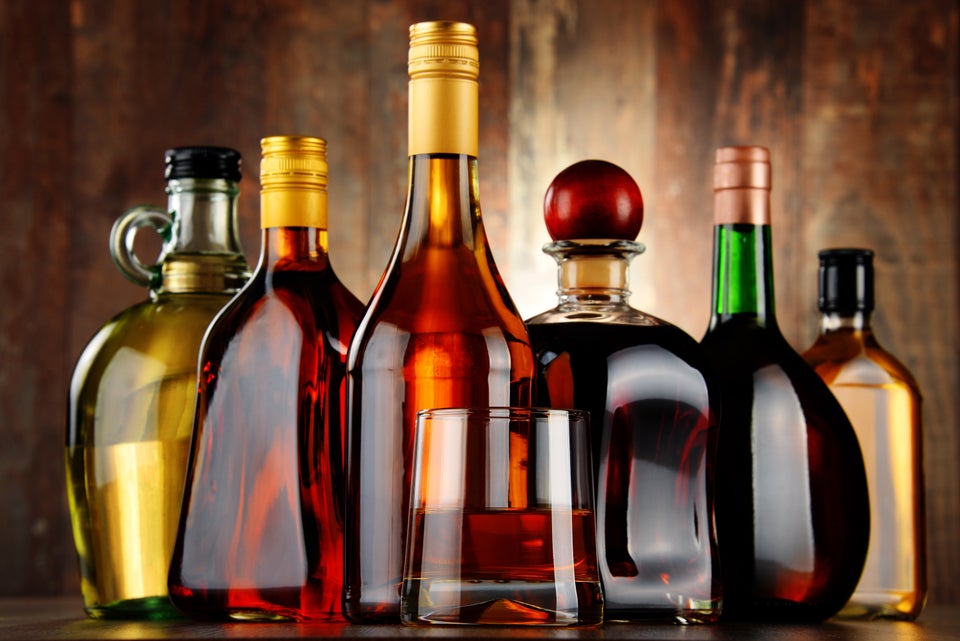 monticelllo via Getty Images
Detergent and Insecticide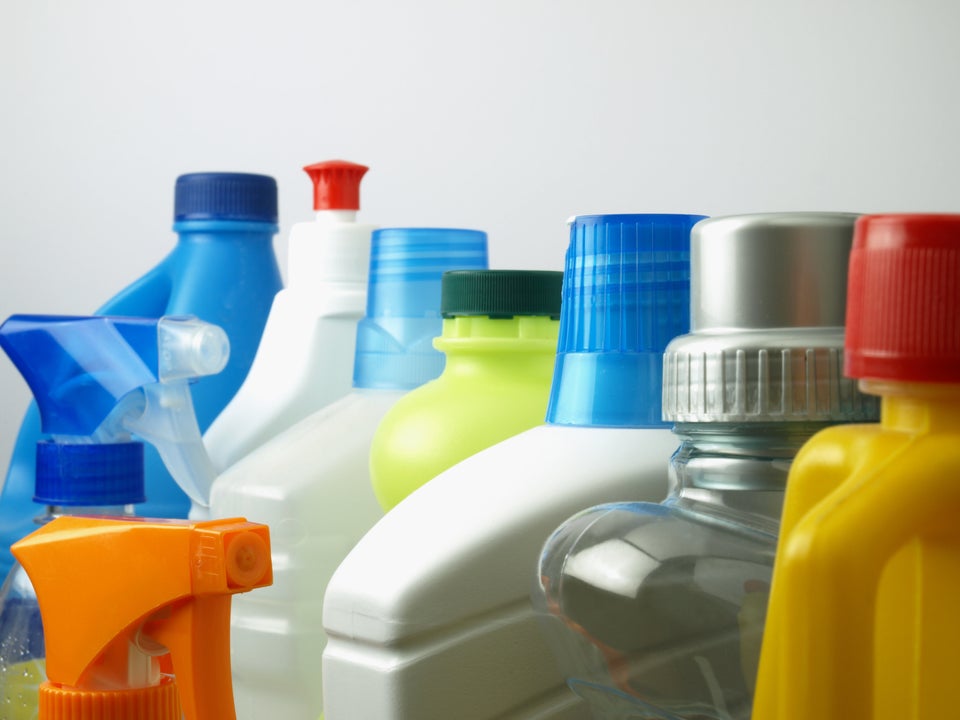 alexdans via Getty Images
Take extra precaution when serving certain foods in your home and lock up the items which are toxic. And if your dog does eat something dangerous by accident, contact your veterinarian or call the ASPCA Animal Poison Control Center at (888) 426-4435. Watch over those furry friends!
Related