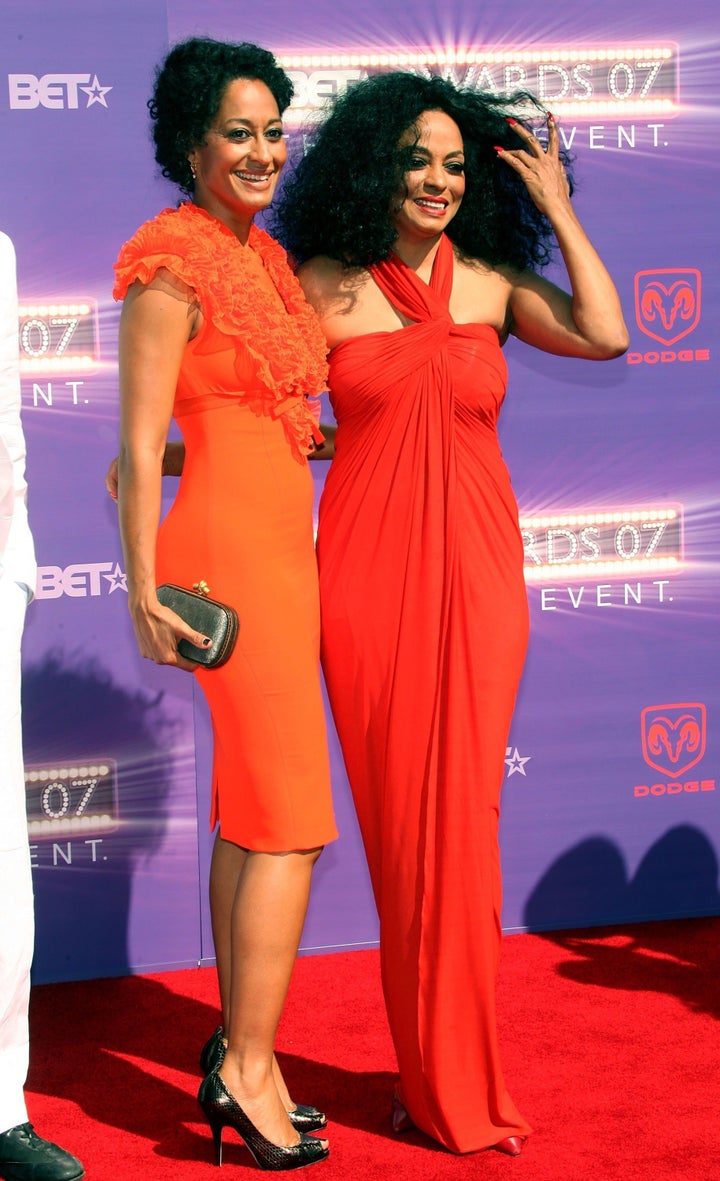 Tracee Ellis Ross is just plain cool. She's beautiful, talented andDiana Ross is her mom -- it doesn't get much cooler than that.
We caught up with Tracee at an Optimum Salon Haircare event announcing the actress as the face of the company's new "6-in-1 Miracle Oil." Considering our love affair with Tracee's tresses, it's pretty much guaranteed that we'll love this new potion that can be used on your hair, body and skin.
And speaking of multitasking, Tracee told The Huffington Post that her mother is a one woman glam squad.
"My mom does all her own hair and makeup, and always has," Tracee said. "There are people who have supported her in the process, but for the stage I have always sat as a little girl and watched my mom do her makeup. Eyelashes, the whole deal -- she does it herself."
Excuse us while we pick our jaws up off the floor. It's hard to believe that the musical diva of all divas is so self-sufficient -- but we love it! A killer voice, fierce style and she knows how to apply eyeshadow like a pro -- she's a true star.
Tracee has picked up the love for beauty and the DIY spirit from her mom.
"I became someone who could do it myself. And I am in love with it. My bathroom is filled with hair and makeup stuff and I play with it all the time. What the real lesson is, is that you can own your own sense of beauty," Tracee said. "It doesn't have to be something you get from somewhere else."
We just had to ask if Tracee had anymore gems of beauty wisdom from her mom.
"Her message is consistent -- follow your bliss and follow what makes you happy," Tracee told HuffPost. "When you feel happy, you look beautiful."
Check out the slideshow below for a look at Diana Ross' impressive style evolution and a few of our favorite pics of her and her daughter Tracee.
Before You Go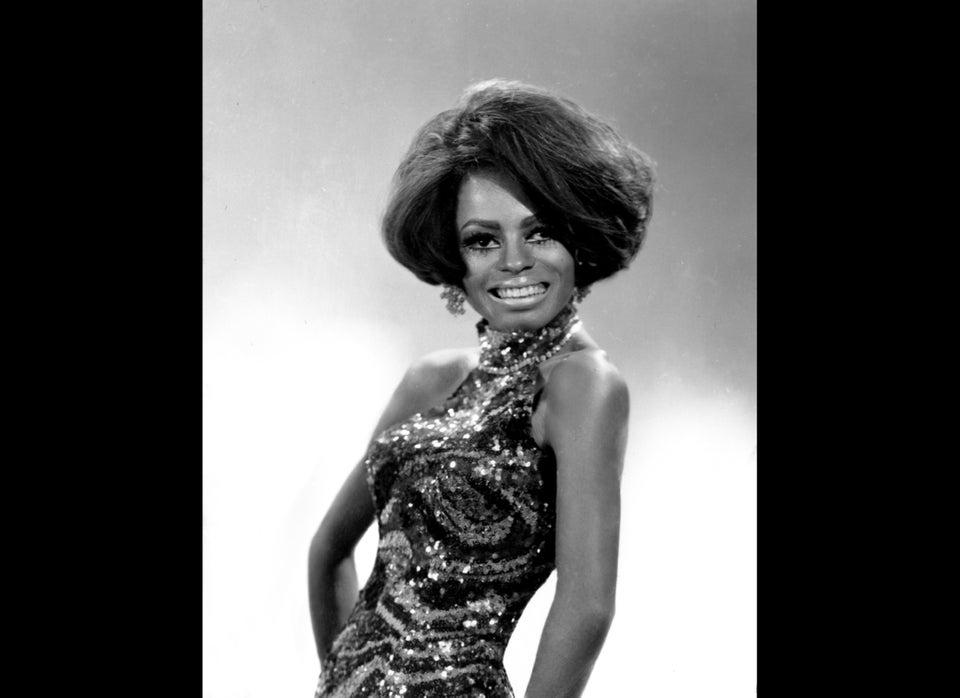 Diana Ross Style Evolution
Popular in the Community