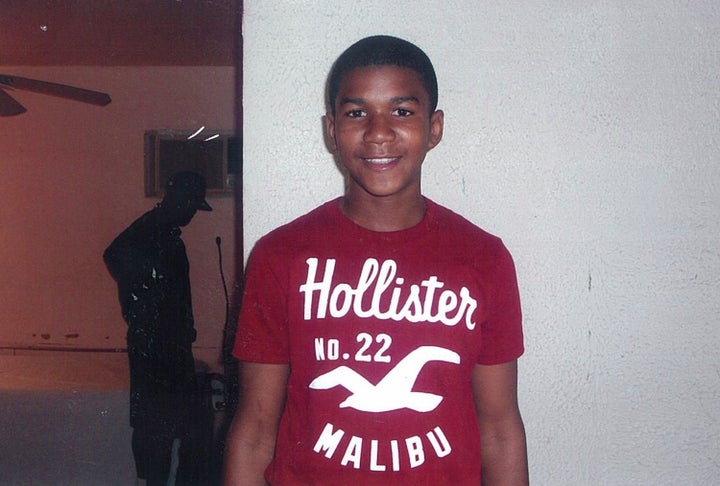 The fatal shooting of Trayvon Martin, an unarmed teenager, in Sanford, Fla., has brought critical attention to the "Stand Your Ground" laws in Florida and 20 other states.
Such laws are intended to protect victims who fight back in self-defense rather than retreating from their attackers, but some argue that the permission to use deadly force is overly broad. In Martin's case, it was among the reasons that his shooter, George Zimmerman, was not arrested.
Amid the controversy, legislators in other states, including Iowa and Illinois, are continuing to push forward similar bills.
"I understand it's a tragic case that happened in Florida. I wasn't there. The only two people who were there were the victim and the man who defended himself," Iowa Rep. Matt Windschitl, R-Missouri Valley, who sponsored a "Stand Your Ground" bill that died last year in the Iowa Senate, told the Sioux City Journal. "Nobody can tell you what happened besides those people. I think Iowans have a right to defend themselves where they have a right to be present. To require an Iowan to retreat when they feel threatened, I think, that's an asinine proposal."
Illinois Rep. Rich Morthland (R-Cordova), said that while the Martin killing was a tragedy, he intended to reintroduce a bill that failed to pass in the state last month.
"I support the lawfulness of using very strong force, if necessary deadly force, in self defense when you're off your property," he said, according to the Journal.
Alaska's Senate is currently considering a "Stand Your Ground" bill, and New Hampshire Republicans passed a similar law last fall over the veto of Democratic Gov. John Lynch. Pennsylvania's new Republican governor, Tom Corbett signed a "Stand Your Ground" bill last year after an earlier version was vetoed by former Democratic Gov. Ed Rendell. Minnesota Gov. Mark Dayton, a Democrat, also vetoed a bill this March, citing opposition by police and saying residents already had the right to defend themselves.
As The Washington Post points out, however, the bills, while often partisan, are not only championed by Republicans. Former Oklahoma Gov. Brad Henry and former Arizona Gov. Janet Napolitano, both Democrats, signed two of the first "Stand Your Ground" bills in 2006.
Popular in the Community