We all know someone who regrets picking up a pair of scissors to trim their bangs. In fact, that person may even be you. A bad experience of cutting your own at home shouldn't stop you from giving it another try, especially when you're armed with the right tools and tips.
In the video above, the editors at Birchbox demonstrate how to trim your bangs carefully and successfully. One of the biggest mistakes most people make when cutting their hair is using the wrong tools. To get the job done, you'll need: a fine-toothed comb and hair shears. Unlike regular scissors, hair shears' blades are thinner and come to a finer point that allows you to soften up the edges of your locks. It's also very crucial that you use the comb as a guide to trim at your desired length. As the Birchbox editors point out, it's always better to start longer, then go back in to shorten.
Watch the video for all the steps so you can achieve salon-worthy bangs at home, including a cool trick on how to get a thicker fringe versus wispy layers.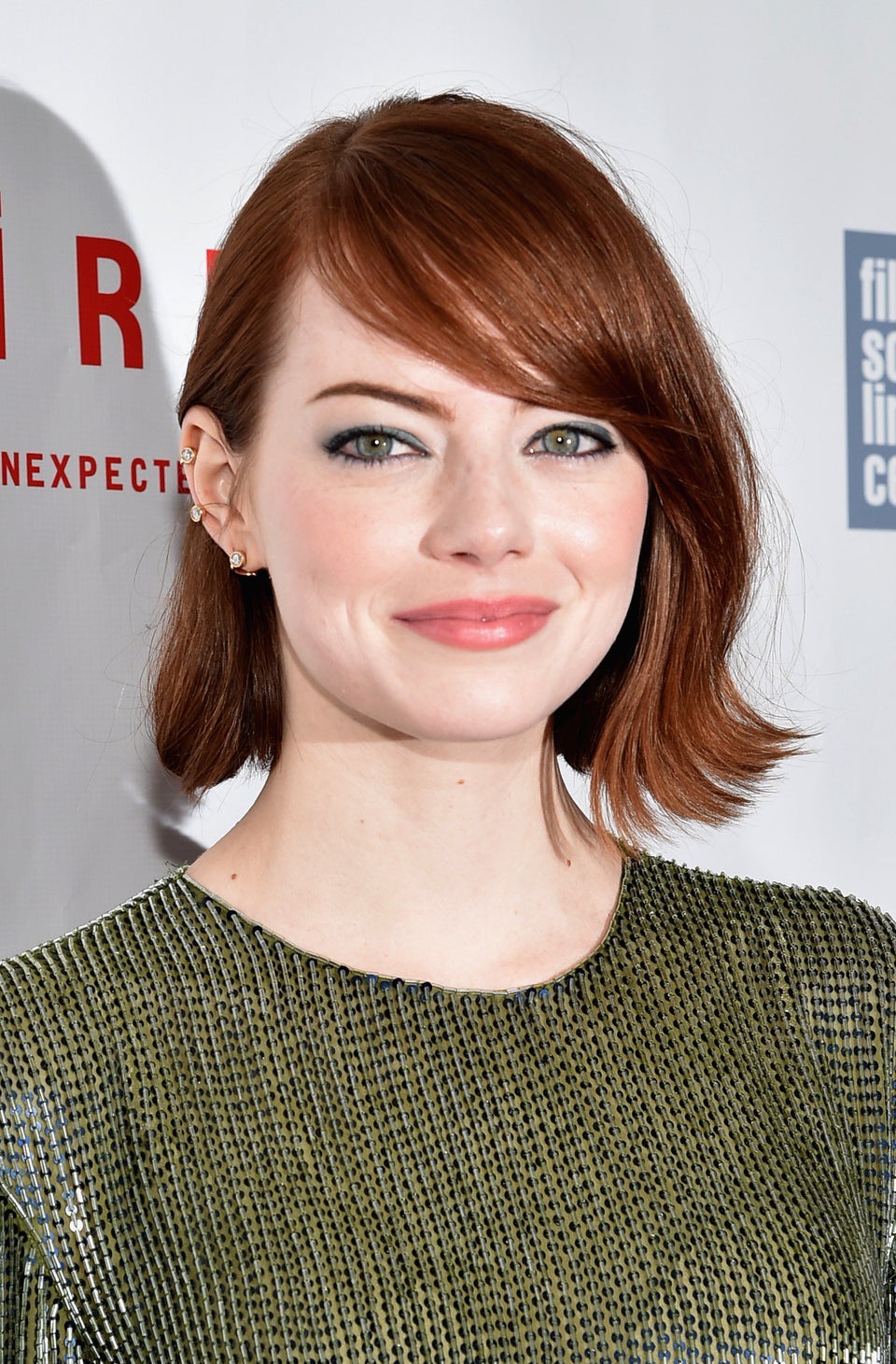 The Best Bangs For Your Face Shape