All hail Lilith ... And her cardboard tube?
Known for playing the bright red "first vampire" on HBO's sexy, bloody series "True Blood," Jessica Clark admitted in an interview with HuffPost Live (above) that her costume takes quite a bit of effort.
Not only is a huge amount of paint applied to her skin, but Clark has to maintain it throughout the day.
"They made me this cardboard tube, which they had to lower over my head, and then three people had to walk along holding it," the actress explained. "That was how they would transition me from my dressing room to set ... they would have to bring me lunch and semi-feed me because I would stick to things. By the end of the shoot day, I couldn't even have my arms by my side because everything would stick. So they set up these posts where I could rest my hands."
Details about "True Blood's" upcoming sixth season have been sparse, but Joe Manganiello, who plays the werewolf Alcide on the series, told Access Hollywood, "This is Season 6 and the first couple scripts I read -– I think they're doing a lot of stuff that they maybe held back on the past couple years ... They're pretty wild. I think it's going to be a pretty wild season."
"True Blood" returns to HBO this summer.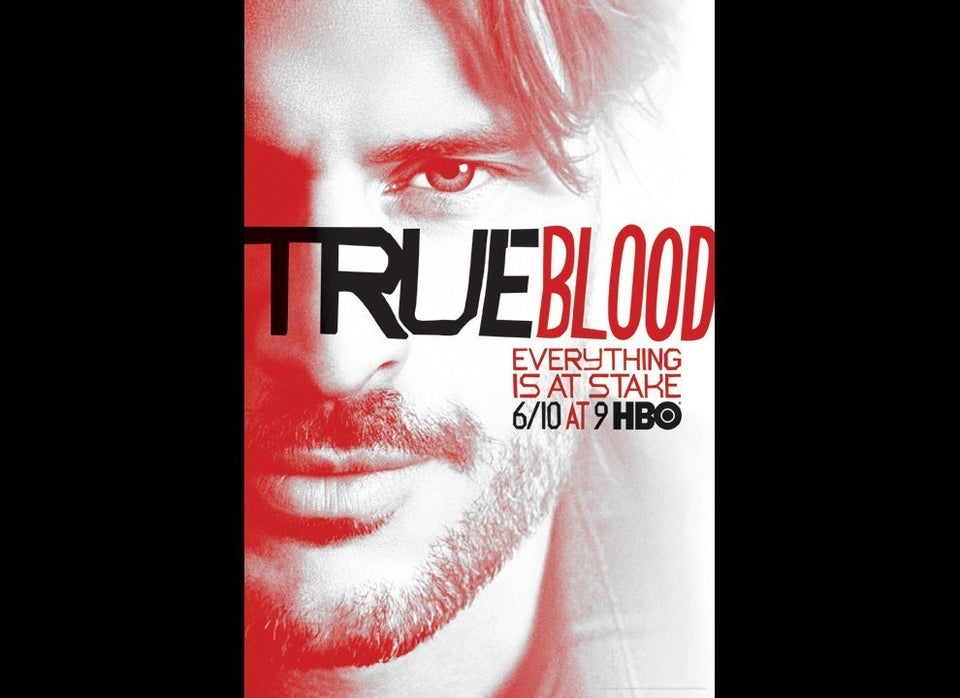 "True Blood" Season 5 Character Posters
Popular in the Community