When President Donald Trump introduced Mark Esper as the new secretary of defense on Thursday, he also introduced a new word into the English language: "Infantroopen."
It happened while the president was discussing the career of Esper, who was awarded the Combat Infantryman Badge for his service in the 101st Airborne Division during the first Iraq War.
However, the president called it the "Combat Infantroopen Badge," according to Vox.com reporter Aaron Rupar.
In addition, Rupar said Trump also referred to members of Congress as "lawmarkers," not "lawmakers."
As you might expect, people had questions. Lots of questions:
Others had theories about the real meaning of "infantroopen."
One person predicted the White House press office would try to spin the president's word salad as completely intentional.
It all harks back to May 2017, when Trump tweeted out the word "covfefe." Yes, it was probably a typo, but it inadvertently ended up becoming the perfect word to describe the world under his administration.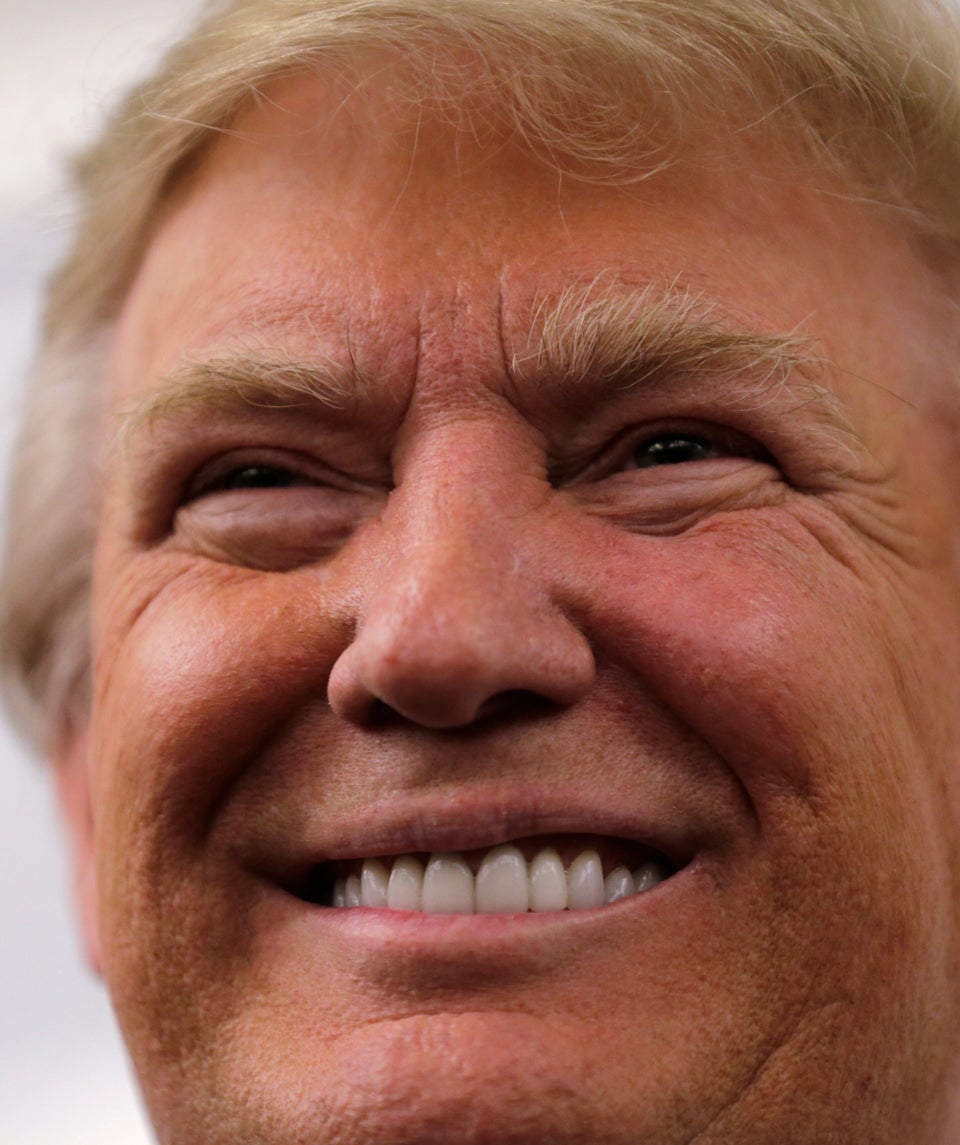 7 Things Every Donald Trump Supporter Should Know