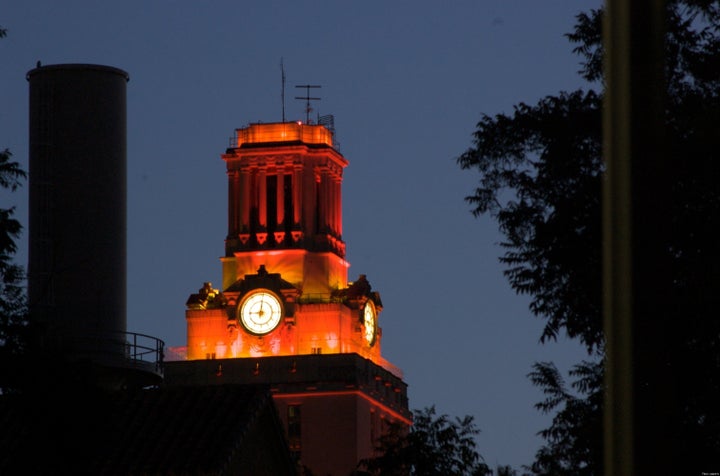 Texas may be the second largest state in the union, but it's hardly leading the country in college graduates. According to a recent report from the College Board, the majority of Texans leave their educations at high school graduation.
The board, which administers the SAT and AP tests, ranks Texas 40th in the number of people ages 25 to 34 who hold at least a college associate degree. In addition, less than one-third of Texans in that age group have a postsecondary degree, far below the 41 percent national average."
According to University of Texas assistant professor Richard Reddick, many of the state's students are first-generation or low-income students who are either unable to handle the workload or pay tuition.
This theory stands up when compared to economic statistics. According to CNN Money, three of the top five poorest American counties with a population of 250,000 or more are in Texas. In Hidalgo County, Cameron County and El Paso County, median household incomes per year in 2004 ranged from $24,778 to $28,925.
Related
Popular in the Community