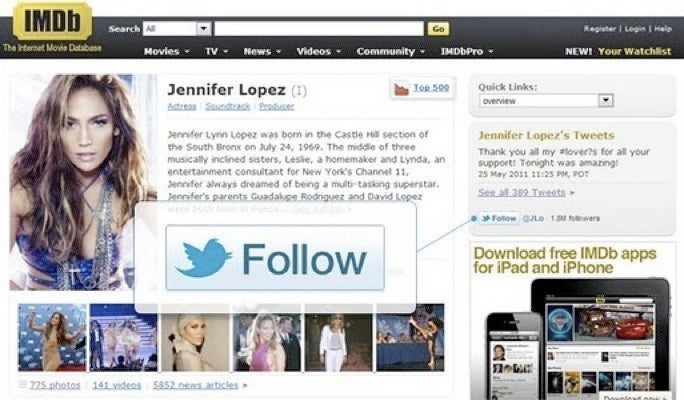 Twitter on Tuesday announced a new Follow Button that will be integrated into popular websites.
The button lets the user follow her favorite writers, brands and more--without ever leaving the web page she's currently on.
"For publishers and brands, adding the Follow Button to your website and using Twitter to stay connected with your audience is a powerful combination," according to a post on the Twitter Blog. "People who follow your account are much more likely to retweet and engage with your Tweets, and to repeatedly visit your website."
Fifty sites, including The Hufington Post and AOL.com, have partnered with Twitter to launch the Follow Button. Visit the Twitter Blog to see a complete list of sites where you can find the new button.
Check out the button (below).
LOOK: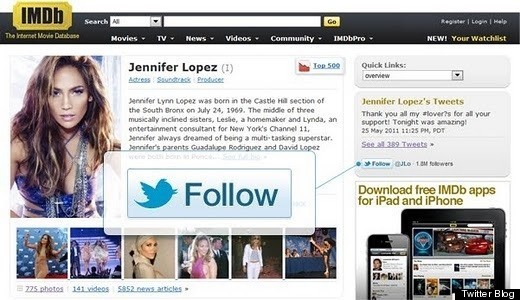 Related
Popular in the Community