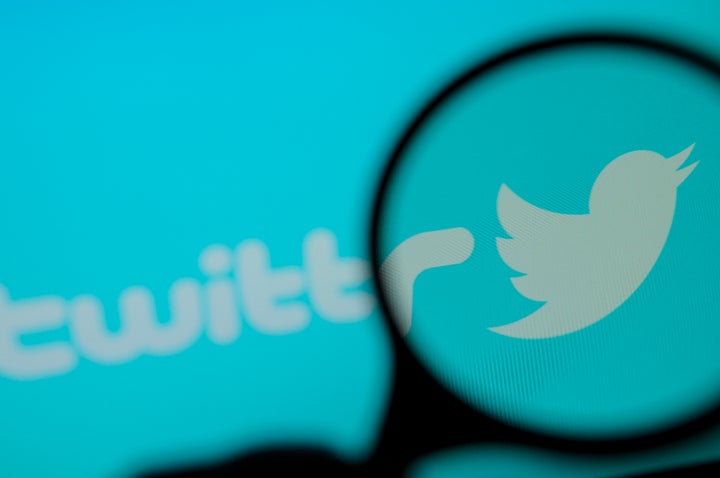 The popular social media platform announced Wednesday that it is revamping its profile verification program and has added new guidelines.
"Verification has long been perceived as an endorsement. We gave verified accounts visual prominence on the service which deepened this perception," the company said in a series of Tweets.
"This perception became worse when we opened up verification for public submissions and verified people who we in no way endorse."
The company said it is reviewing all verified profiles on the platform and removing verification from profiles which exhibits behavior that violates its new guidelines.
Twitter also ousted verification for other controversial profiles from users who align politically with the far-right, including media personality Laura Loomer and British pro-Brexit activist Tommy Robinson.
Those who have been unverified accuse Twitter of unchecking them just because they are conservative or are proud of their white heritage.
Jason Kessler, the white nationalist who organized the violent white supremacist rally in Charlottesville, Virginia, in which one counter-protester was killed, also lost his verified status.
Twitter granted his blue check mark earlier this month, which led to an uproar of criticism from many on the platform, including others with high-profile verified accounts.
Responding to the outrage, Twitter CEO Jack Dorsey addressed the issue on Twitter last week and launched the review of the company's verification process.
According to Twitter's updated Support page, content that could lead to a loss of verified status includes anything that promotes hate or violence, or directly attacks or threatens "other people on the basis of race, ethnicity, national origin, sexual orientation, gender, gender identity, religious affiliation, age, disability, or disease."
Profiles that promote groups or individuals who display that behavior may also be removed.
Twitter also now bans those with verified profiles from harassing others, engaging in violent or dangerous behavior, sending direct or indirect threats, promoting suicide or sharing violent or disturbing imagery.
Last month, Twitter announced plans to make the platform safer, publishing a timeline of when it expects to address certain issues. Topics addressed so far included violent groups, hateful imagery and symbols, and sexual harassment.
Related
Before You Go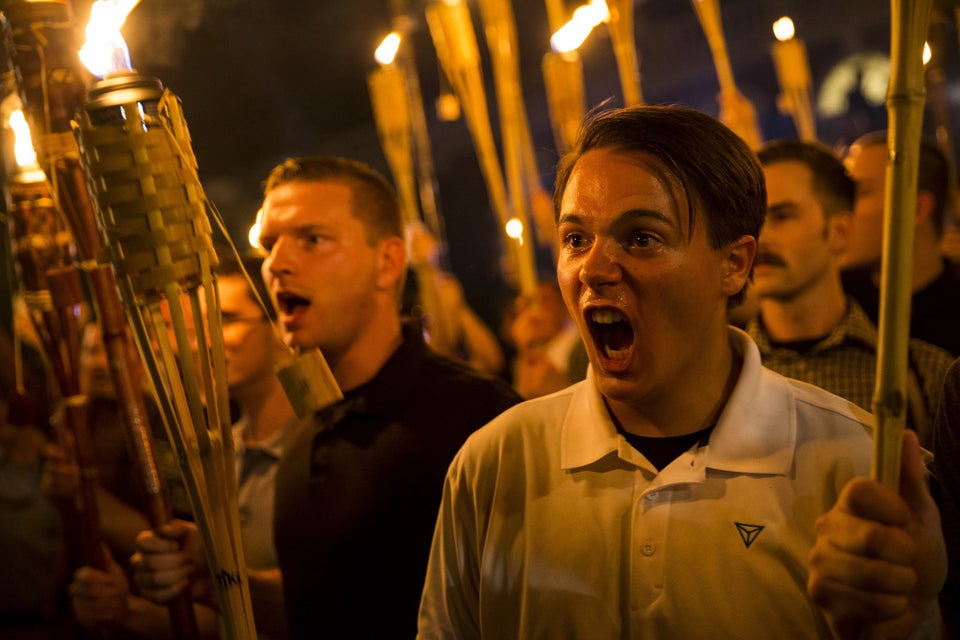 Clashes In Charlottesville
Popular in the Community