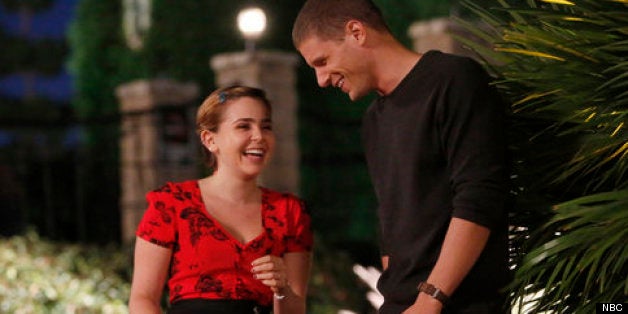 It looks like Amber (Mae Whitman) may have a lot on her plate this season. All American-Rejects frontman Tyson Ritter has booked a multi-episode arc on "Parenthood" Season 5, a source close to the actor-musician revealed to The Huffington Post.
Not much is known about the character Ritter (who also appeared in "The House Bunny") will be playing, but he will be recording at the Luncheonette. Could he get in the way of things between Amber and Ryan (Matt Lauria)? That remains to be seen.
Lauria is returning to the NBC series this September, and although the duo had a rocky relationship throughout Season 4 they ended the season on a good note. And Whitman has been supportive of the Amber/Ryan saga, even though it's been difficult on both characters.
"My favorite thing about 'Parenthood' is that they really allow the characters to actually grow ... but, you know, that's not without challenges," Whitman told Wetpaint at the ATX Television Festival in June. "[Amber] is in this relationship with this guy, who really balances her out really well, and I love who they are together and how they're figuring stuff out, but they're also really young and they have a lot of stuff to figure out about themselves ... I would hope that we get to see where their journey goes."
Do you think Ritter's character will cause trouble for Ryan and Amber?
"Parenthood" returns for Season 5 on Thursday, September 26 at 10 p.m. ET.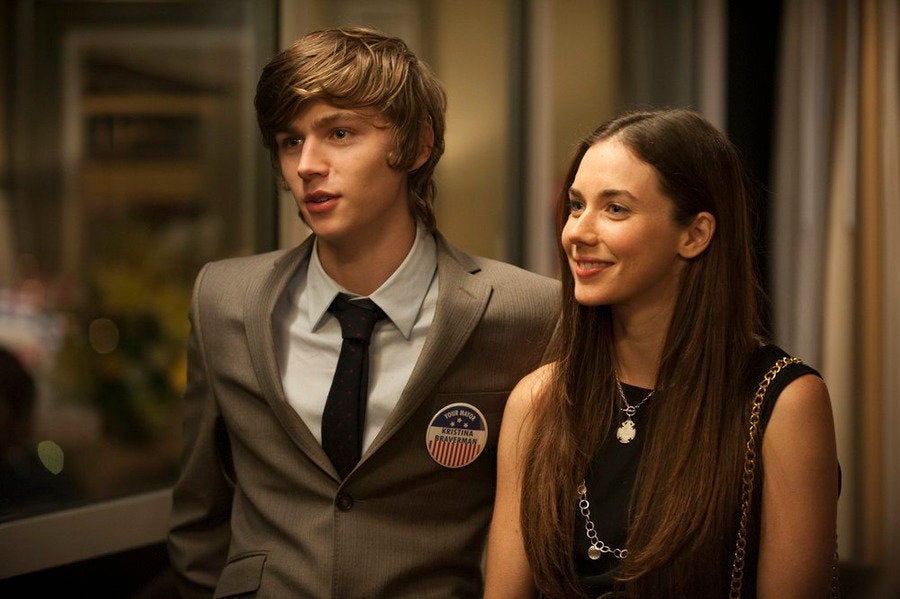 Parenthood
Popular in the Community