After 25 years spent on the deck of a ship, American Seafoods CEO Bernt Bodal knew he was going to be in for some tough assignments when he agreed to be a part of "Undercover Boss" (Fri., 8 p.m. EST on CBS). But it had been twenty years since he'd worked as a deckhand, and his confidence going into it was quickly eroded as the reality of just how tough the job is started to settle in. It took more strength than he remembered, and his trainer Billy didn't seem all that impressed with his abilities.
Bodal struggled as well in the processing plant, where he panicked over what he called boiling water -- John, his trainer there, thought he was over-exaggerating a bit. In fact, in four different positions, the only one that didn't shut him down almost immediately was Rafal, who had one of the most disgusting jobs at the fishmeal plant. Susana worked with Bodal at the surimi factory, and there it was a matter of Bodal not picking up the skills quickly enough to keep up with the assembly line.
But Bodal found all four experiences to be invaluable to his appreciation of his business. Almost immediately, after working with Billy and Susana, he realized the importance of being able to stay in touch with family. He made a new company mandate to make Internet accessible from all of the ships across the company's entire fleet.
John got a promotion and a raise, as well as a personal offer from Bodal to fly him and his family back to their homeland of Portugal. He also offered to fly Rafal's family from his home country to Seattle, when he's ready and able to move them to the United States. Bodal gave him $25,000 toward that goal, as well as $5,000 to get English language education to help in his career.
For Billy, he gave him money toward buying his mother's house, and gave a $10,000 donation in her name to the MS organization of her choice -- Billy's mother has MS. Susana got money to visit her home as well as more money simply in appreciation. While Bodal didn't have a promotion to offer her, he did encourage her to apply.
Catch new episodes of "Undercover Boss" every Friday at 8 p.m. EST on CBS.
TV Replay scours the vast television landscape to find the most interesting, amusing, and, on a good day, amazing moments, and delivers them right to your browser.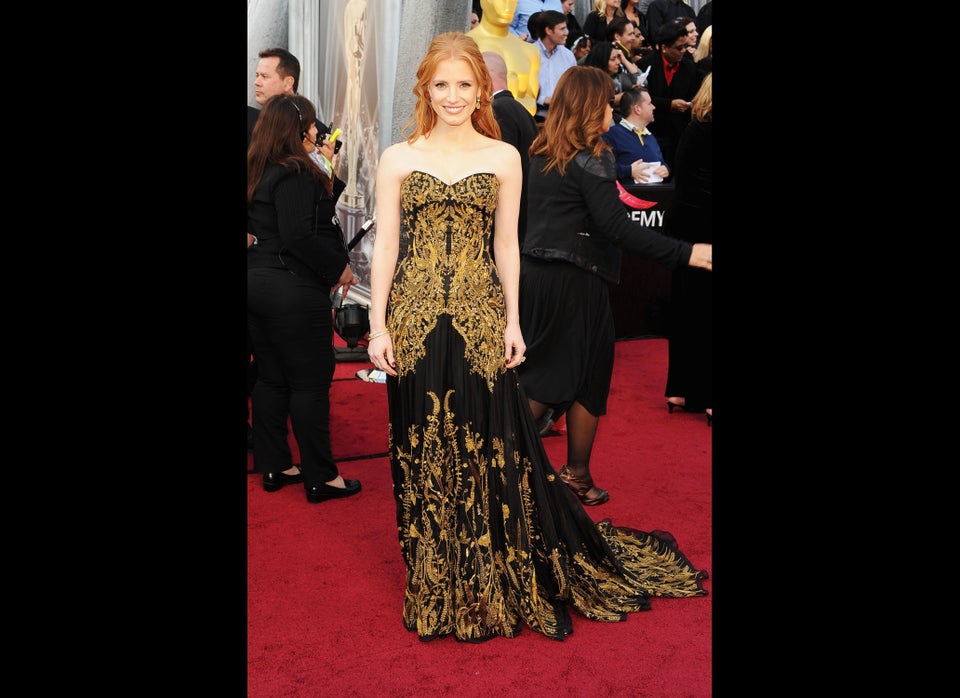 Academy Awards Best & Worst Dressed 2012
Popular in the Community