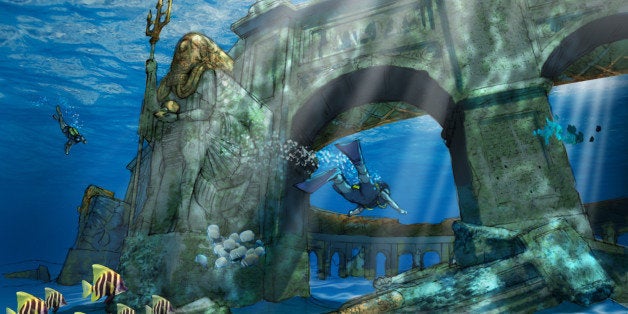 Who needs to stand in lines at theme parks when you could dive deep into an underwater theme park?
Developers have announced plans to create The Pearl of Dubai, a five-acre underwater wonderland inspired by the "Pirates of the Caribbean" and "Avatar" films. When finished, it'll look similar to the legendary lost city of Atlantis.
Visitors to the park will have free reign of the massive underwater empire. They will swim, snorkel or, best of all, scuba to its depths and mimic the adrenaline rush of discovering a forgotten kingdom.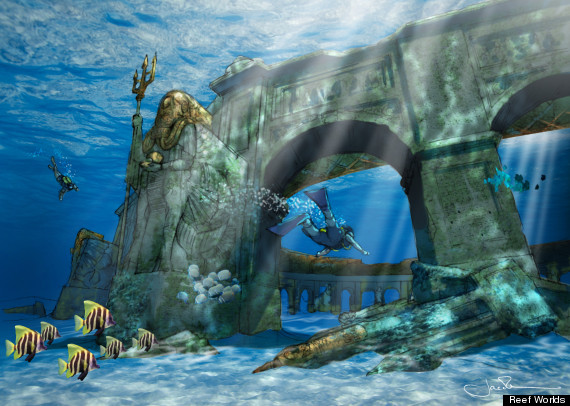 The Pearl of Dubai is being called "the world's largest underwater theme park" -- but land-guzzling metropolis this is not. Reef Worlds, the California-based firm responsible for the project, is keenly interested in designing sustainable underwater playgrounds that give new life to degraded reefs.
"Reef Worlds is not just an 'underwater attraction,'" a Reef Worlds developer told The Huffington Post in an email. "It is a unique way to create a regional habitat underwater."
The Pearl of Dubai's completion date remains undetermined, but renderings for the park look like it'll totally be worth a trip to the United Arab Emirates. We plan to start our preparatory scuba certification ASAP.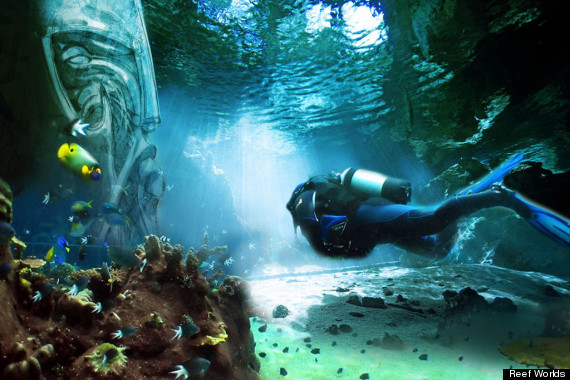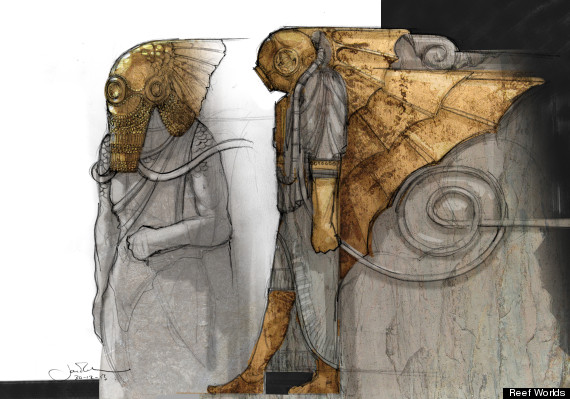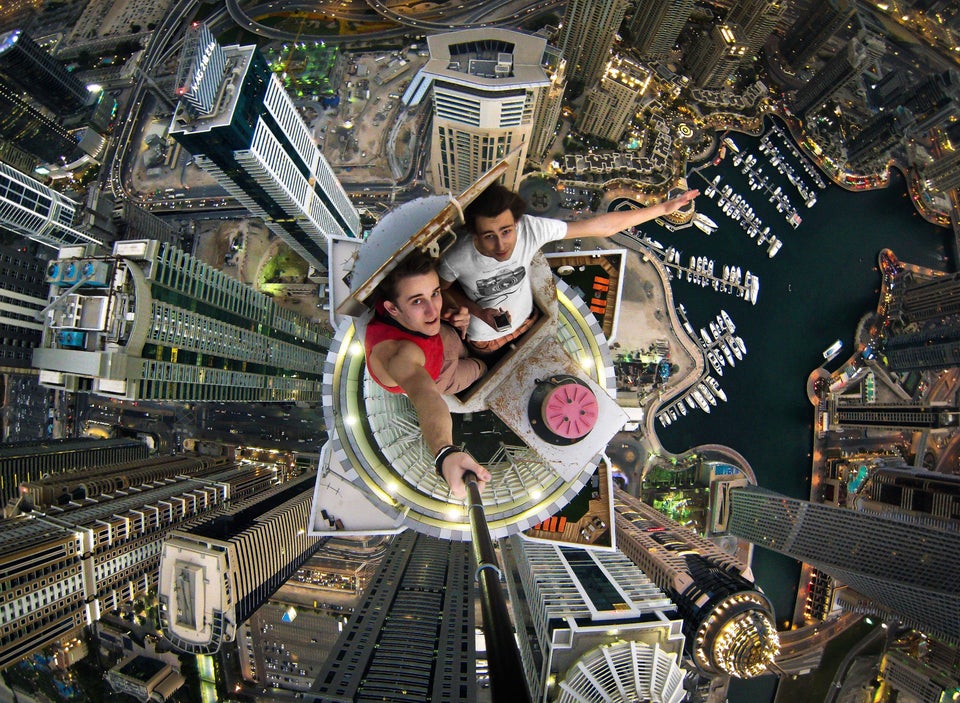 Alexander Remnev/Caters News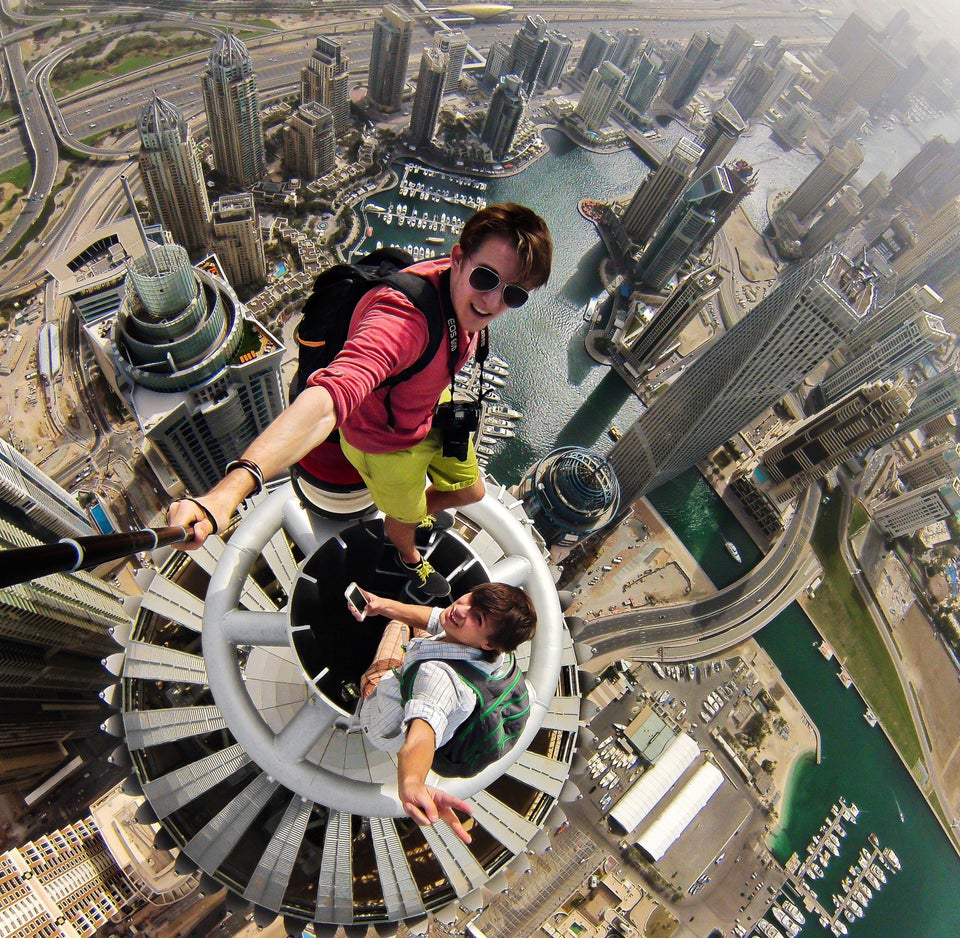 Alexander Remnev/Caters News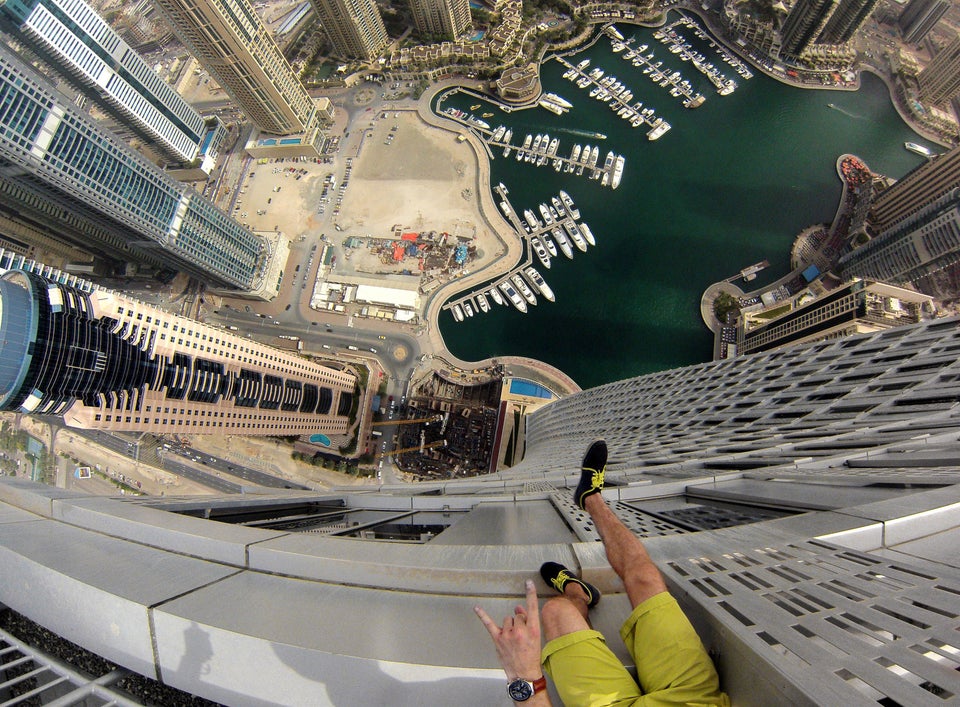 Alexander Remnev/Caters News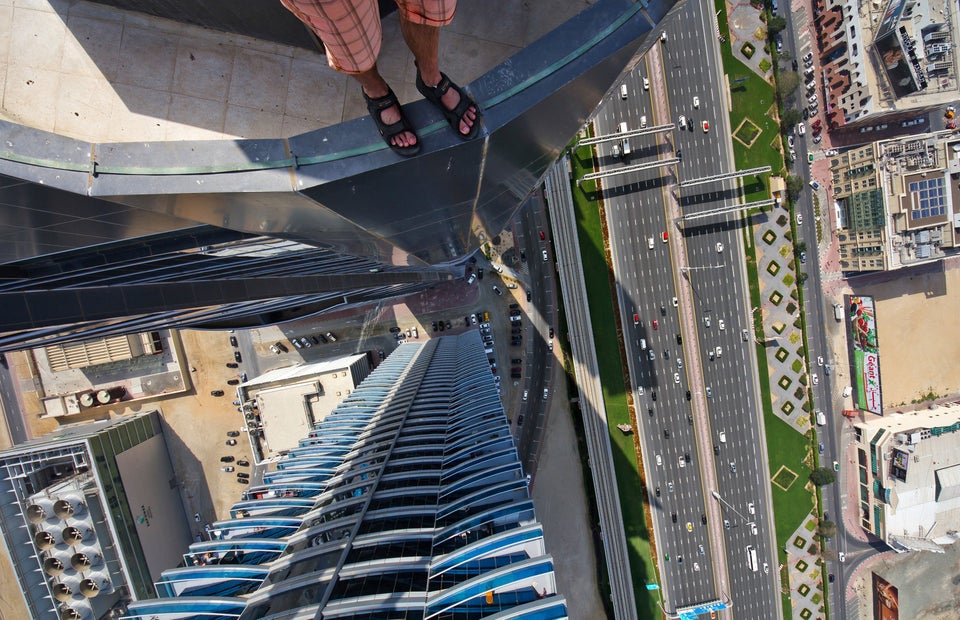 Alexander Remnev/Caters News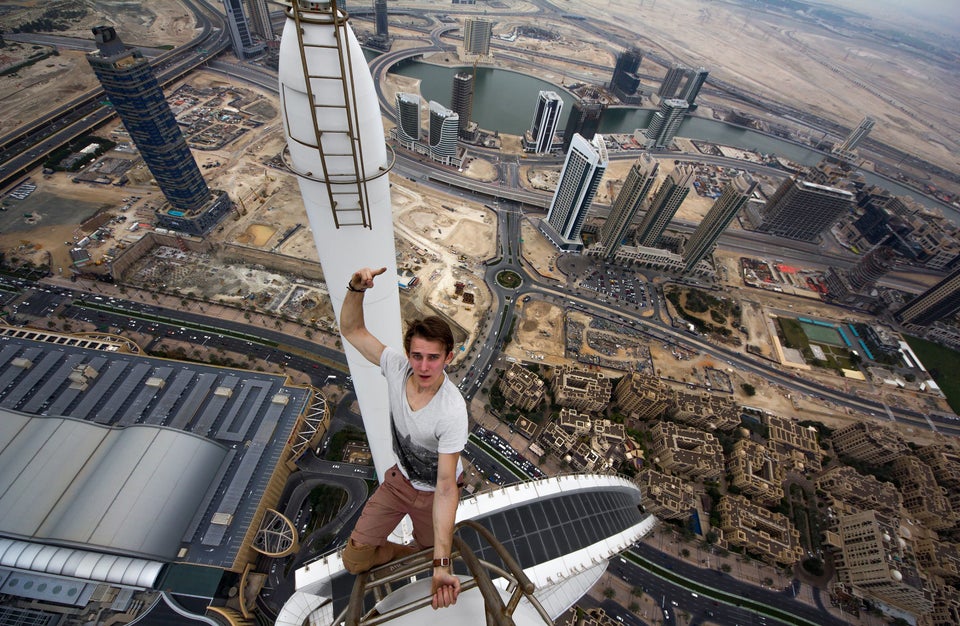 Alexander Remnev/Caters News
Popular in the Community