 Earlier in October, 11-year-old Evgeny Salinder was wandering about near the Taymyr Peninsula in North Russia when he stumbled on something extraordinary: a well-preserved mammoth estimated to be some 30,000 years old. The find was hailed as the second-biggest mammoth discovery in the entire history of paleontology.
But this is just one of the most amazing archeological breakthroughs this year that deserve kudos.
Archeologists in central England finally found what they believe to be the long lost grave and possible remains of King Richard III. Meanwhile, American researchers conducting an extensive underwater search off the coast of Panama discovered swords, barrels and chests belonging to the notoriously-acclaimed Captain Henry Morgan. And who would think Nazi dictator Adolph Hitler was into postcards?
Check out this year's archeological highlights in the slideshow below.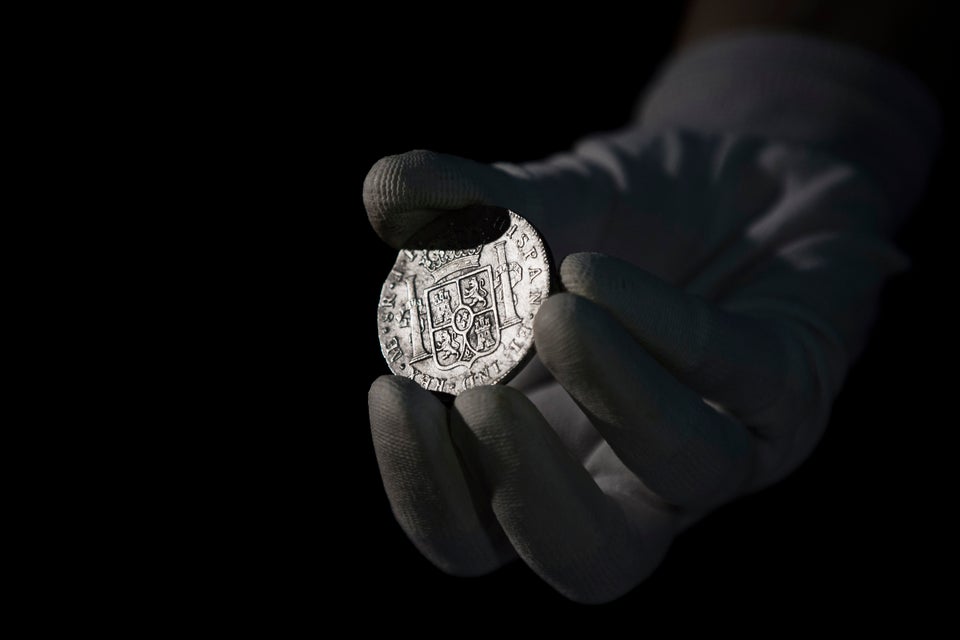 Unearthed
Related
Popular in the Community