Dating is a complicated venture.
Much as we scoff at explicit dating rules -- and with good reason -- there's a certain etiquette that comes with meeting new people in a romantic context. And often, it's in everyone's best interest to be aware of these things going into a date. Reddit user mertell asked users to share an "unspoken rule of dating" that no one wants to admit to, and people responded with a number of uncomfortable truths.
Here are six unspoken rules of the dating world:
1. Your standards shift based on how attracted you are to someone. Much as we would all like to think that a date's looks don't matter, they do (to an extent). Specifically, you'll put up with more frustrating behavior from someone you are attracted to -- physcially and otherwise -- than someone you are not.
2. Dating success often comes down to dumb luck. As one user wrote: "A lot of people look at dating as a science, with calculations, and facts and figures. It's not science, the probability of finding someone that is right for you bottles down a lot to luck and timing." Timing really is everything.
3. Everybody "plays games," whether it's getting into a power struggle when the check comes or waiting to admit your feelings until the other person does first.
4. Dating will always suck at some point. Whether or not you're happy being single, the process of dating is stressful and things rarely work out immediately. As one Redditor put it, it's more than likely that you'll encounter at least one of the following situations during the span of your dating life:
Falling hard for someone who doesn't notice you, meeting someone wonderful who you click instantly with who is already taken, having someone lead you on only to use you for sex or attention with no intention of progressing the relationship the way you'd want to, investing in someone only to find out they're a total asshole, having to reject someone who is a good person because there is no feelings on your part, being cheated on or getting dumped because your [partner] found someone they like better etc.
5. Race matters, particularly when online dating. Data from OKCupid has shown that a user's race and the race of the people they are messaging affect the likelihood that he or she will receive a response. OKCupid specifically found that, compared to users of other races, black women write back most frequently and white men get the highest number of responses when they send messages.
6. Nobody is completely themselves on a first date. While it's always best to be honest with a potential new partner, everyone has certain cards that they play close to the chest. Furthermore, being true to yourself doesn't mean putting absolutely everything out there right away. As one user wrote, "You can be honest without giving a full 411 on every personal flaw you have. Being honest doesn't mean reenacting your life story to everyone you meet."
What other unspoken rules of dating have you encountered? Comment below, or tweet @HuffPostWomen.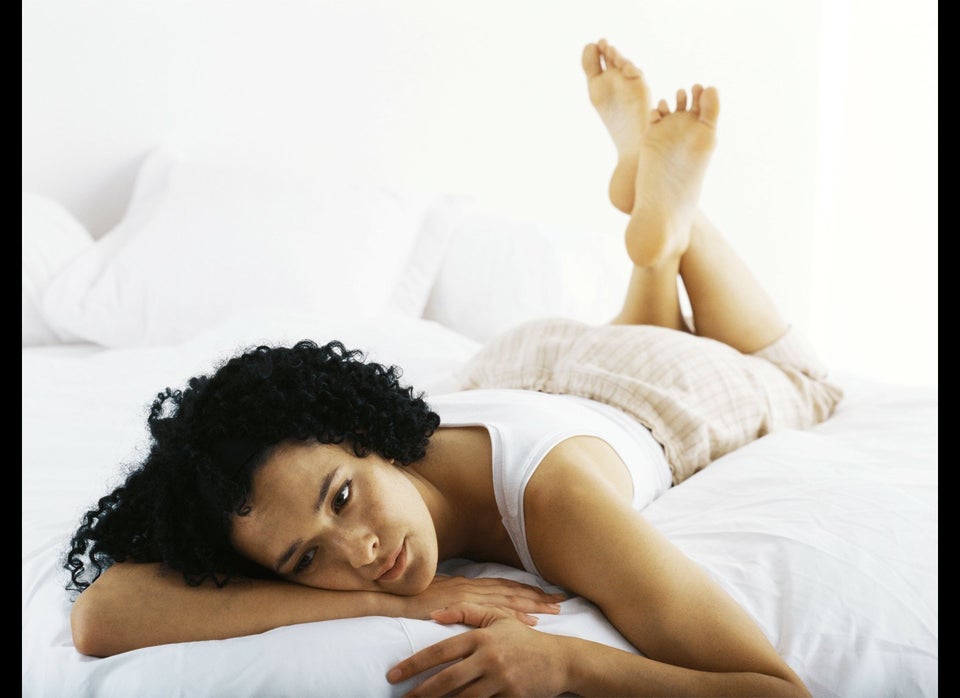 7 Steps To Mind-Blowing Sex