Our Time, a group focused on youth voting and economic issues, is out with a new film tackling the issues most pertinent to younger Americans this elections season.
The group partnered with Generation18 and Own The Vote to create the film, which aims to encourage "the millennial generation" to "get educated on the issues and proposed solutions, demand specific commitments from their local and federal candidates and, after the election, hold those policymakers accountable to the interest group that matter's most: the future."
To this end, two of America's leading youth political engagement organizations – OURTIME.org and Generation18 – have come together to make a film for the 2012 election that will voice the concerns and issues of young Americans who are struggling in the recession. The film follows two young Americans, Atlanta native Kyle Murphy, who has served as an AmeriCorps member at Habitat for Humanity and Brandon West a MPA graduate who has been underemployed for 18 months but is seeking work in the public sector. As we follow them on their journeys, both individuals display the resilience and idealism of this generation and our desire to have an impact on our world. The film also features interviews with journalist Jonathan Alter, Congresswoman Jan Schakowsky, political analyst Margaret Hoover, Will.i.am, Jessica Alba, and more.

Directed by David D. Burstein, the Executive Director of Generation18 and produced by OURTIME.org, Up to Us, shows an optimistic solution for young America's economic future, one that envisions an expansion of national service to grow economic opportunity alongside increased opportunity for millennials to achieve their idealistic goals of tackling social problems. The film seeks to inspire and activate our generation support the campaign to get one million new national service jobs and to turn out to vote this November.
Before You Go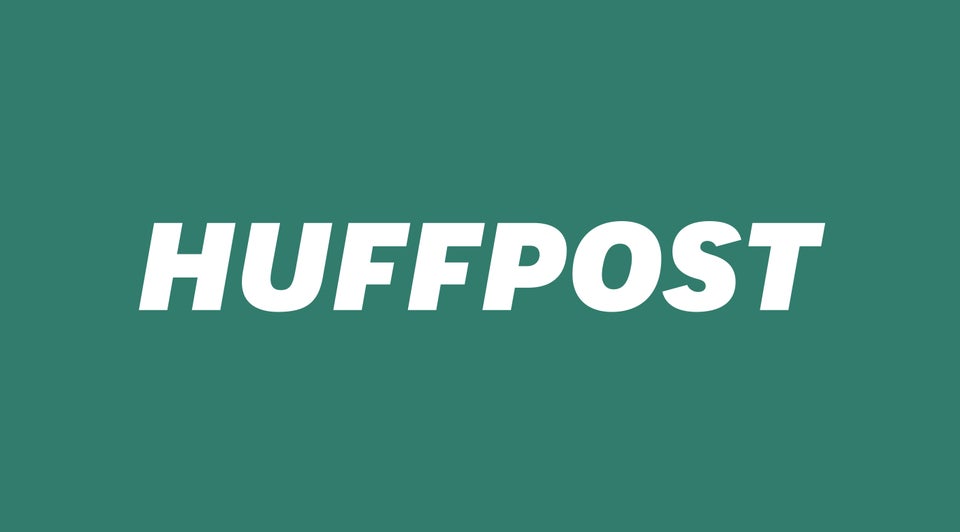 Polls: Obama vs. Romney
Popular in the Community