In order to attain U.S. citizenship, immigrants must pass a naturalization test that contains a civics section with some basic questions about historical events and how the U.S. government functions. Applicants face up to 10 questions taken from a pool of 100, and must answer at least six of them correctly in order to pass.
But how many native-born Americans can answer these questions?
The Immigrant Archive Project, a media initiative dedicated to documenting immigrants' stories through recorded interviews, wanted to find out. They took a camera to the streets of Miami, asked people questions from test and posted the results on YouTube Tuesday. It wasn't pretty.
Check out the video above and then write your local representative in Congress to demand better schools.
Before You Go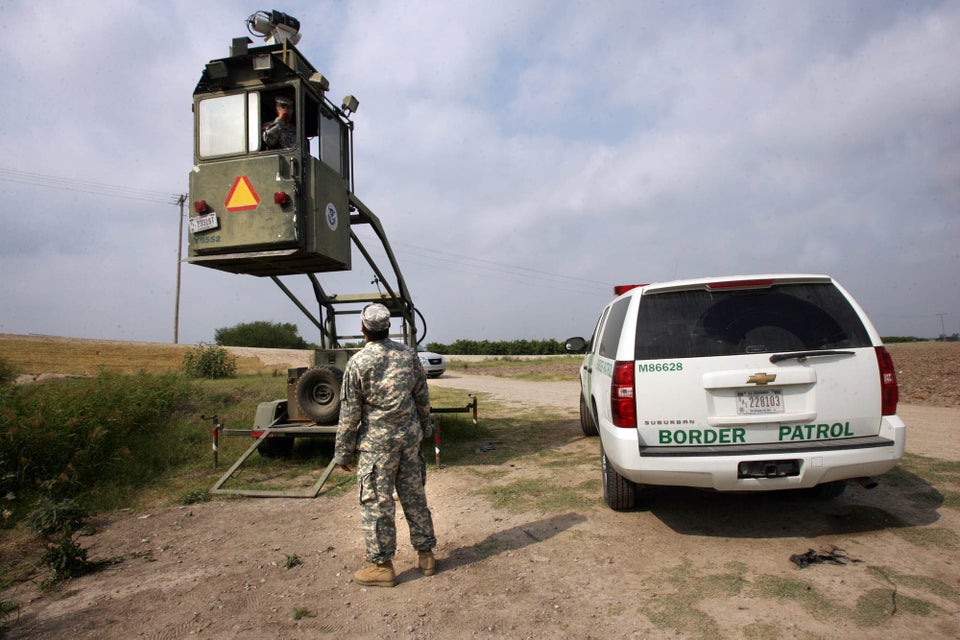 6 Misconceptions About The Border
Popular in the Community