Utah could soon have its first openly transgender elected official.
On Monday, Sophia Hawes-Tingey, a transgender woman, announced her candidacy for City Council District 2 in Midvale, Utah, a Salt Lake City suburb, Fox13 Salt Lake City reported. She is challenging incumbent councilman Paul Glover. Midvale's city council elections are non-partisan.
Hawes-Tingey is a software engineer and Navy veteran.
While Hawes-Tingey acknowledges the historic nature of her candidacy, she told The Huffington Post that she is focusing her campaign on local issues like public safety, empowerment of marginalized communities and environmental stewardship.
"I know to the LGBT community, they see this as a message of hope. But this is a race about community values," she said to Fox13.
Have a tip or story idea to share with us? Email us at scoops@huffingtonpost.com. We'll keep your identity private unless you tell us otherwise.
Before You Go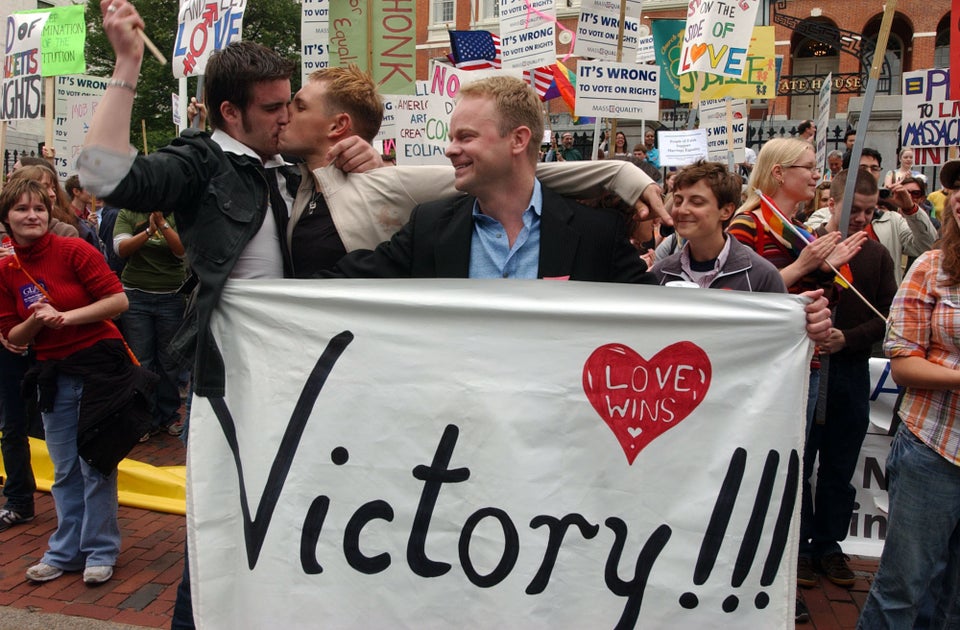 10 Incredible Improvements For LGBT People Since The First State Legalized Gay Marriage
Popular in the Community