Roses and chocolates may be fine things to gift to the human paramour of your life. Sure. But as most pet owners seem to know, our four-legged valentines deserve tokens of love that bark from the heart.
While we show our darling dogs and cats love everyday with incalculable affection and high-pitched baby talk, Valentine's Day gives us the opportunity to express our feelings in a more tangible way. And boy, do we go for it. This year, Americans will collectively spend an estimated $681 million dollars on their pets, according to a news release from the National Retail Federation.
If you want to go big, here are some of the most extravagant goodies you can give to your furry lover:
La Jeune Diamond Dog Collar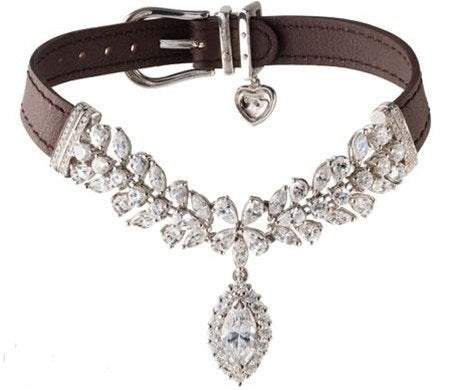 CatGenie Self Washing Self Flushing Cat Box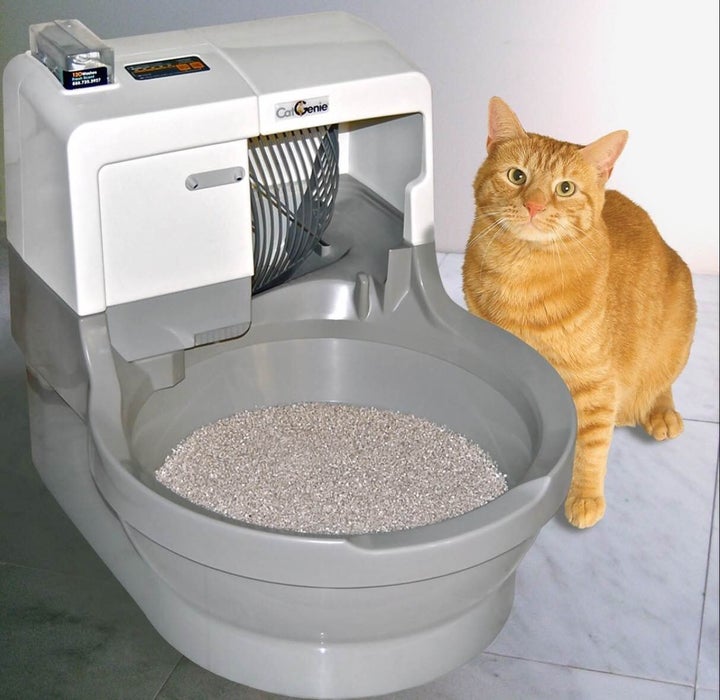 Rosewood Bamboo Cat Radiator Bed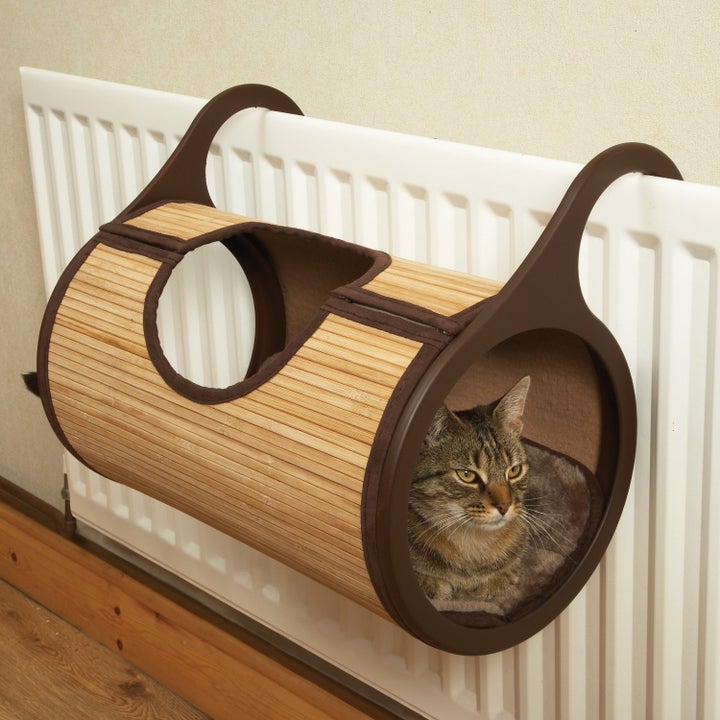 Only European cats will be able to earn the luxury of sleeping right by the radiator. Sadly, this cozy item only ships in the U.K. If you're on that side of the pond, you can order it for £27.50 on Amazon.
Dog Pod 2.0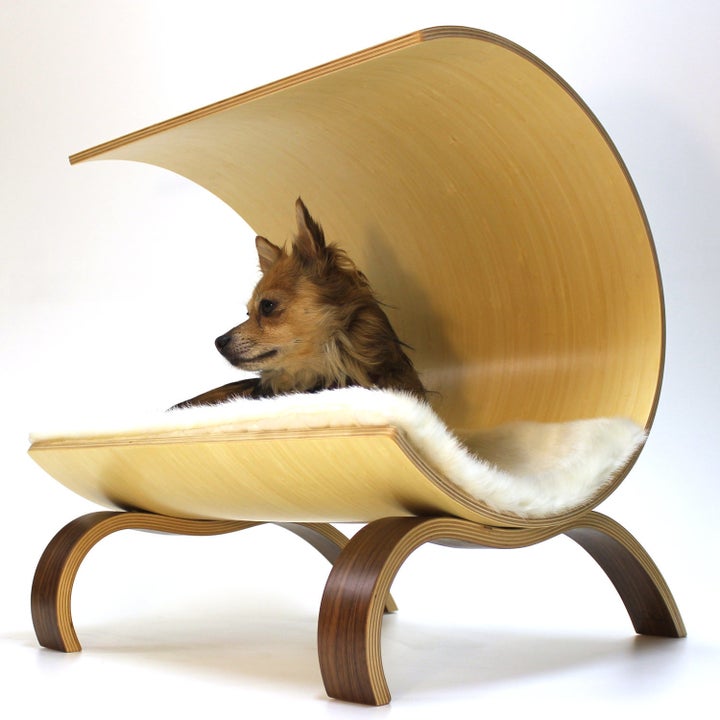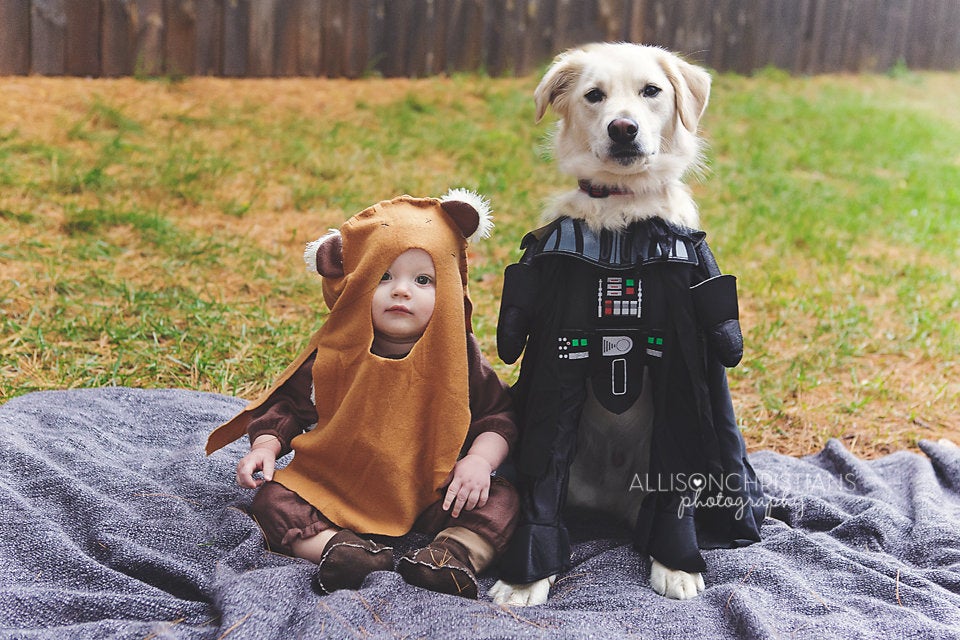 Costumes For Babies And Dogs