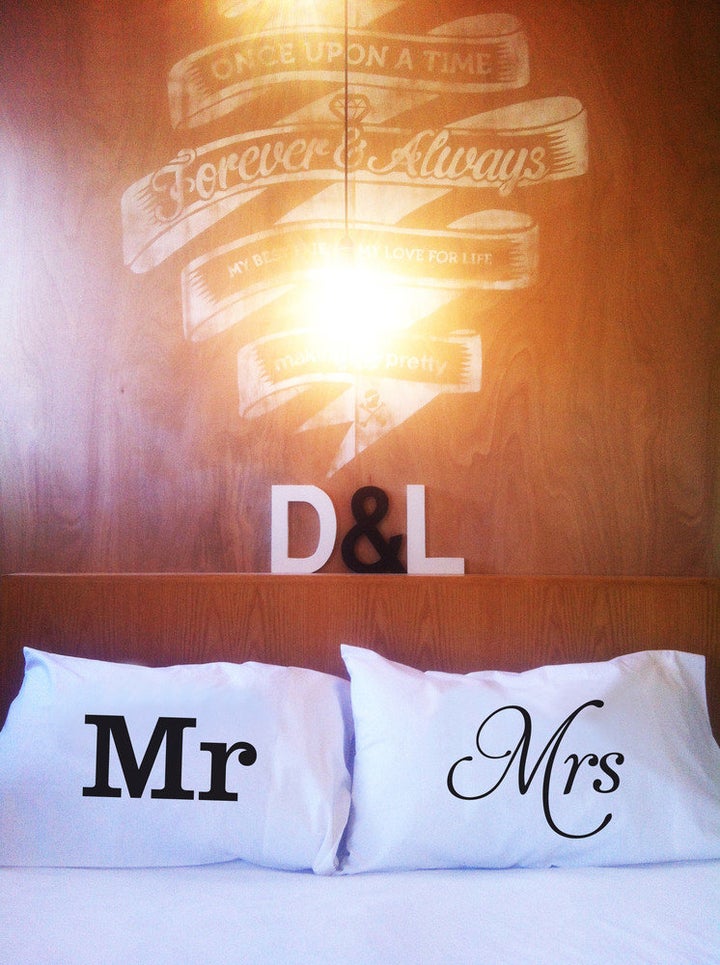 If this is your first Valentine's Day as newlyweds, you're probably pretty excited to give your special someone a thoughtful token of your love. But it can be tough to choose a gift that isn't cheesy when you're swimming in a sea of heart-shaped boxes and teddy bears.
To help you out, HuffPost Weddings teamed up with Etsy to bring you eight unique Valentine's gift ideas for newlywed couples. From home decor items to personalized accessories, these small -- but special -- gifts are sure to brighten your sweetheart's day.
Click through the slideshow below to see our picks!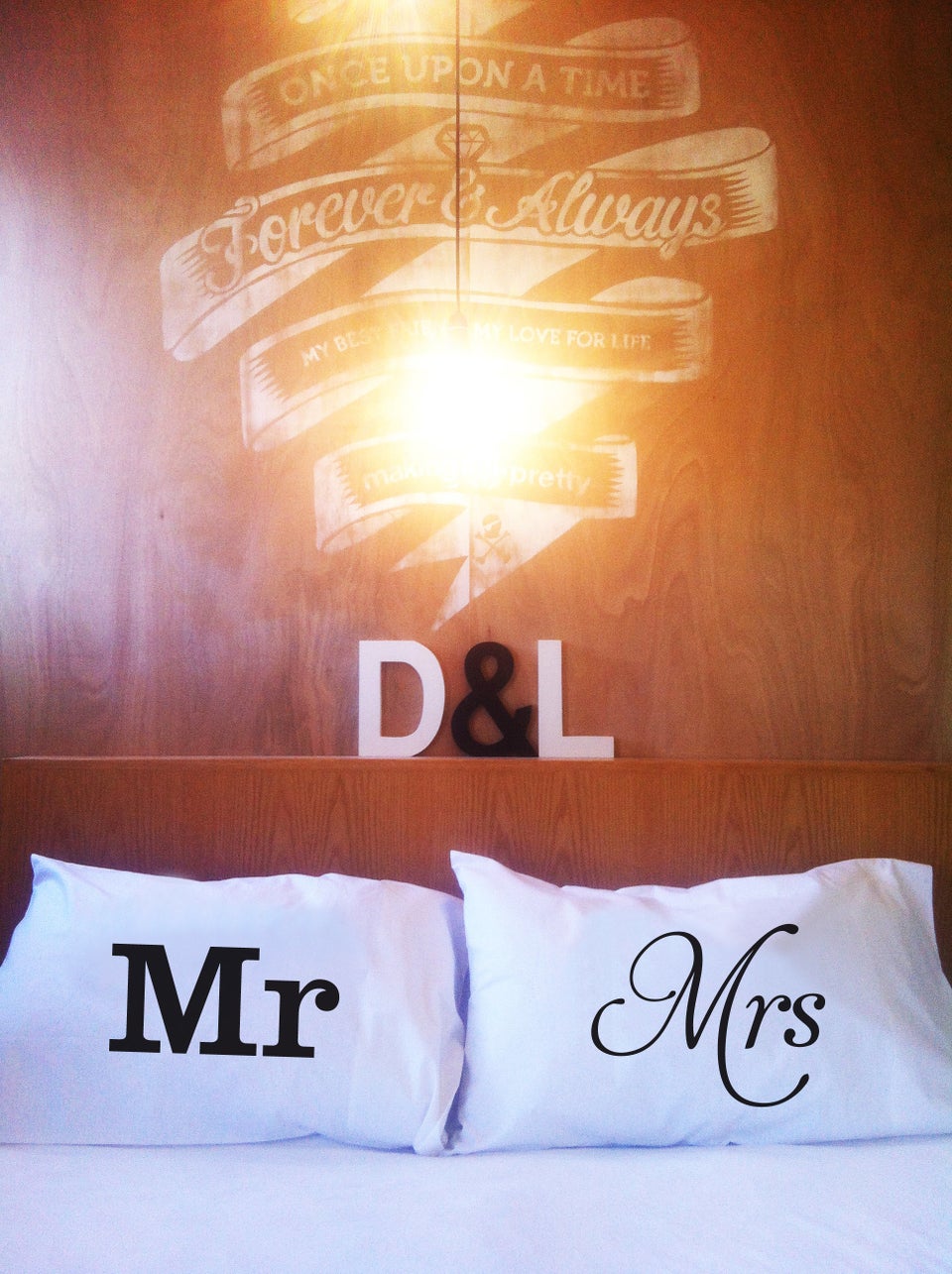 Valentine's Day Gift Guide