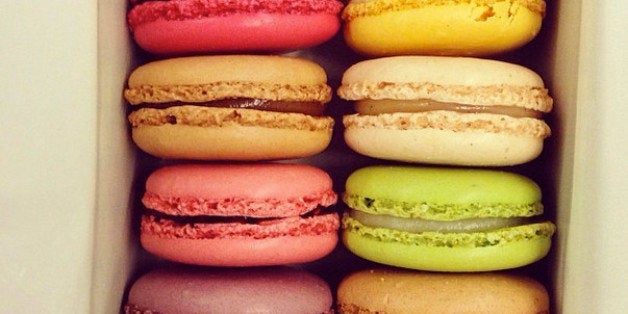 People have just begun wrapping their heads around the idea of vegetarianism. Less frequently do you encounter individuals who mistaken fish as a vegetarian option, and more often can you find restaurants that are offer something other than veggie burgers as a meat-free alternative. But veganism, that special diet that abstains from all animal products, is a way of eating that many cultures just can't compute.
Being vegan in the U.S. alone can have its challenges. Surprisingly, few people know that cake is off limits -- eggs AND butter people -- and even fewer are aware of the fact that honey is not a part of the vegan diet. But the U.S. is one of the more vegan-friendly countries in the world, with the national grocery store of Whole Foods selling vegan products and smaller vegan-friendly health food stores dotting the urban landscapes. This is NOT the case in many other countries. In some countries, the idea that one doesn't eat meat -- let alone butter -- is a lamentable fact. So it comes as no surprise that traveling as a vegan can be very challenging, and eating at restaurants while traveling damn near impossible.
While one can always find a way to eat vegan wherever they are, some countries make it harder than others. Without the use of a vegan passport, the global veggie-friendly restaurant locator website Happy Cow and the willingness to sustain solely on raw fruits and vegetables at some point, vegan travel would be a nightmare -- especially in these 13 countries (according to vegans abound):
If we've missed any vegan-impossible countries, please let us know in the comments below.
France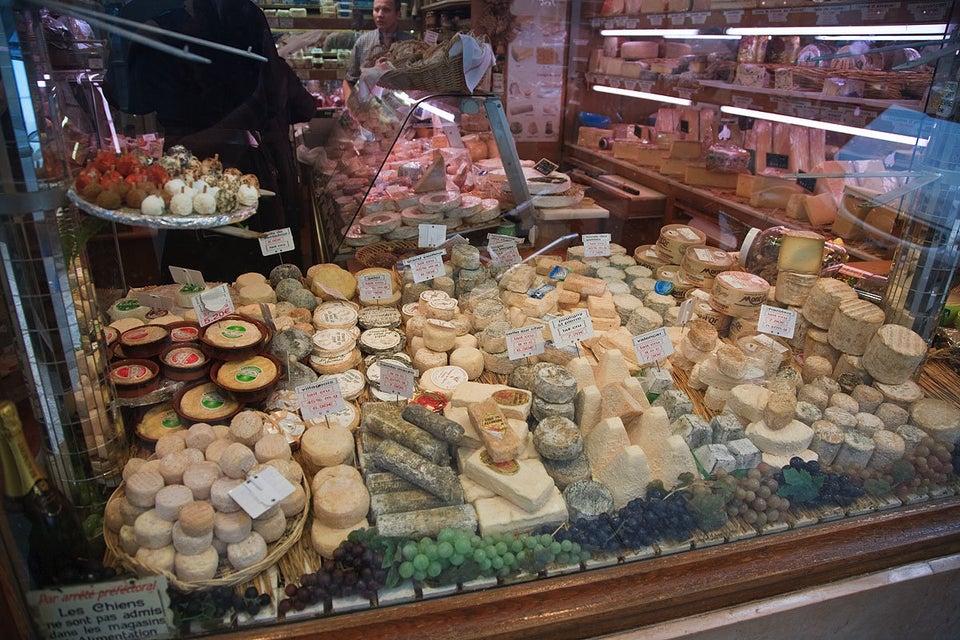 Argentina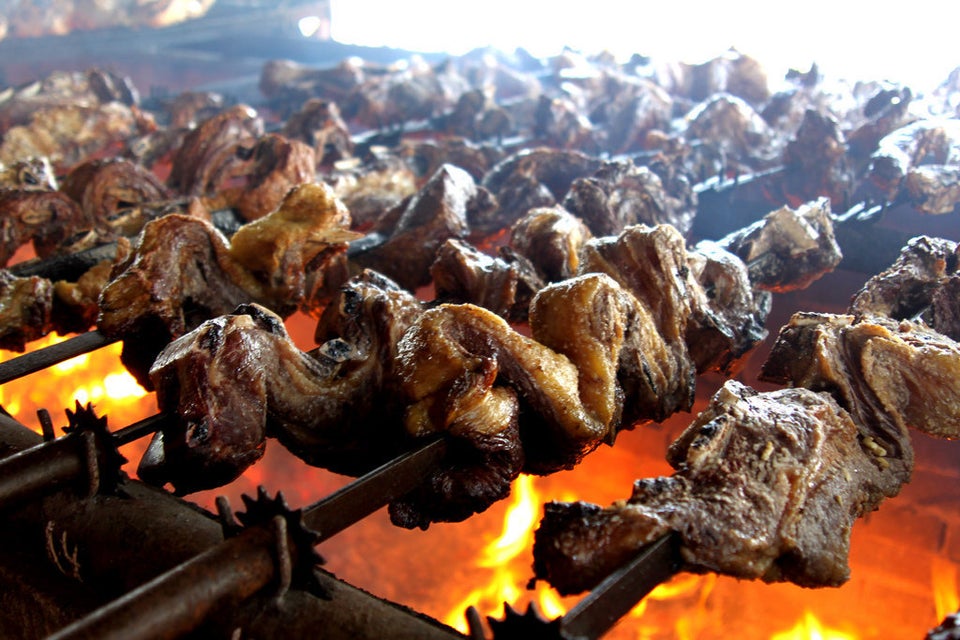 Philippines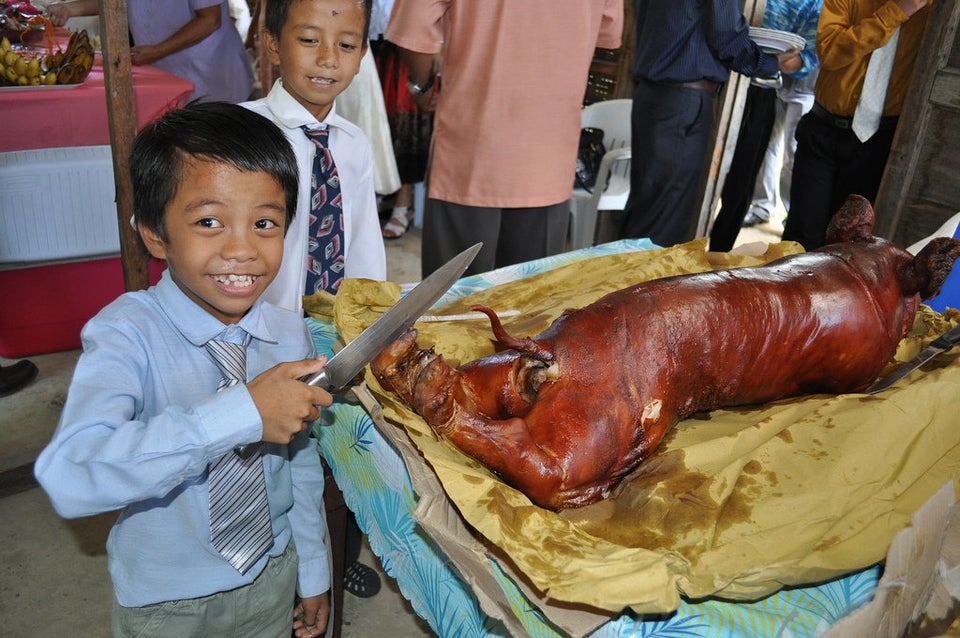 Iceland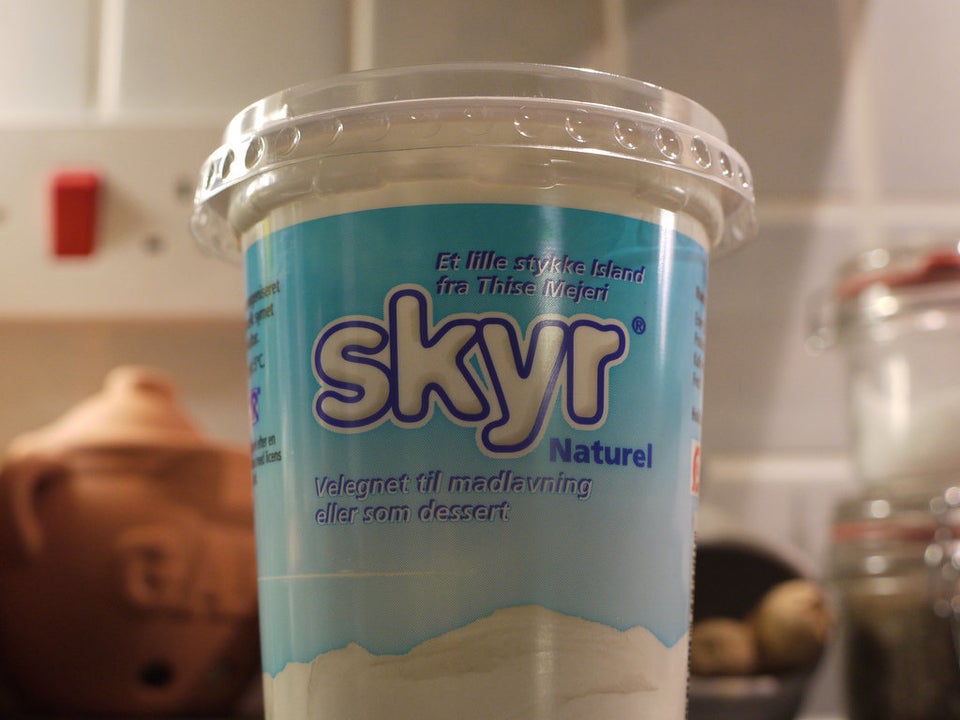 China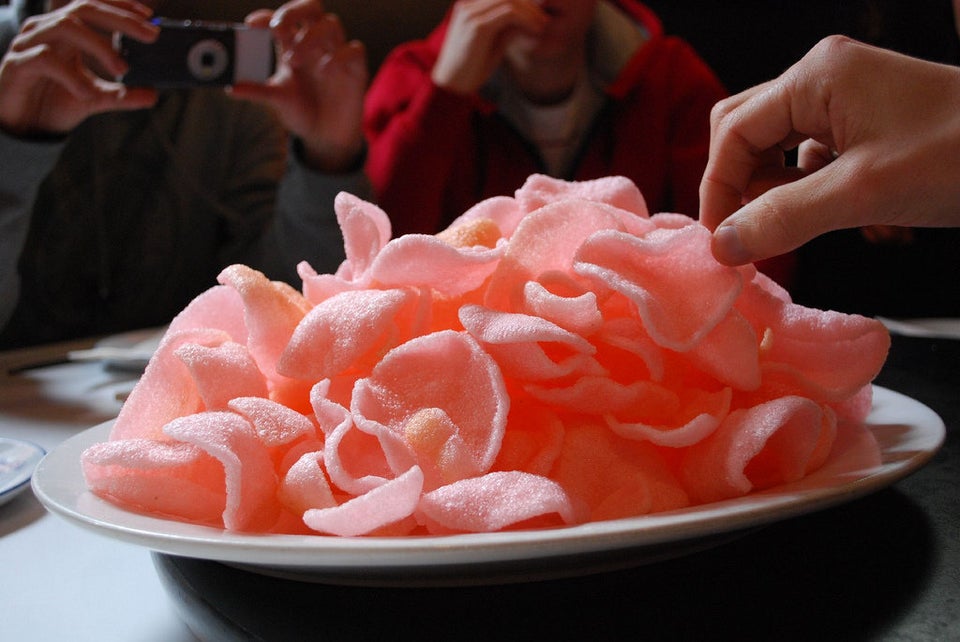 Brazil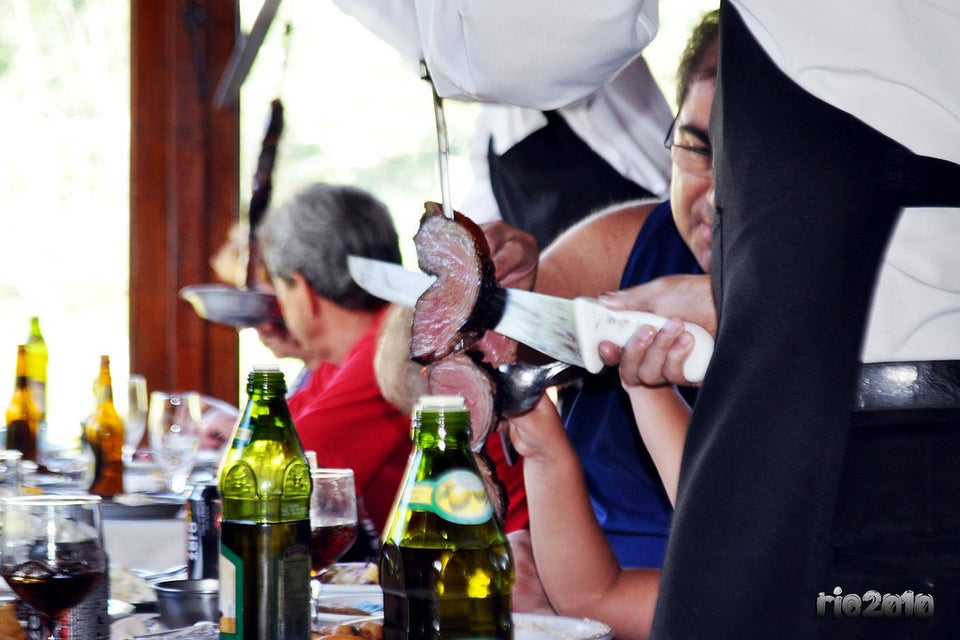 Korea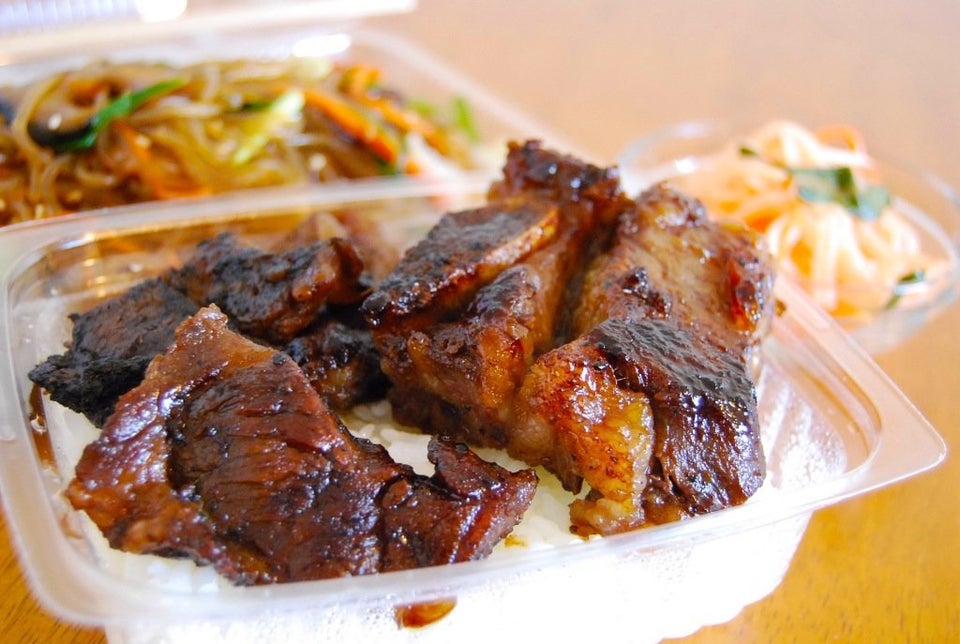 Russia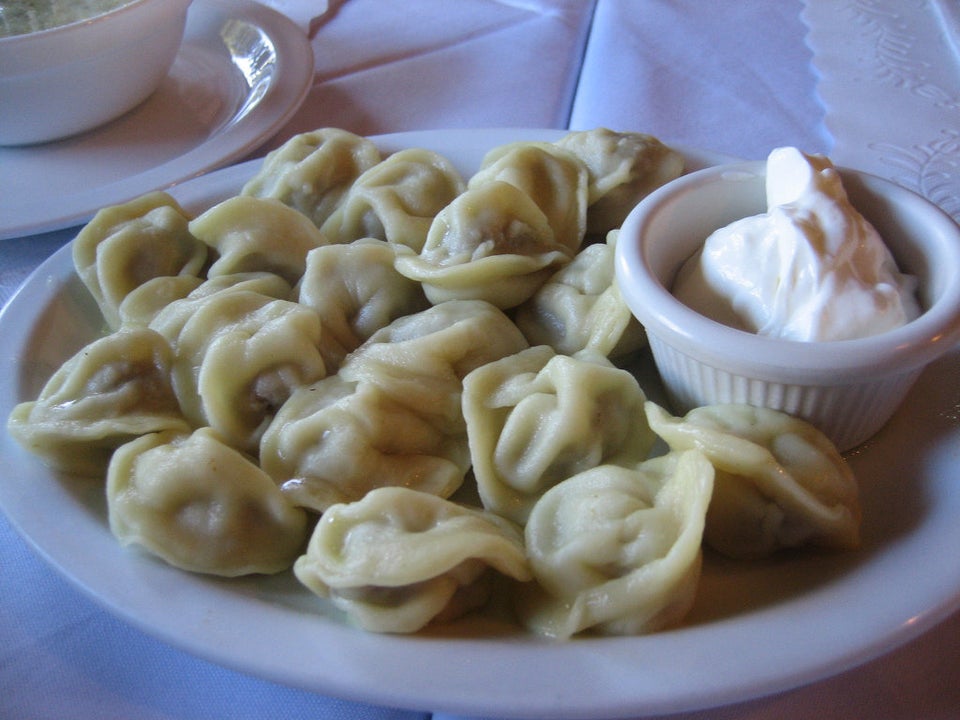 Mexico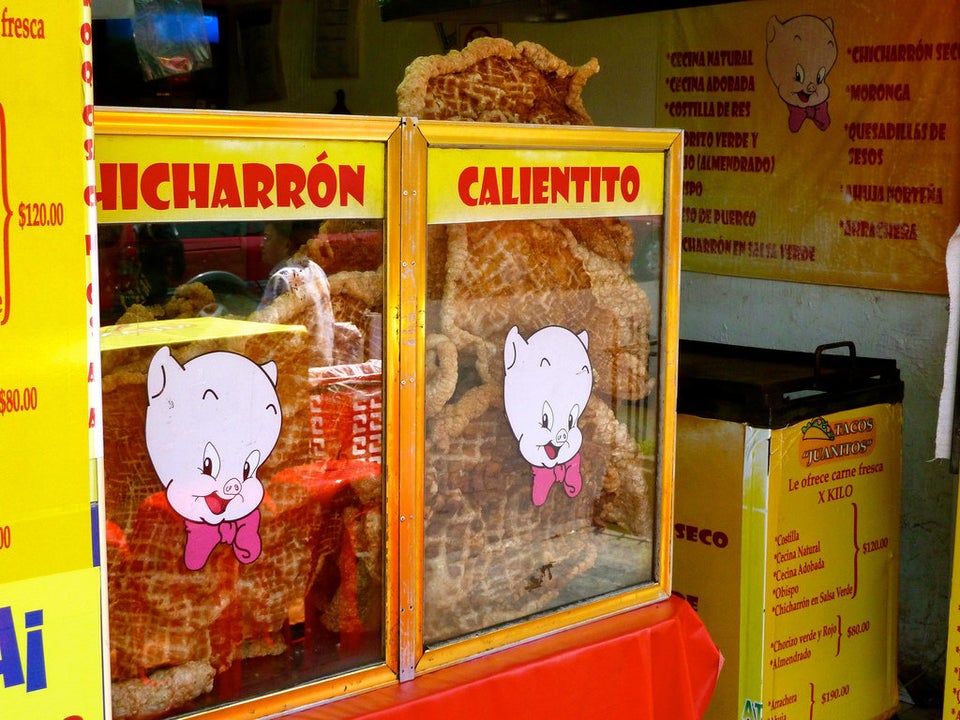 Germany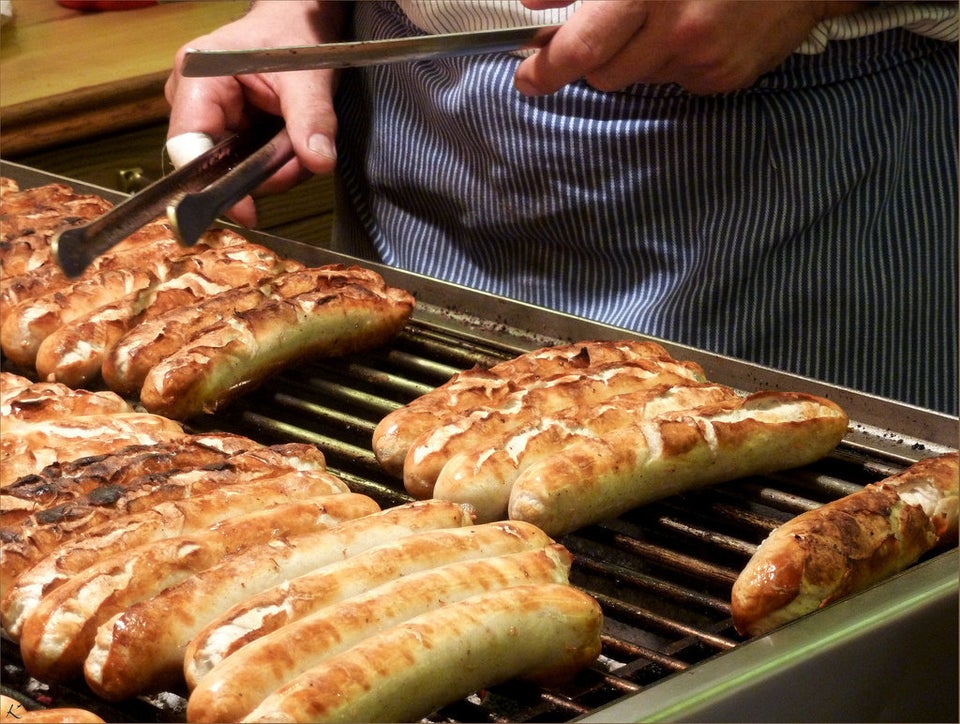 Cuba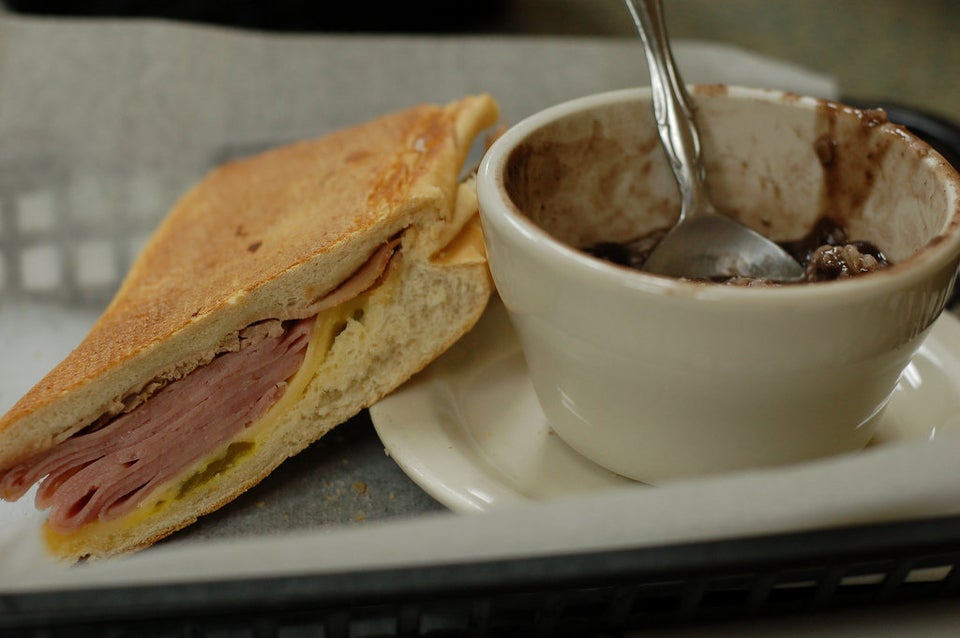 Spain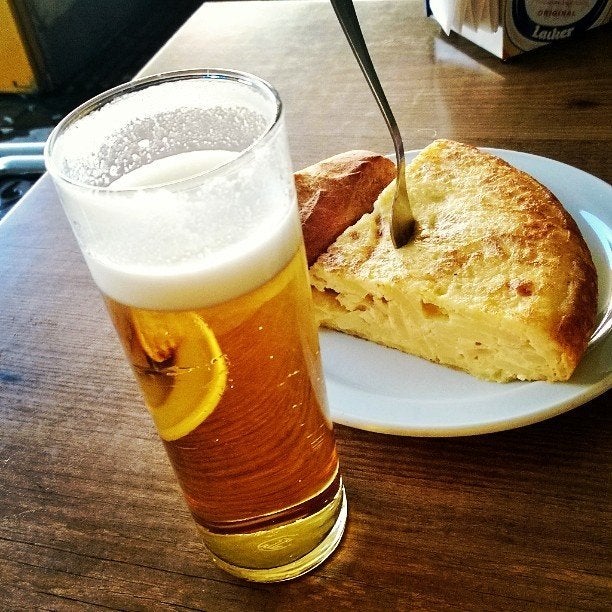 Flickr: francisco.j.gonzalez
Texas + Midwest Of The U.S.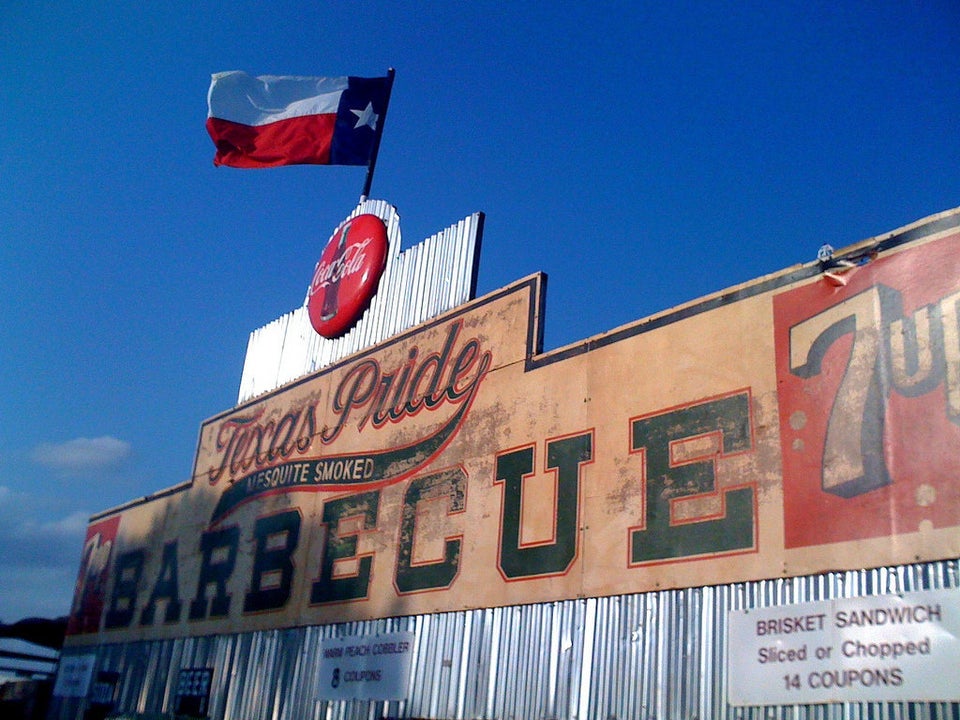 Flickr: Howdy, I'm H. Michael Karshis
CORRECTION:A previous version of this article incorrectly referred to the "tortilla espagnola" as the "torta espagnola.
Before You Go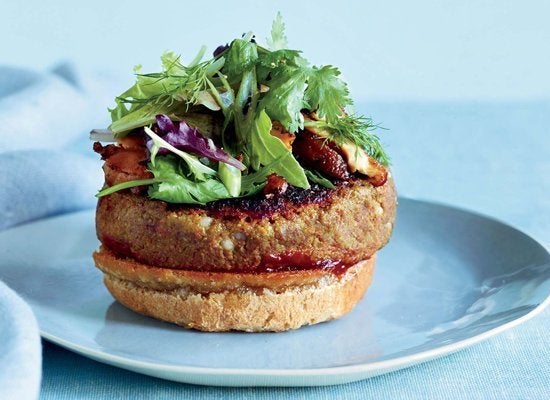 Vegan Recipes