Viewers accused the newly blond singer, who recently underwent a kidney transplant, of lip-syncing her latest single, "Wolves." Gomez did not immediately respond to a request for comment.
Many Gomez fans supported the 25-year-old singer for showing up and performing at all, given the health issues she's faced due to lupus and the kidney transplant she had over the summer.
Gomez faced criticism over lip-syncing before at the 2015 Victoria's Secret Fashion Show. She responded to claims via an Instagram comment, telling fans, "Yes I fucking sing live."
That same year, the singer spoke out about how hard it was to face harsh judgement from viewers and fans who were unaware of the health issues she's battling.
Watch her AMAs performance below: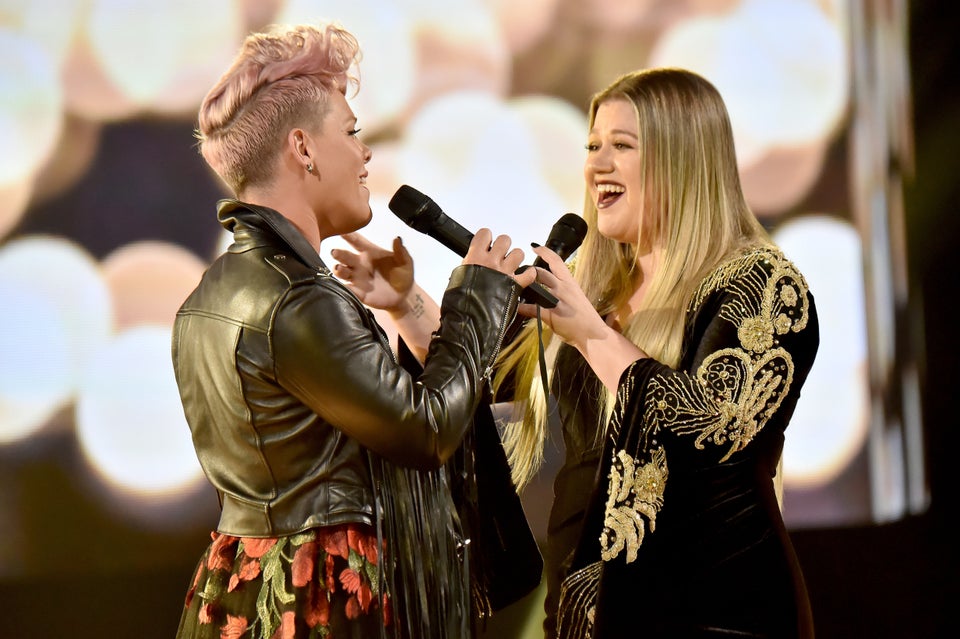 2017 American Music Awards
Popular in the Community