Let's face it, air travel is stressful. The lines, the crowds, the cast of characters. But a look at what flying was like some 90 years ago might just put all of that into perspective.
This image from Lufthansa's archives shows one of the airlines' plane cabins in 1926. The only thing that appears less sturdy than the Dornier Merkur aircraft itself is set of wicker chairs meant for passengers.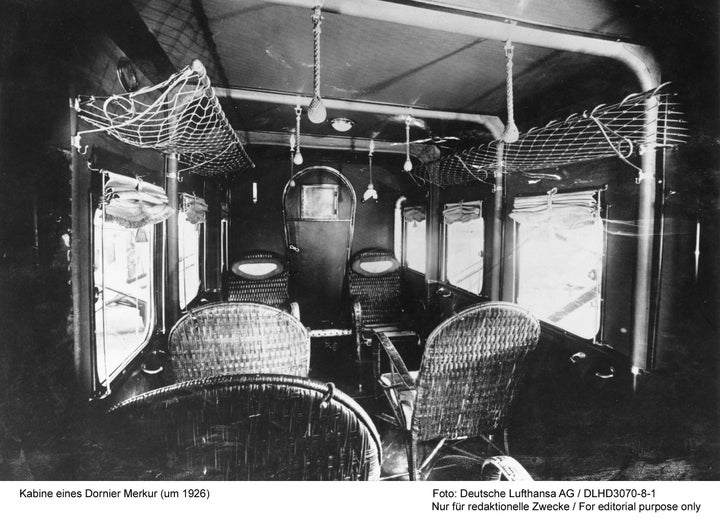 Here's a look at a similar cabin design, most likely shot in 1924, according to Getty Images.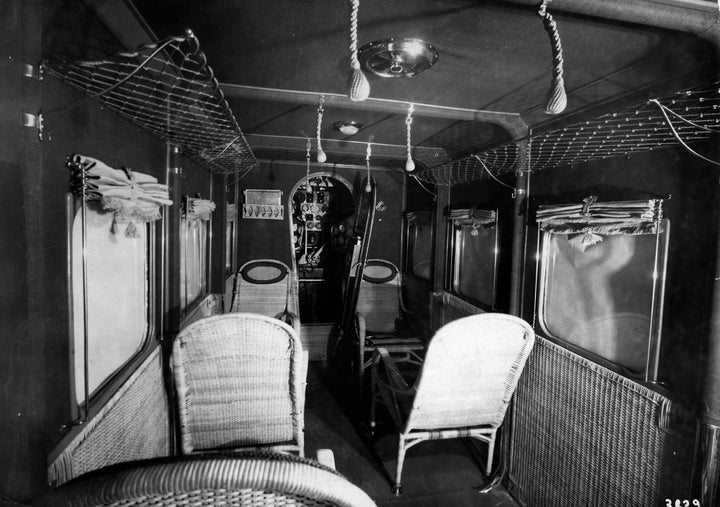 According to us, it also featured our nightmares.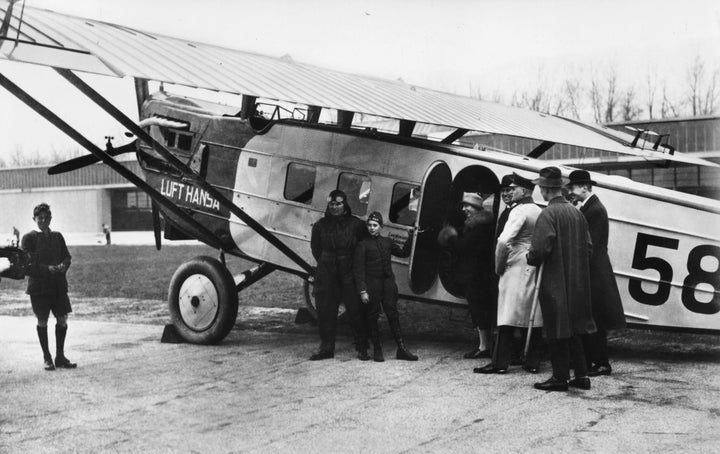 Kind of makes those crowds of today seem a bit more bearable, no?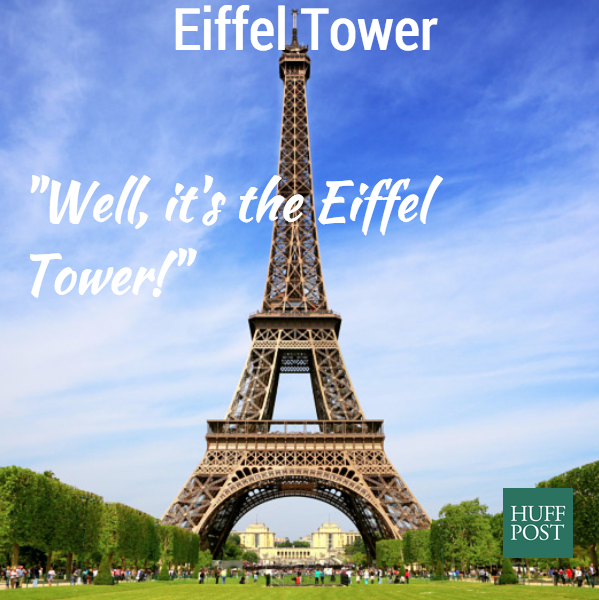 Hilariously Indifferent Travel Reviews