Northern Virginia's million dollar bus stop can generate heat, but it can't take it.
Arlington's now infamous bus stop, situated at the corner of Columbia Pike and Walter Reed Drive, has heated concrete floor and a screen should tell you when the next bus is suppose to arrive.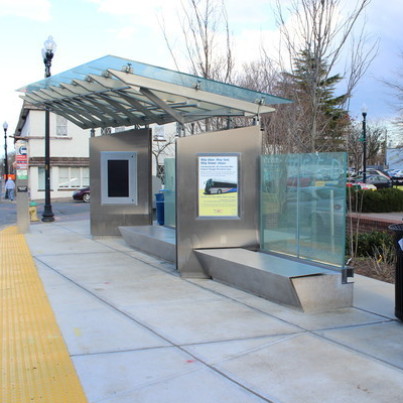 But the heatwave that has been frying the D.C. area for the past week has taken its expensive toll on the screen, according to Arlington Now:
The screen is currently out of service, with a large note apologizing for the problem.

"Due to the extreme temperatures, our monitor displaying bus arrivals is not operational," the sign says. "We are working on the problem."

Arlington County spokeswoman Laura G. Smith says technicians have ordered a new cooling fan for the display.

"It should be fixed within the next two weeks," she said. In the meantime, the sign has instructions telling bus riders how to look up bus arrival times on their smartphone.
Arlington County has set aside nearly $21 million to construct and design 23 more stops along Columbia Pike meant to double as streetcar stations, but the project is currently under review by independent contractors after a public outcry over the price tag.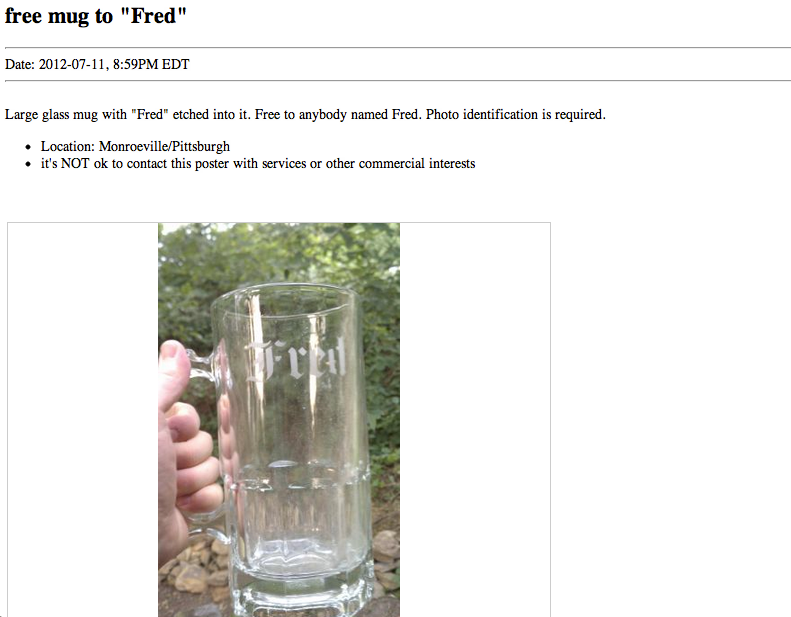 There's A Reason It's Free On Craigslist
Popular in the Community