If a 17-year-old girl in the state of Virginia needs to have an abortion, she has the option to bypass the state's parental consent laws by obtaining written permission from a judge. But court employees in many parts of Virginia are overwhelmingly unprepared or unwilling to provide correct information on the judicial bypass option, a new report finds, making it exceedingly difficult for teen girls to exercise their right to abortion care.
Virginia Attorney General and then-state Sen. Ken Cuccinelli (R) authored the state's parental consent for abortion law in 2003, which, as in most states, includes a judicial bypass option for minors. In order to exercise that option, the minor must be able to prove to the judge that she is mature and well-informed enough to make the decision, or the judge must decide that an abortion is in her best interest.
NARAL Pro-Choice Virginia evaluated the judicial bypass system by having young female representatives contact all of the state's 123 jurisdictions to ask how to obtain a judge's permission for abortion. Over half (67) of the jurisdictions were either unable to provide information on the judicial bypass option or provided inaccurate information. In more than a dozen cases, the caller was transferred at least six separate times before speaking to someone who could answer the question, and seven jurisdictions were omitted from the pool after failing to respond to at least seven phone calls.
Some jurisdictions were entirely ignorant of the judicial bypass option, while others were "overtly judgmental and intimidating," the report finds. In Northampton, Va., a caller was told that the process for obtaining a judge's permission for abortion is "theoretically confidential ... [but] it's the Eastern Shore."
The red tape and lack of information in the courts are particularly troubling for pregnant teenagers who are victims of rape or have life-threatening health conditions. Those girls are supposed to be able to bypass the entire consent process in Virginia, but many are not informed of their legal options and cannot receive straight answers from court employees.
"Young women who are victims of rape, incest or abuse can face life-threatening situations should they reveal their pregnancies to their families -- and they deserve complete and accurate information regarding the law and their options in the courts," said Tarina Keene, Executive Director of NARAL Pro-Choice Virginia. "The number of Virginia court employees who did not know about judicial bypass or who provided inaccurate information is deeply troubling."
Virginia is one of 37 states that require parental involvement in a minor's decision to have an abortion. All but one of those states have a judicial bypass process for minors seeking an abortion, because the U.S. Supreme Court ruled that parents should not be given an absolute veto over a daughter's decision.
In light of the Virginia study, NARAL Pro-Choice Virginia has launched an initiative to educate court employees about the judicial bypass and to provide comprehensive information to pregnant teens in Virginia. The teen education effort, called "Pregnant Teen VA," includes resources on the judicial bypass, abortion, adoption, birth control and parenting.
NARAL is also recommending to all jurisdictions that their clerk's offices make information about the judicial bypass process easily available online.
"We will continue working closely with court employees to ensure that they are prepared to uphold Virginia law," Keene said. "I sincerely hope that despite current shortfalls, Virginia courts can become adequately prepared to give young women the high-quality information they deserve."
Before You Go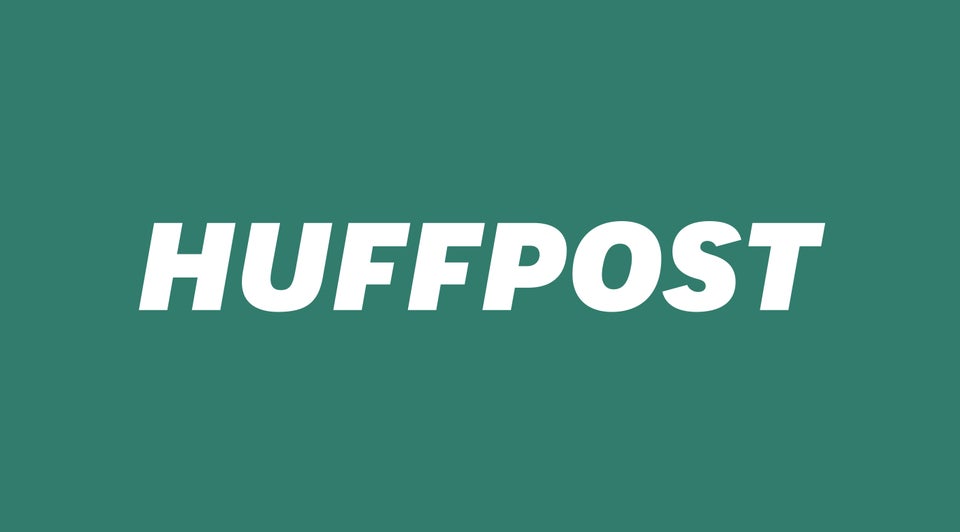 War On Women
Popular in the Community