Good news for the history buff or Downton Abbey fanatic in your life. Visitors can now stay at England's Highclere Castle, the site where the acclaimed television show is filmed. Well, when we say you can stay at Highclere Castle, we really mean you can stay on the property that's some 1,000 acres big.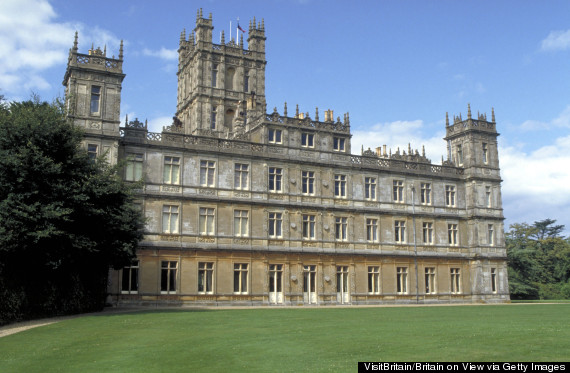 An exterior shot of Highclere Castle.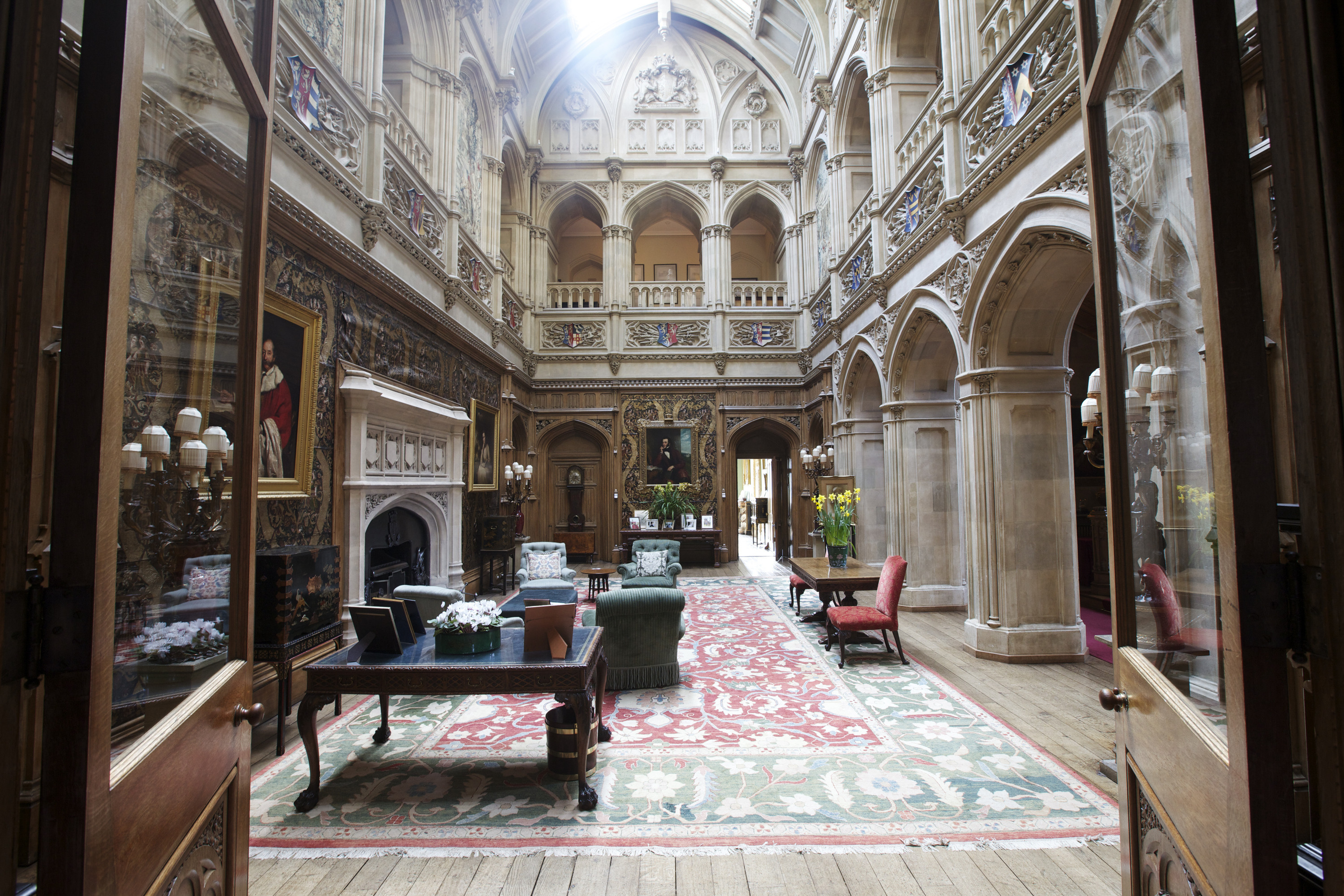 An interior shot of Highclere Castle.
Beginning on Valentine's Day 2015, the Earl and Countess of Carnarvon will open the property's guest house, London Lodge, on select weekends for visitors who want to stay for a mere $550-ish per night. And in a way that sounds quite perfect coming from an aristocrat; the countess was quoted as saying that she hopes the concept of short stays on the property will "amuse people." Indeed. Cheerio.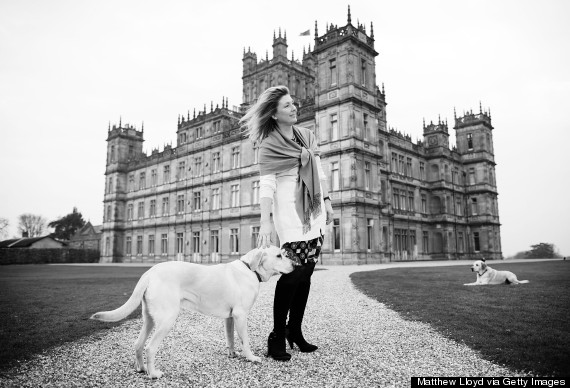 The Countess of Carnarvon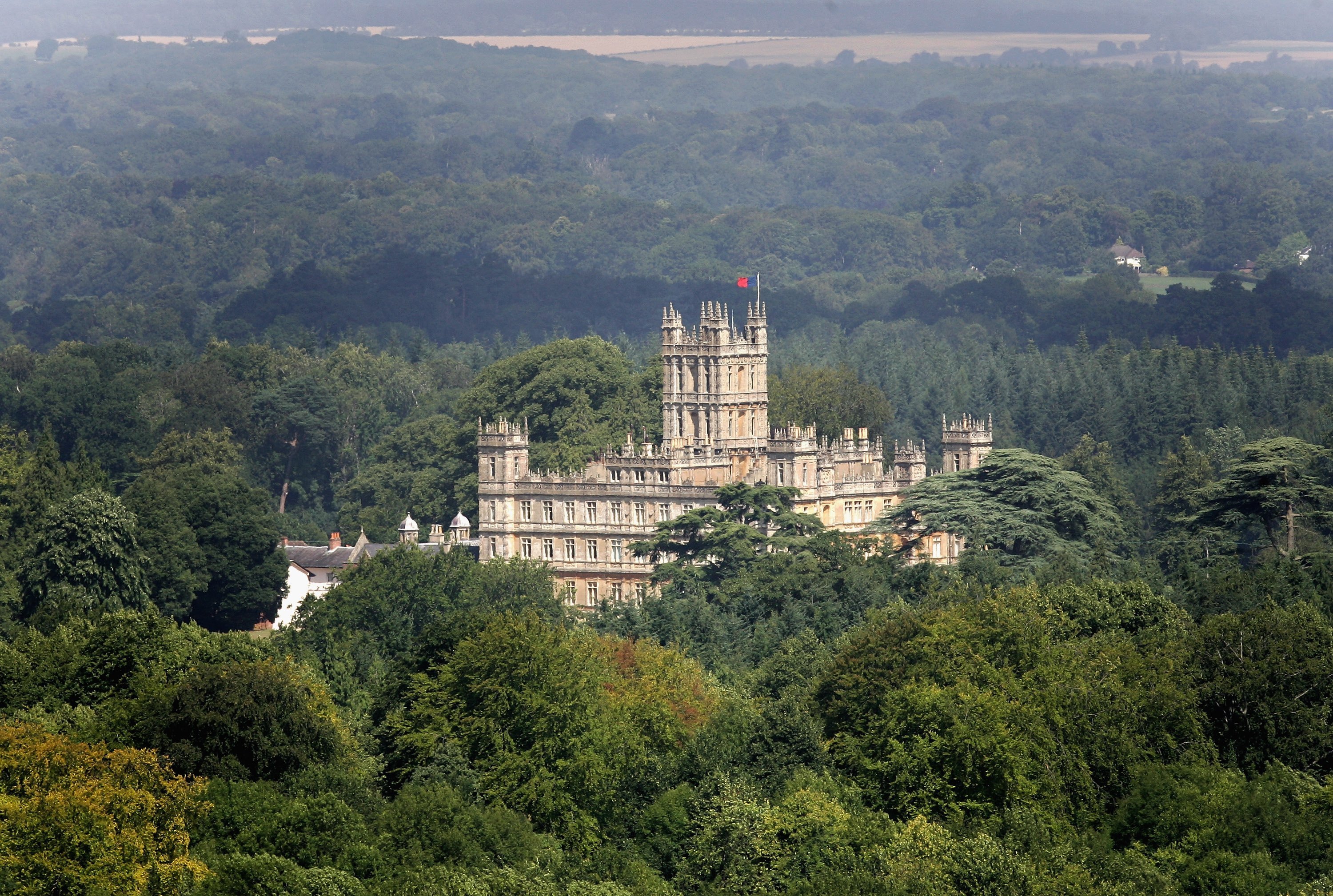 The castle can also be rented out for weddings.
Accommodation packages include tours of the grounds, but if you're interested in spending springtime at Downton, you better book quickly. The website says that tickets for the property's Easter and Spring 2015 Public Opening are sold out.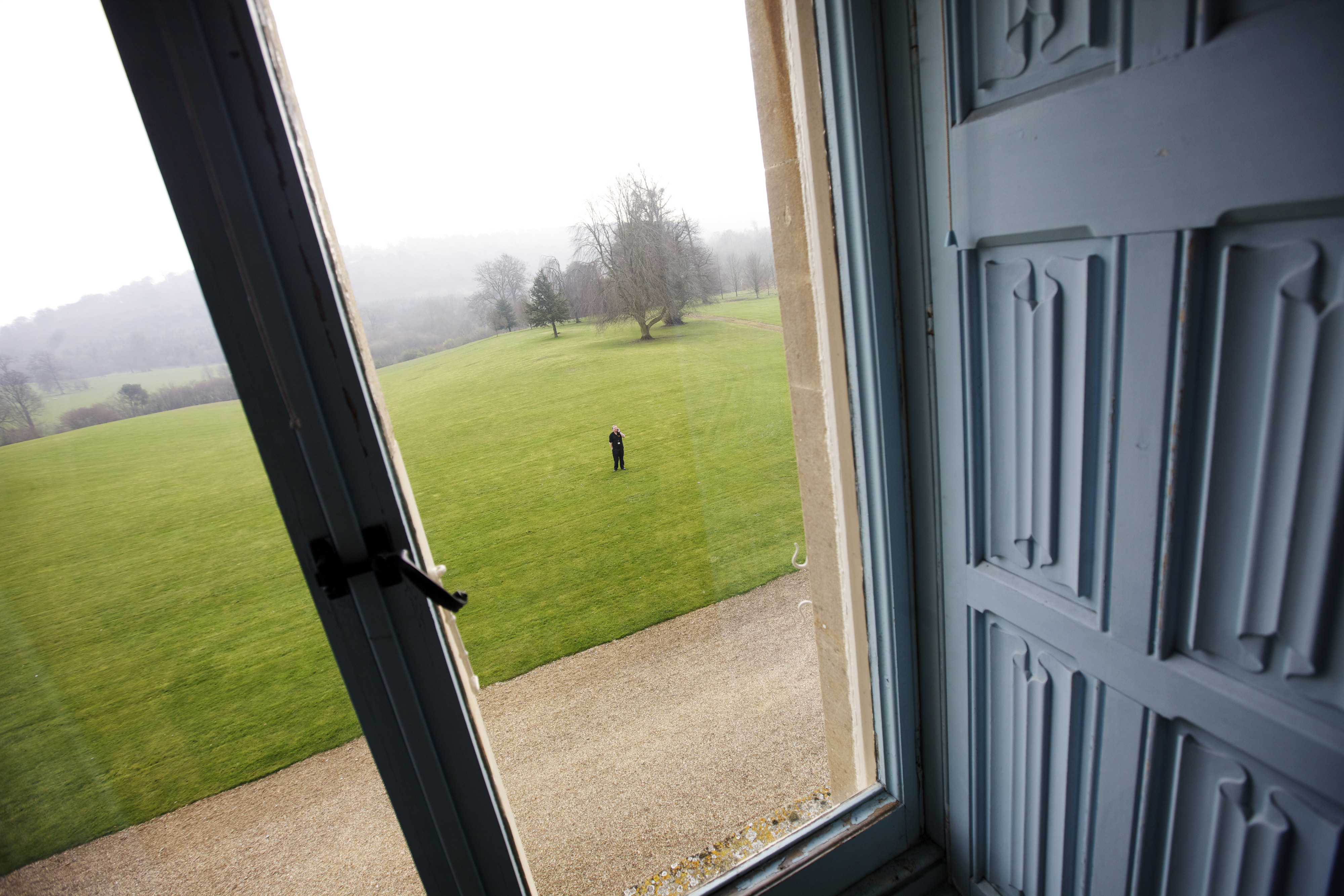 A view of the grounds from one of Highclere Castle's bedrooms.
And if you'd prefer to bring a bit of Downton to you, check out the below menu for a Downton Abbey-inspired dinner party that you can throw in the comfort of your own, humble abode:
The First Course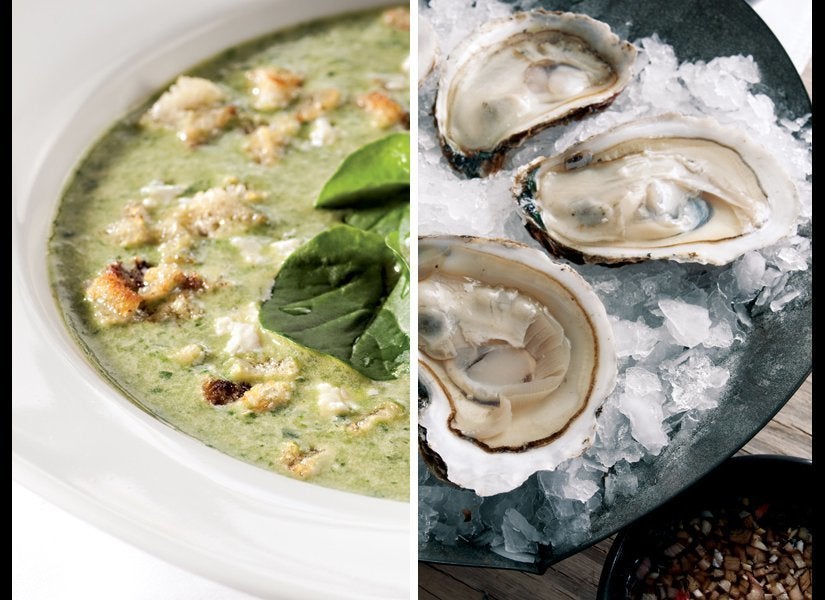 Creamy Watercress Soup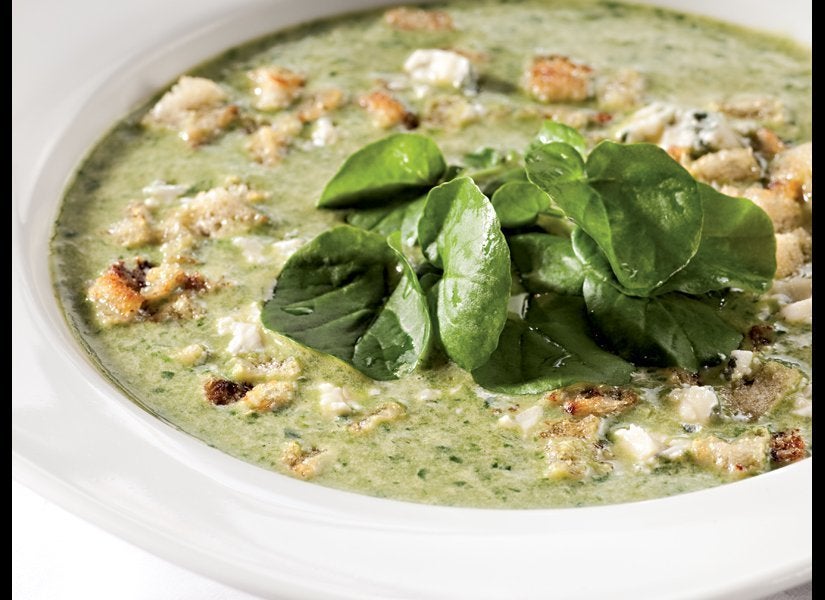 Oysters On The Half Shell With Mignonette Sauce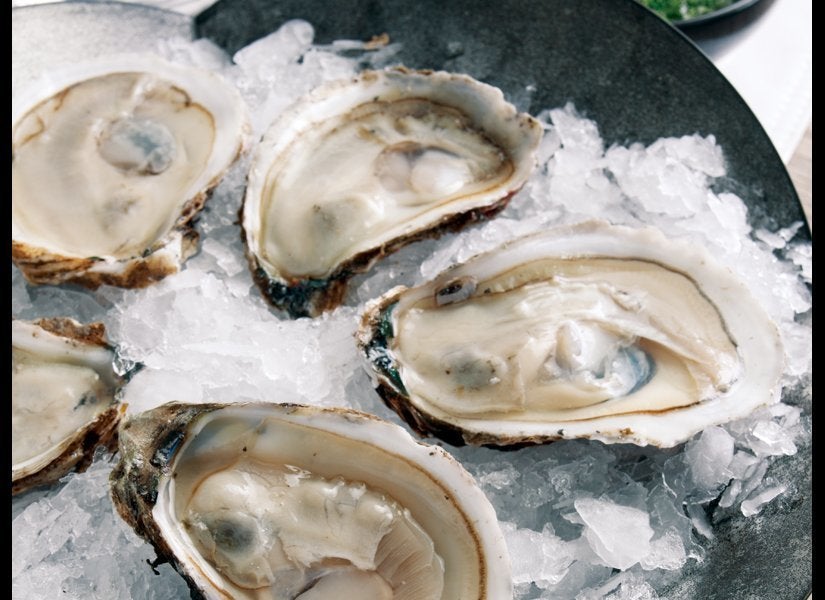 Poached Salmon With Creamy Piccata Sauce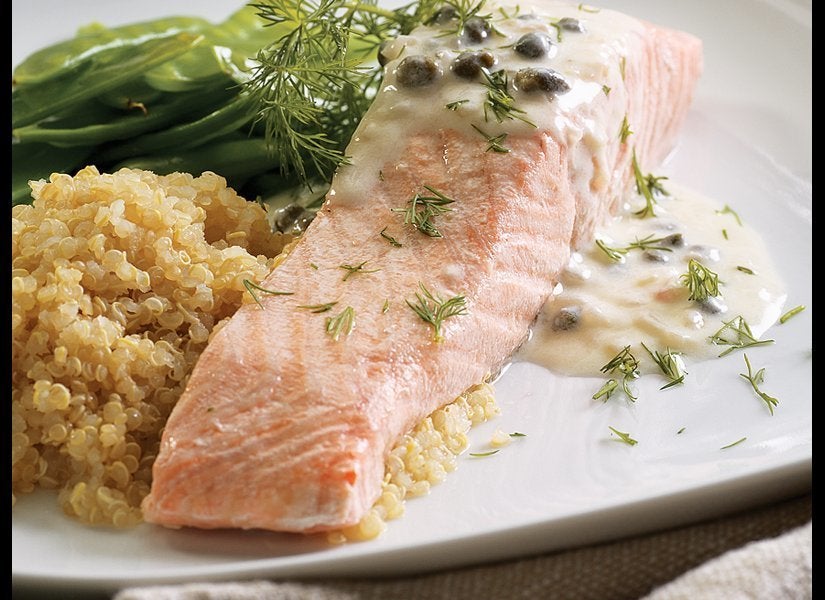 The Entree Course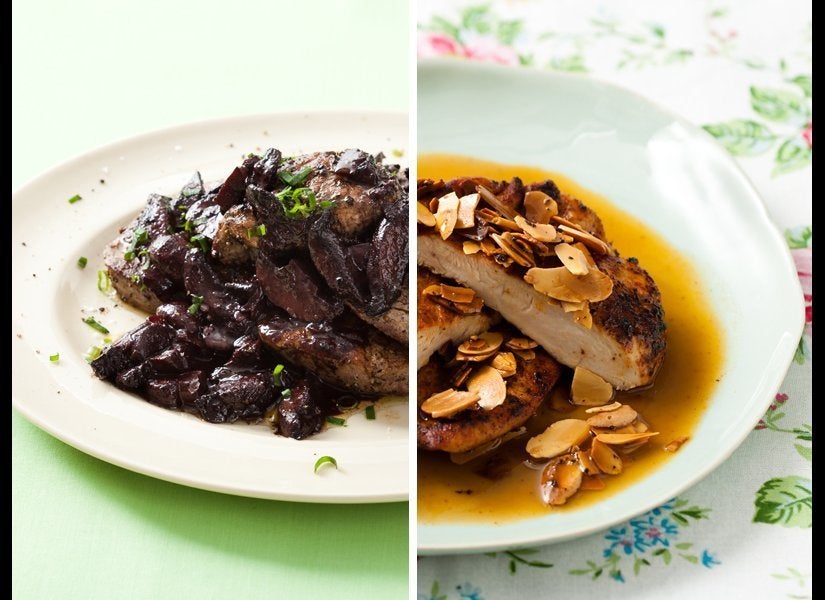 Filet Mignon With Mushrooms And Mustard-Red Wine Sauce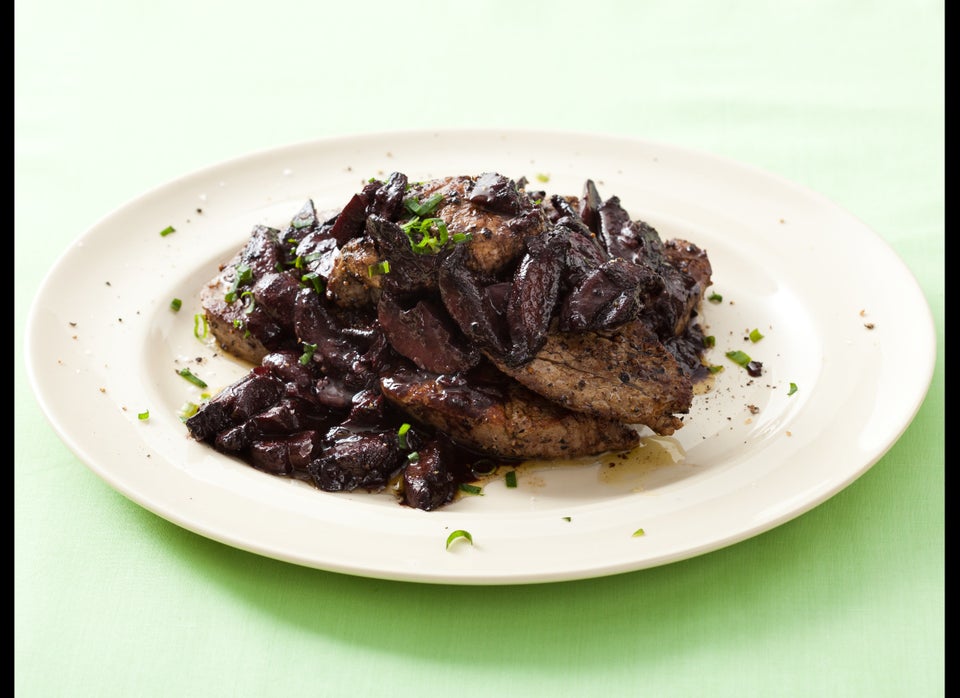 Mustard Tarragon Chicken Cutlets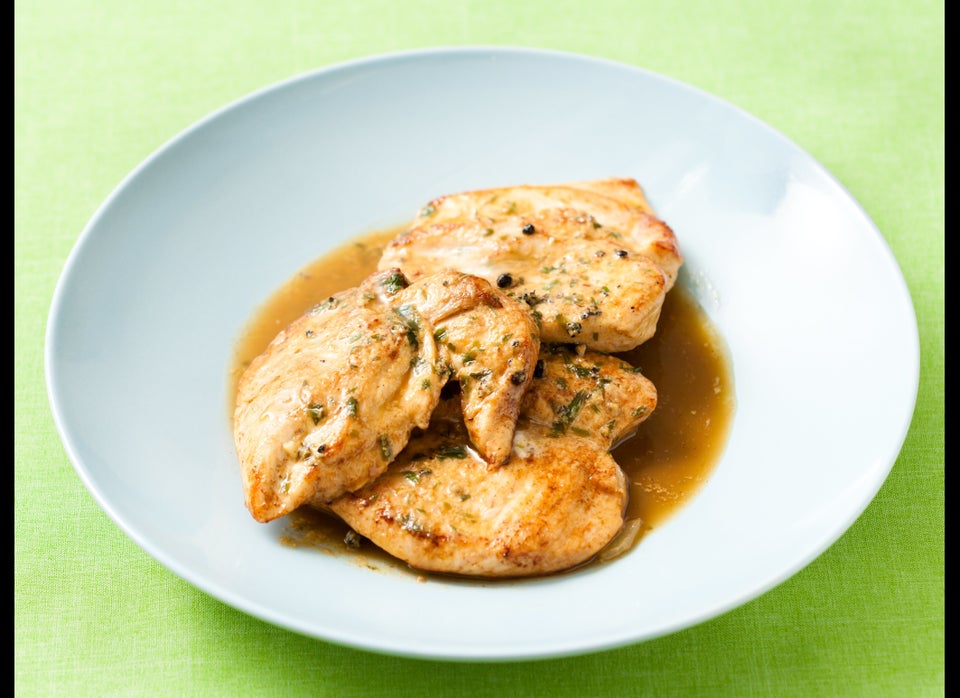 The Second Course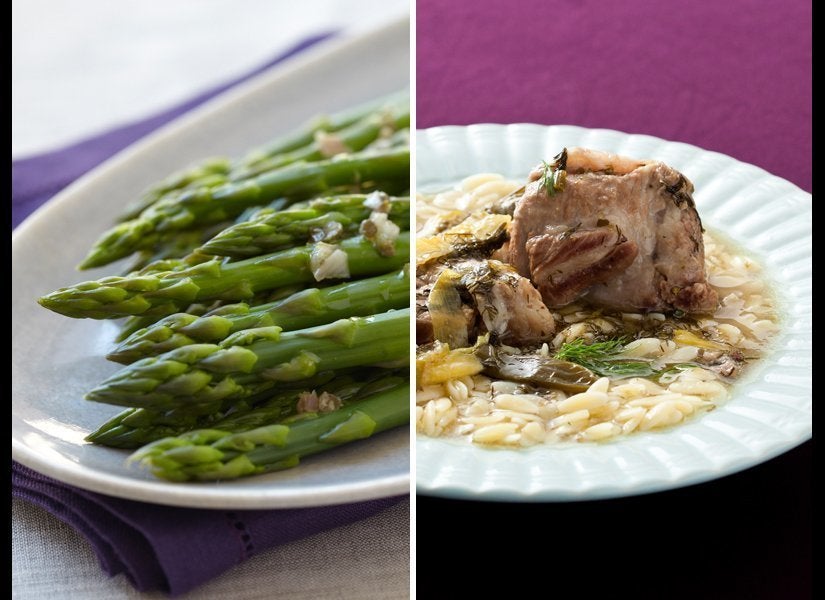 Lamb Stew With Lemon And Dill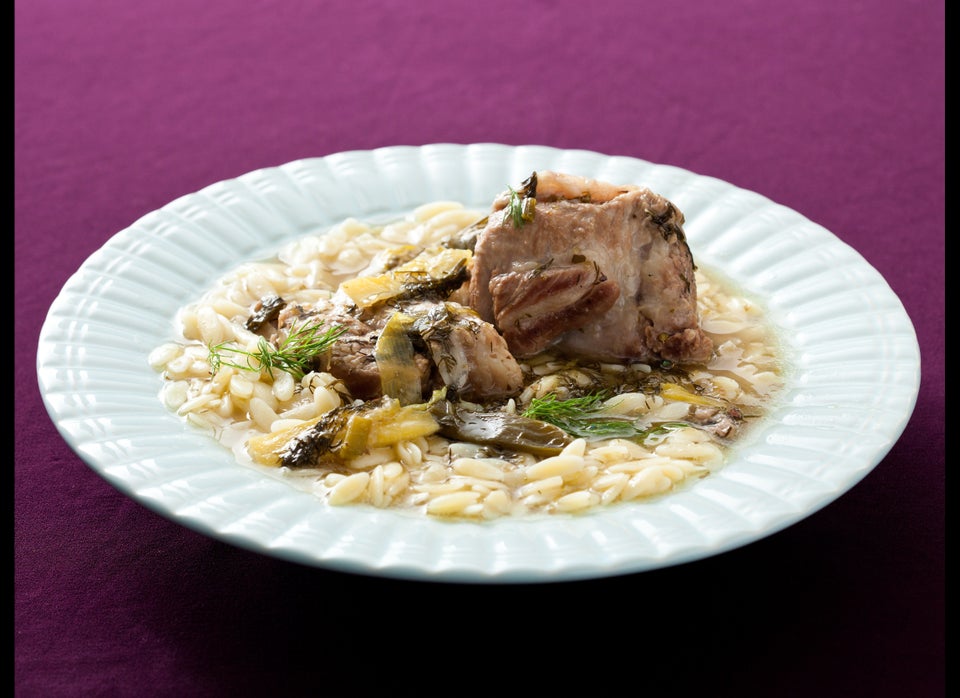 Turkey Breast with Poached Plums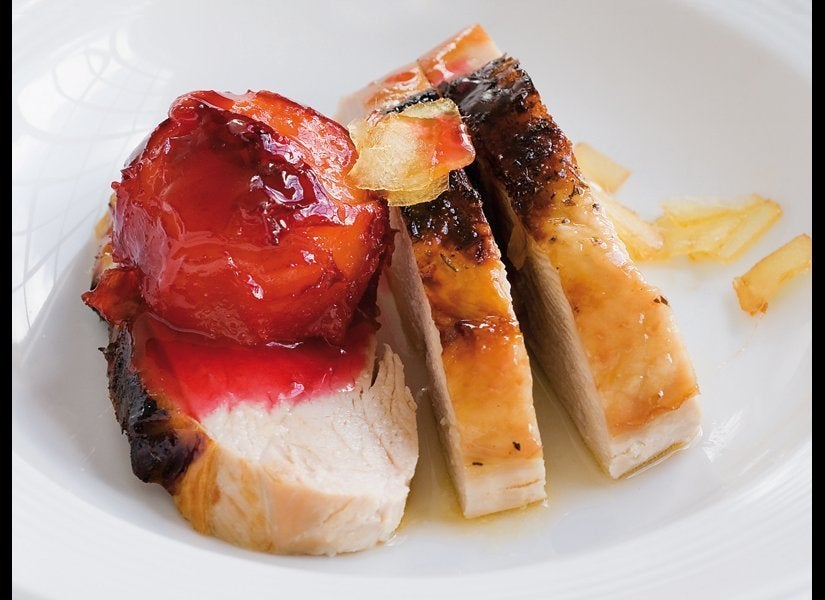 Asparagus With Shallot Caper Vinaigrette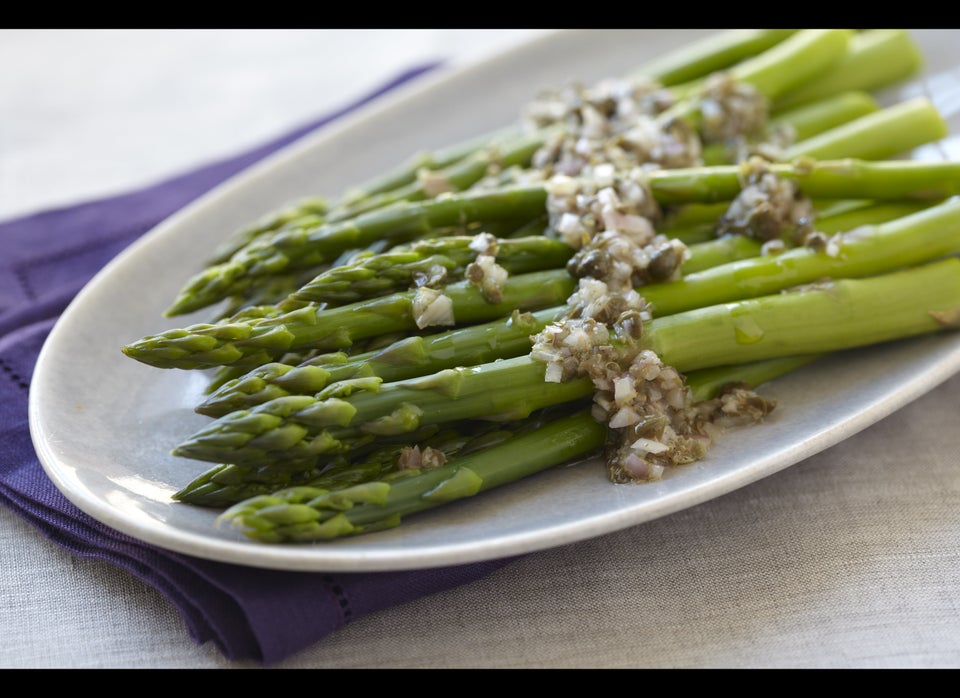 The Third Course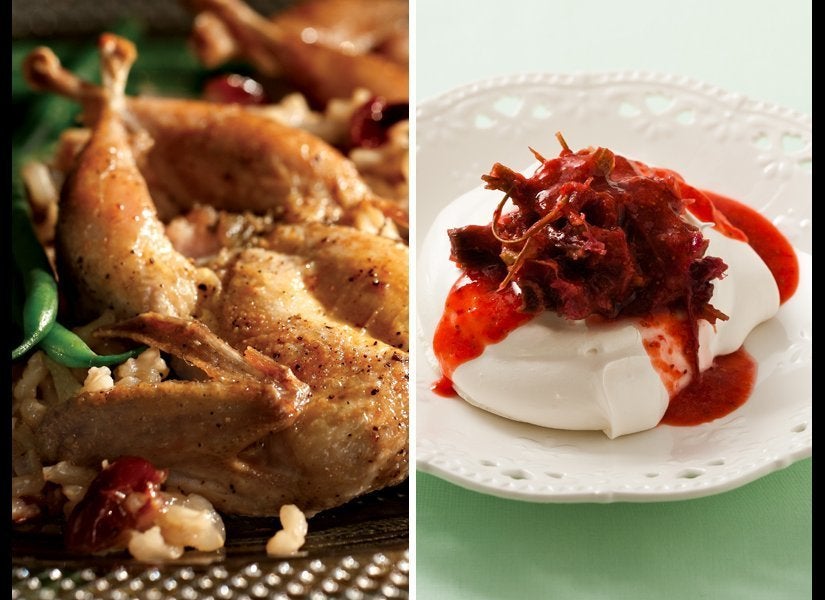 Quail With Ginger-Cranberry Pilaf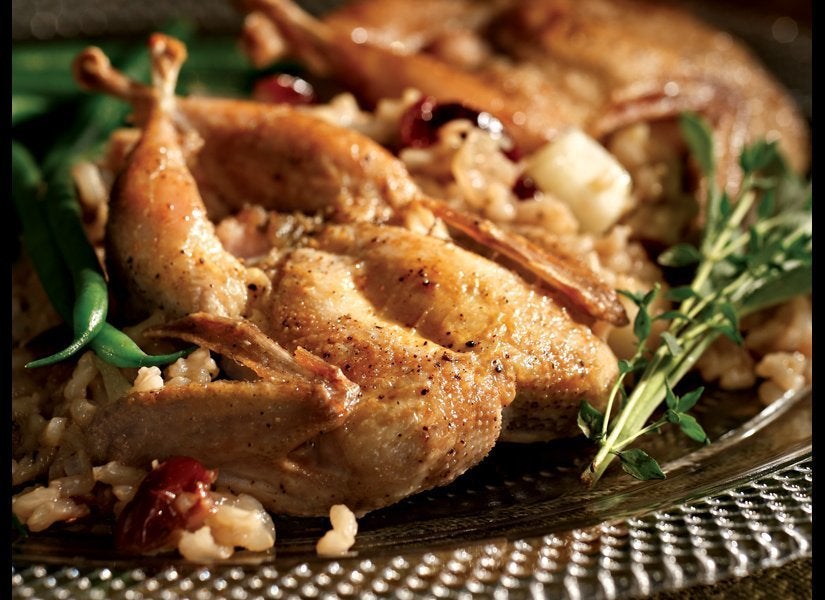 Meringue Nests With Roasted Rhubarb And Strawberry Sauce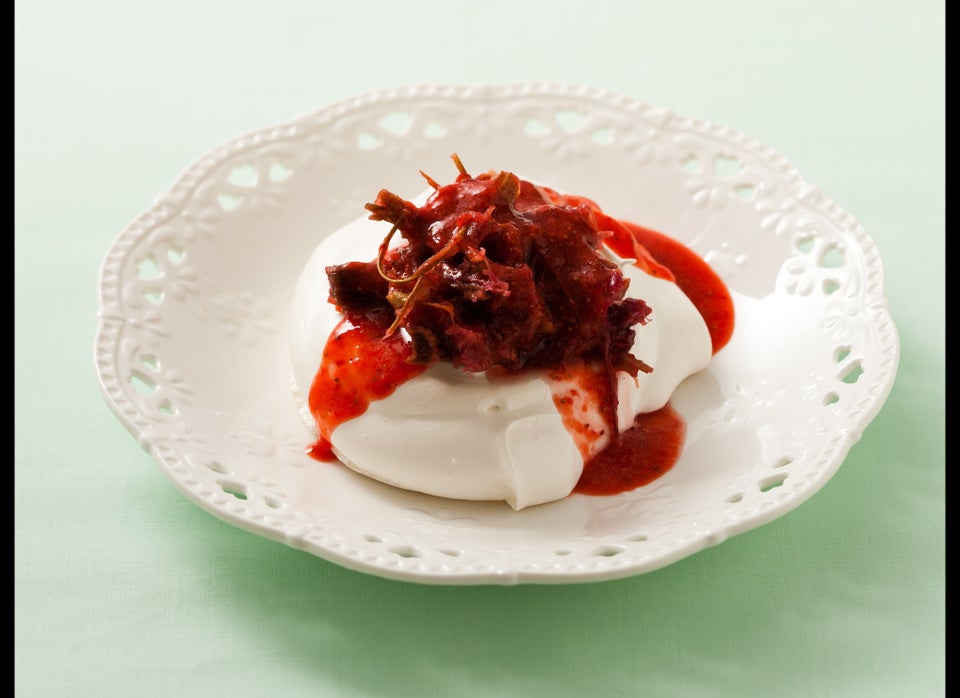 Apple Bread Pudding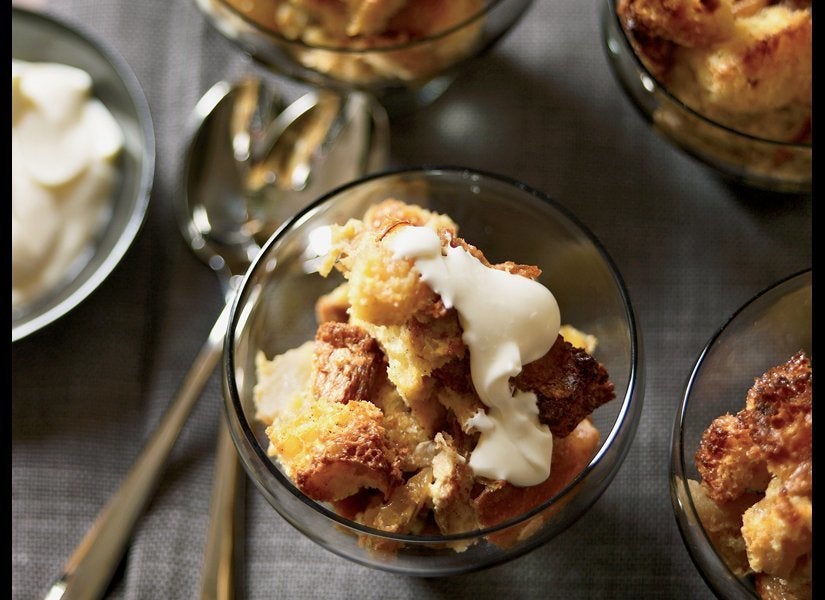 Jellied Cranberry Sauce With Fuji Apple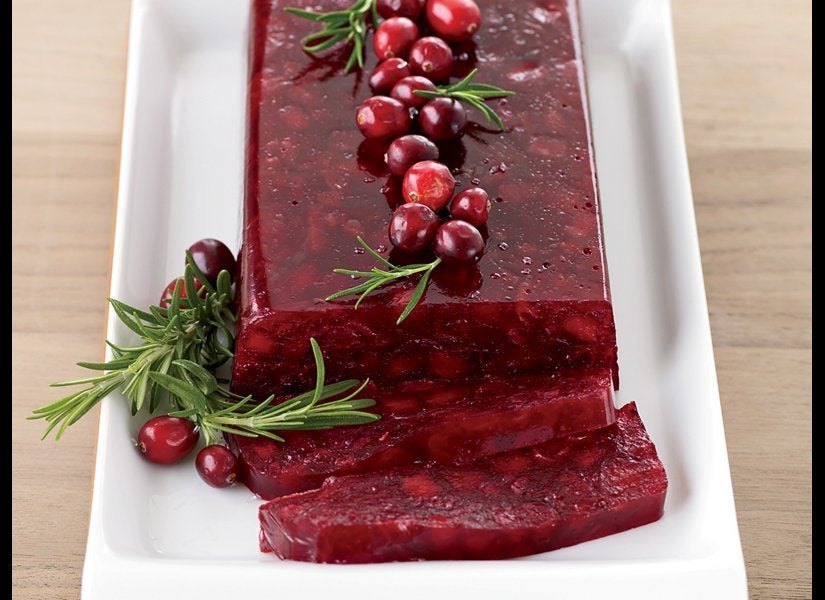 Frances Janisch/Food&Wine
Apple Confit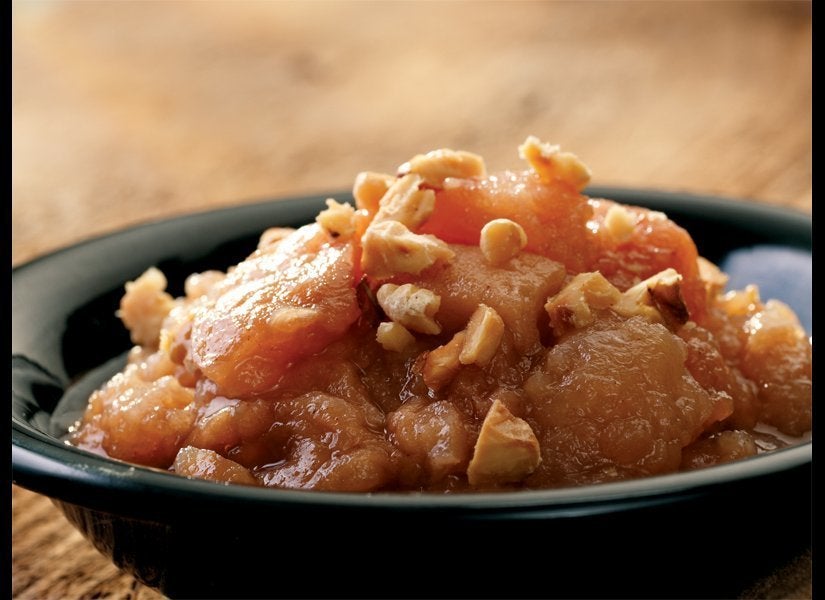 Popular in the Community