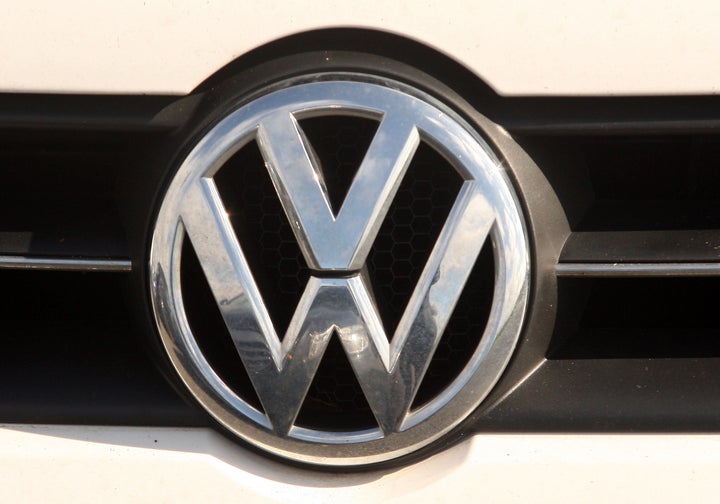 Car manufacturer Volkswagen is under fire after apparently deleting comments critical of the company's environmental credentials on its Facebook page.
The firm asked users to to list New Year's resolutions and make suggestions about what people would like to see the company achieve in 2012... but seemed less than keen on the majority of responses.
Greenpeace, which is critical of Volkswagen's environmental track record, claims the car maker ignored thousands of comments and then began deleting them.
Here are some of the posts which the campaigners caught and collated on video.
Sue Lindley: "Stop threatening our planet by lobbying against climate laws. You should be ashamed of yourselves."
Amber Leaves wrote: "YES YES YES stop lobbying against green resolutions."
Some of the comments were screen-grabbed here by the blog. Several responses to the deletions were also apparently removed – but not before they were published on the same blog.
Richard Martin asked: "Why are you censoring peoples posts on Facebook? Have you got something to hide?"
While Neil Jones said: "Volkswagen – deleting posts because you don't like what we're saying is not cool. We just want to know why you are lobbying against Europe's climate laws."
According to the Greenpeace report The Dark Side Of Volkswagen, the company opposes a 30 per cent European climate target, claiming it is unable to support any EU climate protection policy which puts jobs at risk and results in de-industrialisation in Europe.
Volkswagen lists numerous green accolades on it's website, and is shortly to enter the compact hybrid sedan market with it's 2013 Jetta Hybrid.
A request for comment from Volkswagen was not immediately returned.

Related
Popular in the Community